A state-of-the-art core genomics facility and computational resources to sequence, process and store the genetic information of various organisms.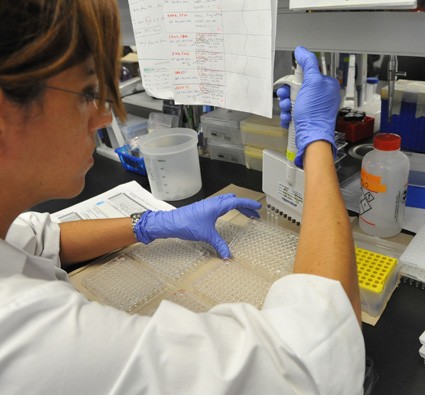 Back to top
© Concordia University
Concordia University uses technical, analytical, marketing and preference cookies. These are necessary for our site to function properly and to create the best possible online experience.