World Water Day: Friday, March 22
Ask our Experts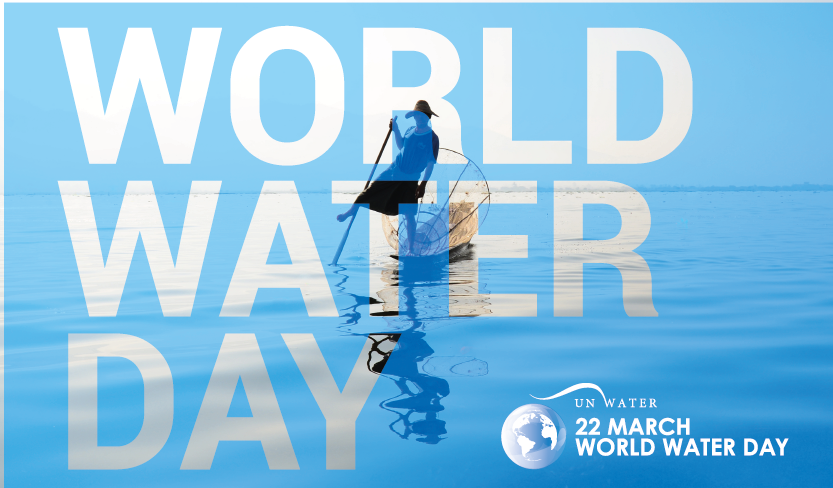 This Friday, March 22 is the United Nations' World Water Day. The theme for 2019 is Leaving no one behind.
How do we build awareness about water-related problems? What kinds of solutions should we be working towards? Our researchers from Concordia are working tirelessly on these questions and are ready to talk about their answers to these questions.
Meaningful Engagement with Water Issues
Liz Miller connects us to invisible water-related issues using various types of media, helping us understand these problems using immersive technology. Her latest project is Swampscapes, a virtual reality and web-based documentary about the Florida Everglades. She is also the creator of The Shore Line Project interactive documentary about life on the world's coasts.
Liz Miller, Professor, Communications Studies
elizabeth.milller@concordia.ca
(438) 937-0890
Plastics in our Waterways
Kelly Jazvac is an artist and member of the Synthetic Collective - an interdisciplinary research group of artists, scientists and cultural workers that bring visibility to plastic pollution in the Great Lakes. Kelly uses salvaged plastic to make installations, sculptures and collages that examine the connections and consequences between patterns of consumption and production and environmental harm.
Kelly Jazvac, Associate Professor, Studio Arts
(514) 848-2424 x5661
The Science of Water Security
Ali Nazemi seeks out scientific solutions for diagnosing and managing water security threats in Quebec, across Canada, and around the world. He is also the creator of the Canadian Climate Data Accessibility Portal, an online platform for exploring all of Environment Canada's data.
Ali Nazemi, Director of the Water Security and Climate Change Lab and Assistant Professor, Building, Civil and Environmental Engineering
(514) 848-2424 x3210