notice
ENCS 691 – Technology Policy Immersion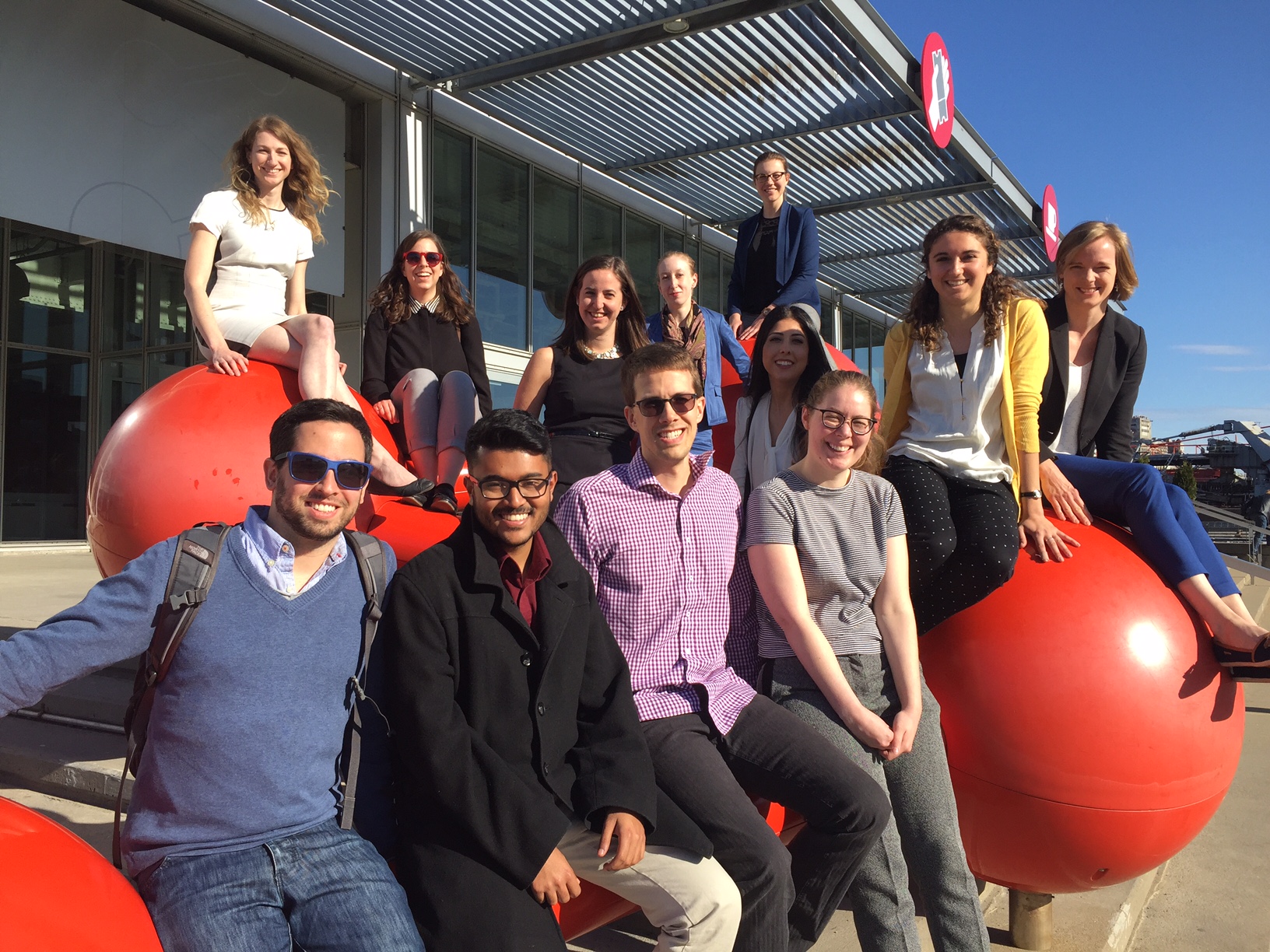 This spring, ENCS691 will give students a behind-the-scenes look at how governments make policy decisions about science and technology.
The course, offered by the Centre for Engineering in Society, provides graduate students (and exceptional upper-level undergraduates) with an understanding of the real world of technology policy as practiced in Canada and Quebec. It is an immersive, experience-based learning course. Through guest speakers and visits to offices in Ottawa and Montreal students will interact directly with professionals who fund, regulate, shape, critique, publicize, and study science and technology. These include former MPs, political staff, funders, lobbyists, regulators, journalists and museum curators.
Students will gain a better understanding of science and technology policy; improve their communication skills; see real-world policy practices; and develop networks expanding their opportunities to participate in policy.
Contact Professor Matthew Harsh for more details: matthew.harsh at concordia.ca
---