Concordia journalism MA student lands grant to conduct research in Chile
Aminah Hannan will analyze how journalists perform different roles and identities in their work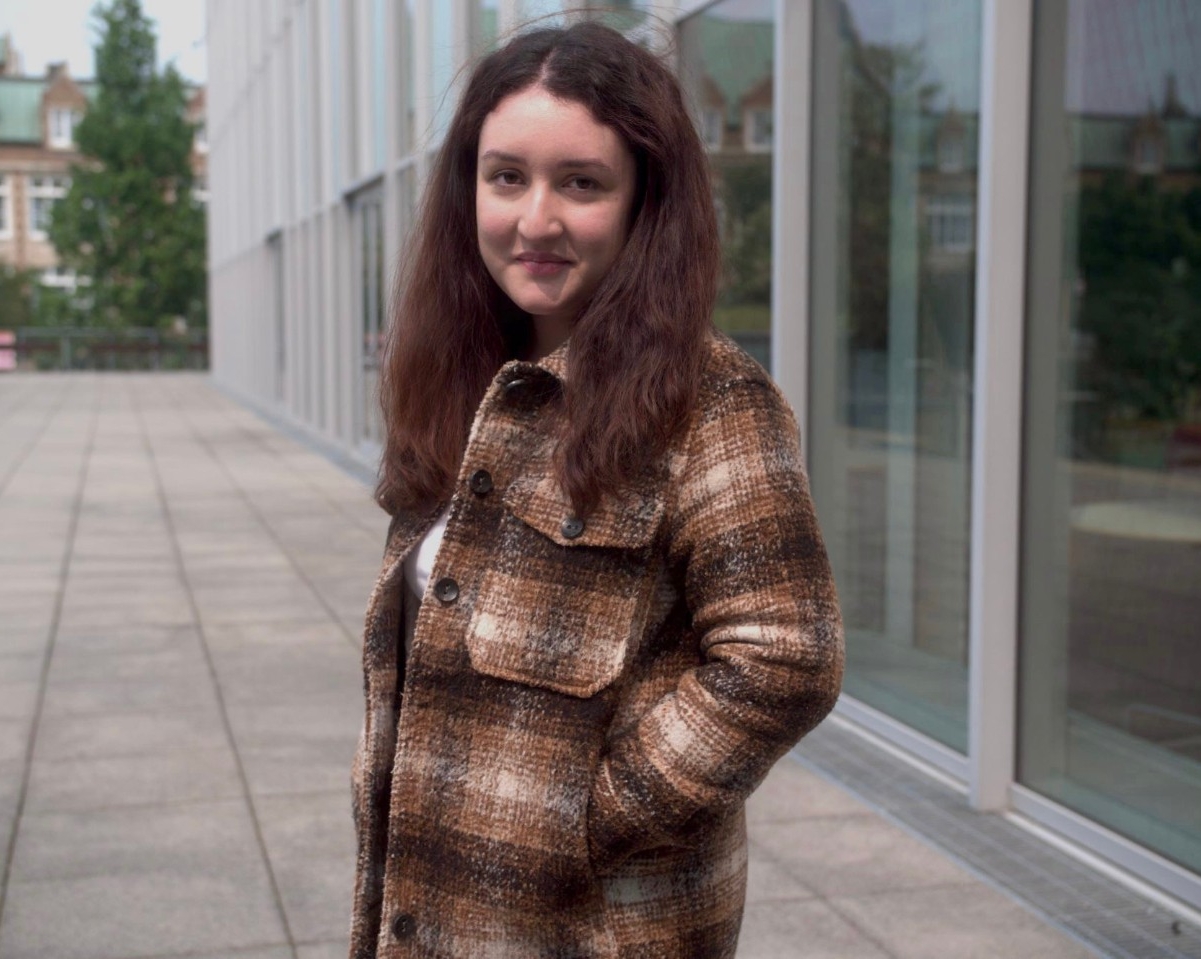 Aminah Hannan. Photo credit: Robin Della Corte
MA student Aminah Hannan (GrDip 21) was recently awarded the esteemed Mitacs Globalink Research Award (GRA) to advance her work on an international scale.
"I'm really excited," Hannan says, who transitioned to the MA in Digital Innovation in Journalism Studies program from the Graduate Diploma in Journalism. "This grant is an opportunity for me to continue expanding my horizons as both an academic and a journalist."
Recipients of this award receive $6,000 to conduct a 12 to 24-week research project in another country in collaboration with Canada.
A focus on storytelling, climate change
Hannan will be spending nine weeks in Chile this summer alongside Professor Claudia Mellado at the Pontificia Catholic University of Valparaiso. Hannan's research focuses on journalistic role performance — the study of professional roles and archetypical identities performed by journalists in their work — as seen within climate change and environmental news.
The project is unique, Hannan explains.
"Nobody has specifically chosen to approach environmental stories with the Journalistic Role Performance Framework, which is a project that examines how professional roles and archetypical identities materialize in the world of journalism.
Professor Mellado is the project lead and principal investigator of the journalistic role performance framework that Hannan will be using to conduct her research.
Hannan will study role performance trends within environmental news stories at Radio-Canada through a content analysis. She will then survey journalists on their own perceptions of their work and analyze whether there is a gap between their aspirations and practices.
"Hopefully, my research can offer some insight about current role performance trends, so that we can continue to improve environmental storytelling in the future," Hannan says.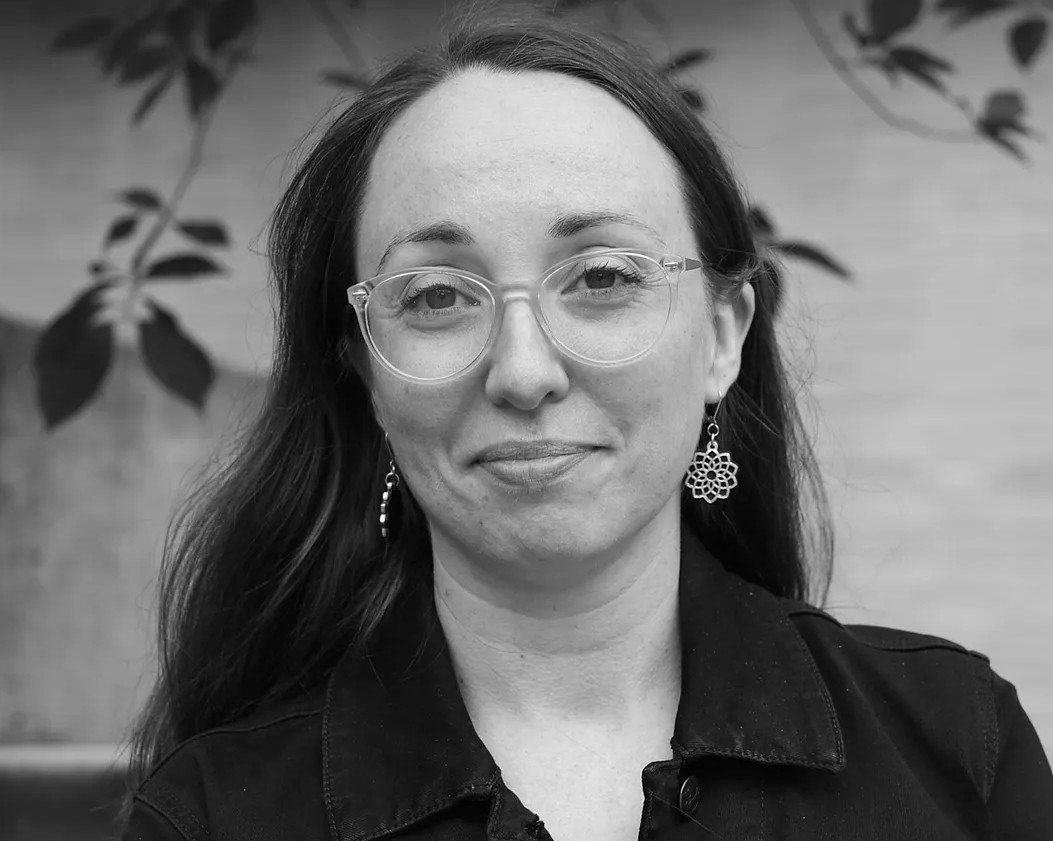 Amélie Daoust-Boisvert
'The best supervisor I could have asked for'
Hannan's supervisor at Concordia University is Assistant Professor Amélie Daoust-Boisvert. She says Hannan's research trip will strengthen her work and help forge a collaboration between Concordia and the Pontificia Universidad Católica de Valparaíso, Chile.
"Aminah's work is ground-breaking in so many ways," Daoust-Boisvert says.
"It explores the under-studied corpus of climate change reporting in Canada, for one. Second, it does so with the lens of a novel model that's gaining traction in journalism studies."
Hannan says Daoust-Boisvert's support has been pivotal in landing this research grant.
"Amélie has been the best supervisor I could have ever asked for," Hannan says. "It's thanks to her guidance that I've been able to get here."
Getting back on the journalism field
Hannan hopes to complete her MA degree by the end of this year. After her studies, the multilingual journalist with almost 10 academic scholarships and awards under her belt hopes to return to journalism.
"I think to study the work of journalists, you have to get back on the field yourself," Hannan says. "I will return to academia at some point, though. I think that's where my heart ultimately is."
---