Co-op, professional skills & job fairs
Living between two cultures: Writing workshop (online)
Part of Career Development Week for international students and grads
---
DATE & TIME
Thursday, September 21, 2023
10 a.m. – 12 p.m.
Registration is closed
---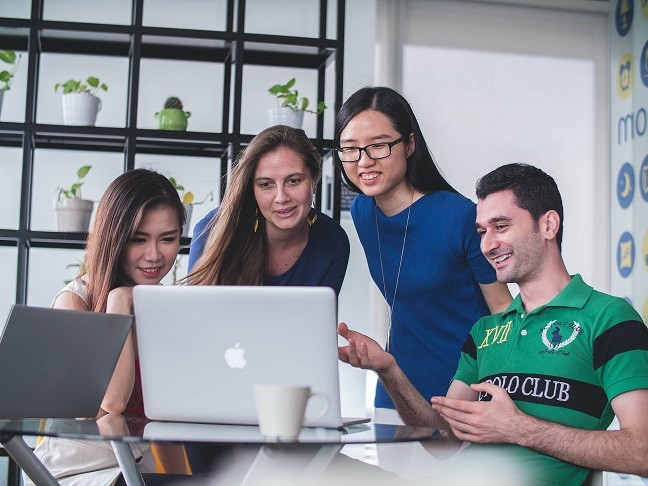 This event is part of Career Development Week for International Students and Grads!
Identity, home, and belonging are often wrapped up in so many different and complicated layers. For many of us, this often involves multiple geographies, two or more peoples, places and cultures. During this writing workshop, we'll examine the complexities of our diasporic identities through writing prompts, storytelling exercises and caring conversations. We'll answer – or at least ask better questions – of what it means to live in between cultures.
We've designed this workshop to be intimate and generative with writing prompts that will spark your creativity and give you the time and space to share your story in a safe and positive environment. All you need is some paper, a pen, and a stable internet connection! No writing experience necessary.
Facilitator: Living Hyphen is a community that explores the experiences of hyphenated Canadians. Through art and writing, we uncover what it means to live in between cultures as individuals who call Canada home but with roots elsewhere.
---
See the full event series:
Career development week for international students and grads
---
---