Co-op, professional skills & job fairs, Workshops & seminars
ECO Canada's Third Annual Virtual Career Fair
Connect with employers in the environmental sector!
---
DATE & TIME
Wednesday, November 30, 2022
9 a.m. – 4 p.m.
Registration is closed
---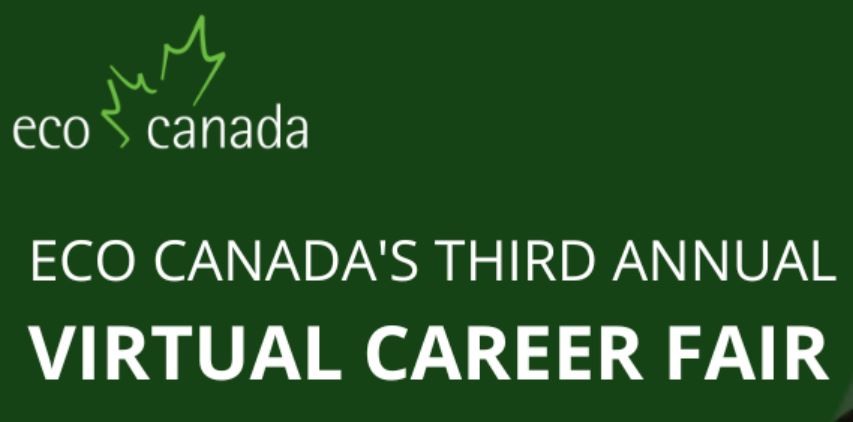 THE ECONOMIC FUTURE IS GREEN. BUILDING AN ENVIRONMENTAL WORKFORCE IS A KEY PART OF THAT.
The Environmental sector has been one of the fastest evolving in terms of need for new knowledge and skills. With approximately 620,100 Environmental workers, the Environmental workforce accounts for about 3.3% of the overall employment in Canada. There is also an expected increase of 8% by 2029, through a combination of new job growth and retirement, this will account for 233,500 net jobs.
On November 30th, 2022, ECO Canada is hosting its third national virtual career event, bringing together today's leading innovative organizations, thought leaders, and professionals in the environmental sector.
Our virtual event will recreate the look and feel of a face-to-face career fair. You will have the opportunity to connect with your next employer who will contribute to your business growth and environmental initiative advancements.
Please note: This event is not coordinated by CAPS or Concordia University.
---
---