Workshops & seminars
Getting more out of your academic reading  - Online
---
DATE & TIME
Tuesday, October 11, 2022
1:15 p.m. – 2:15 p.m.
Registration is closed
---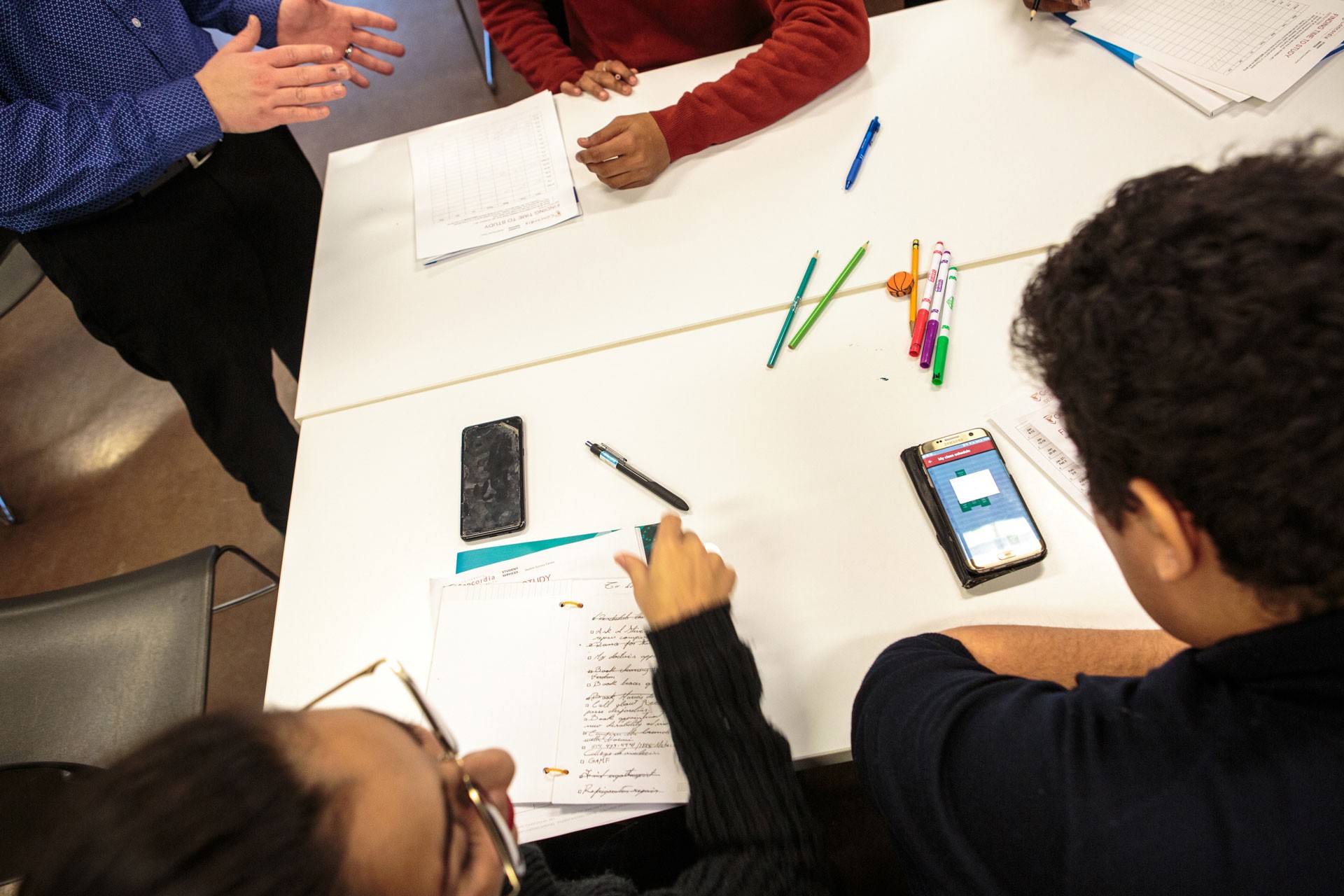 Have a hard time understanding and remembering your readings? This workshop will teach you how to select the most important information in a reading and look at ways to effectively review and apply what you've learned.  We will be reviewing strategies for both hardcopy and digital textbooks. 
---
This event is part of:
Getting more out of your academic reading 
---
---