Workshops & seminars, Co-op, professional skills & job fairs
How to Succeed at a Virtual Career Fair - Online
---
DATE & TIME
Friday, October 7, 2022
10:30 a.m. – 11:30 a.m.
Registration is closed
---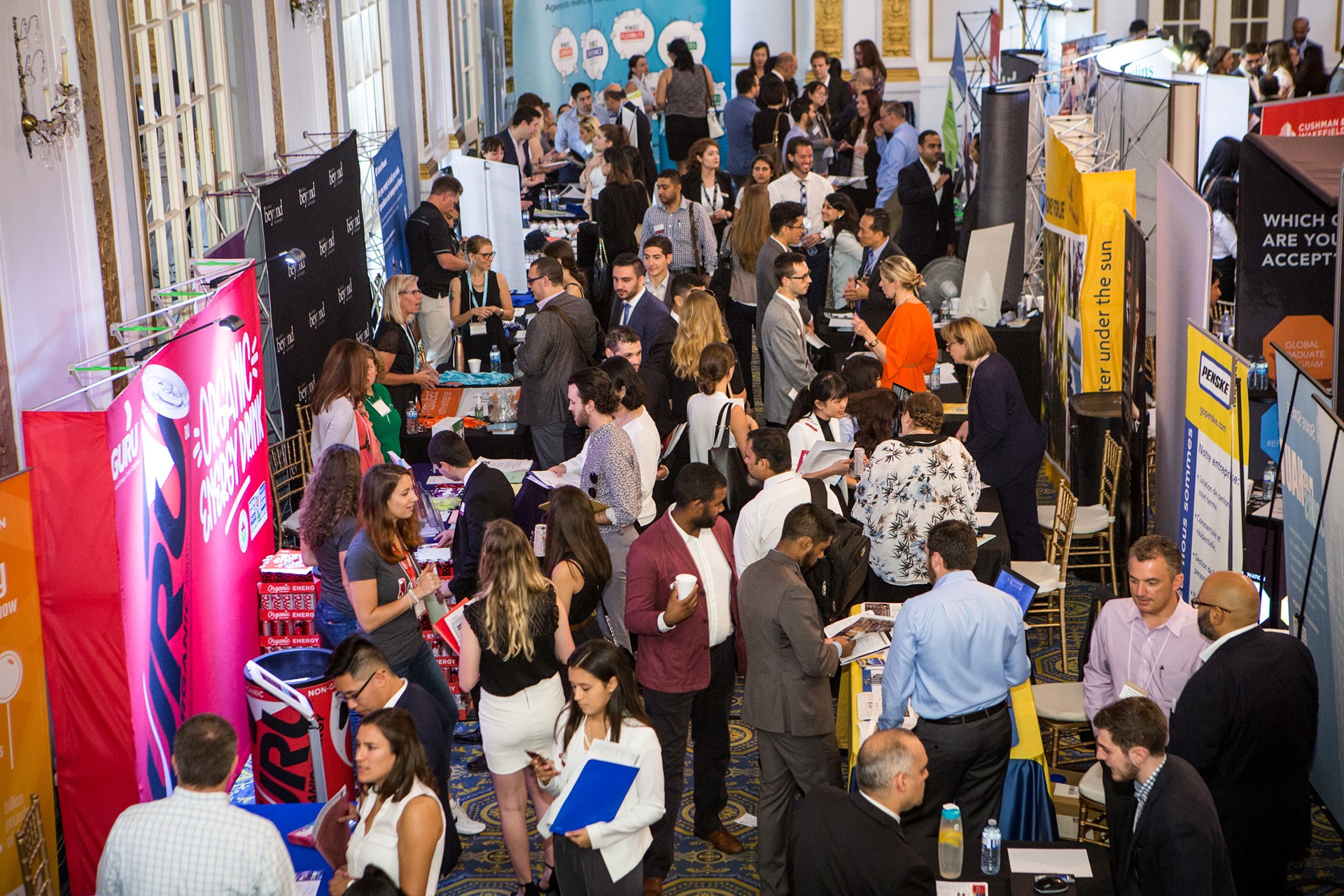 Whether you are attending a virtual career fair for the very first time or have attended one before, join us and learn some tips and strategies that will help you get the most out of this experience. Career Fairs are not only the place for landing jobs, it is also an amazing opportunity to explore options in your field, gather important information and to expand your network! Learn how to do all of this effectively and more in this 1-hour workshop.   
Facilitator name:  Antonella Nizzola 
---
---