Co-op, professional skills & job fairs, Workshops & seminars
Fuel Transport Cocktail & Company Visit
Explore corporate level jobs in Marketing, Finance, IT, HR, and more!
---
DATE & TIME
Thursday, September 22, 2022
5 p.m. – 7 p.m.
Registration is closed
---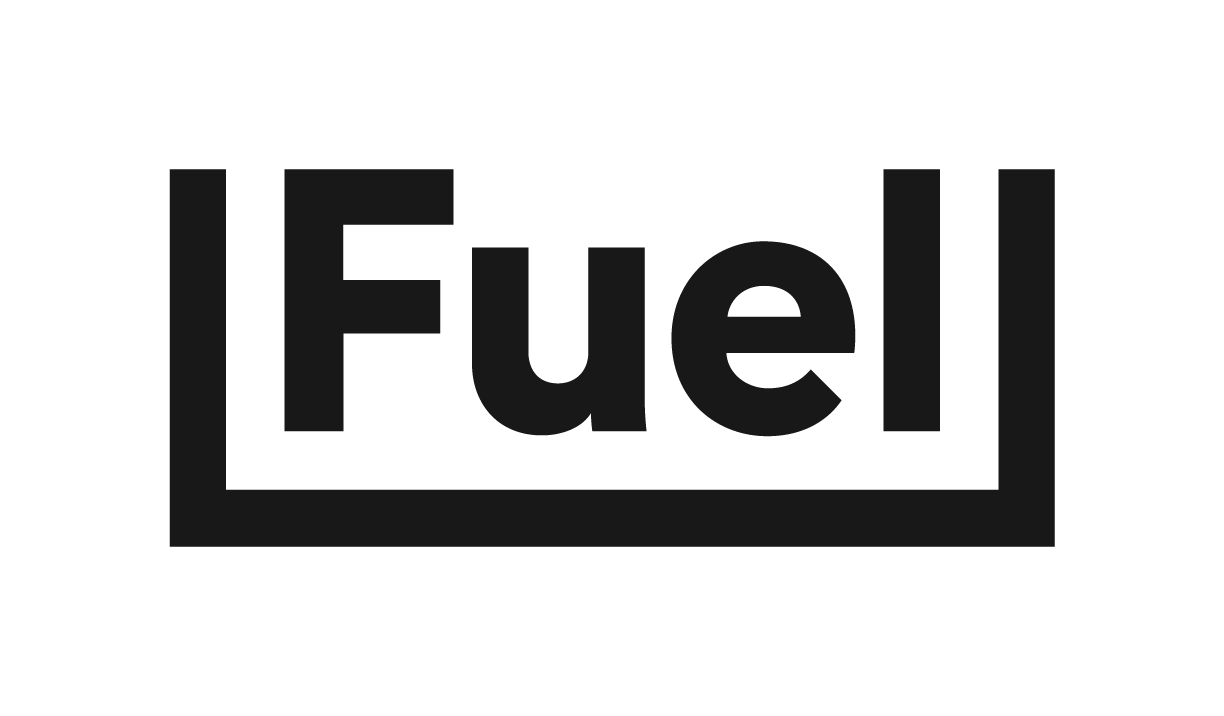 Target Students: Students studying Business, Computer Science, Software Engineering and the Social Sciences.
Open to interns, new grads, and those with Bachelor's degrees.

Fuel Transport is a Freight Shipping Carrier and 3PL Fulfillment Company which offers transportation logistics services comprising of a hybrid model of non-asset and asset-based transportation solutions for a wide variety of industries across North America. We invite you to attend their networking and recruiting event at their headquarters and flagship office in Montreal and learn more about the many oppportunities at Fuel!
As a growing company expanding rapidly with many corporate level jobs such as in Marketing, Finance, IT, HR, and more, there are many positions we are looking to fill!

We are team oriented, Innovative and People-oriented. We believe in our community, which included the one we built internally and the ones we engage in and contribute to around the city. We believe in the chance to give back and we do so through sponsorships, donations, fundraisers and volunteering.

Opportunities for Growth:
Fuel believes in growth, and we allow our employees the chance to grow in their careers and we have internal opportunities that allow our employees the chance to do so.

Objectives of the event:
Learn about the different departments at Fuel
Get an idea of the work environment and company culture
Get an idea of the current positions being recruited - both internships and part-time as well as full-time positions (see below)
Structure of the Event
Brief history of the company
Overview of the different departments
Overview of the roles in different departments
Internship opportunities as well as full-time positions
Hiring Process
The experience needed for different roles
Growth and development and how the company helps employees as they look to grow and level up their skills and responsibilities.
Company culture. What the communication at the company looks like and the technology we use.
Company's mission and goals.
Employee experience at the company
Click HERE to Register for this event.
Please note that this event is not coordinated by CAPS or Concordia University
---
---