Community events
Indigenous Holiday Market
---
DATE & TIME
Tuesday, December 6, 2022
11 a.m. – 6 p.m.
WHEEL CHAIR ACCESSIBLE
Yes
---
Join the Otsenhákta Student Centre (OSC) for a holiday market! This is your chance to buy products ranging from beaded jewelry to bath and body products - made by First Nations, Métis and Inuit artists.
This event is open to everyone!
Discover the artists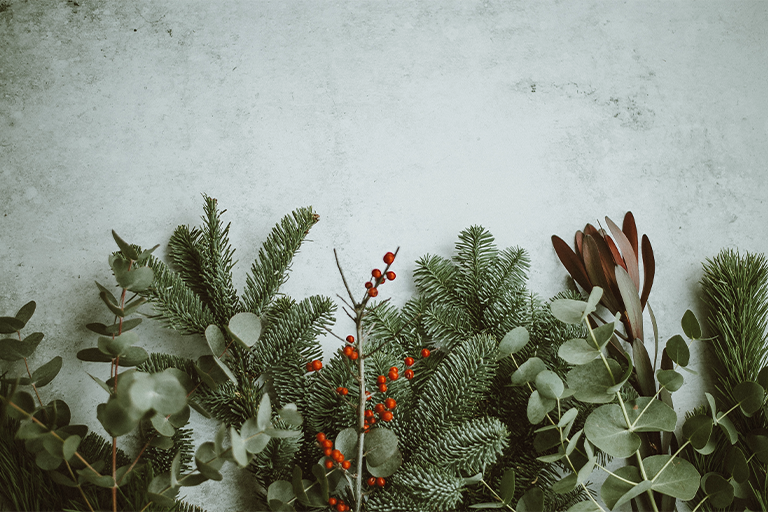 Who we are
The Otsenhákta Student Centre (OSC) is an on-campus resource for First Nations, Inuit and Métis students. Otsenhákta, IPA pronunciation od͡zʌ̃ˈhɑkdɑ (O-TSEN-HAK-TA), is a Kanien'kéha word meaning "near the fire."
The mission of the OSC is to offer a warm place where Indigenous students can find community, support and assistance by creating inclusive and culturally rich spaces for students to study when away from home. We help students succeed and achieve their highest academic potential by working with them to make the most of the many resources available at the university.
---