Community events, Arts & culture, Fairs & festivals
Guided tour of Concordia University's public art collection: Nature and urban life
---
DATE & TIME
Friday, September 29, 2023
12 p.m. – 12:45 p.m.
WHEEL CHAIR ACCESSIBLE
Yes
---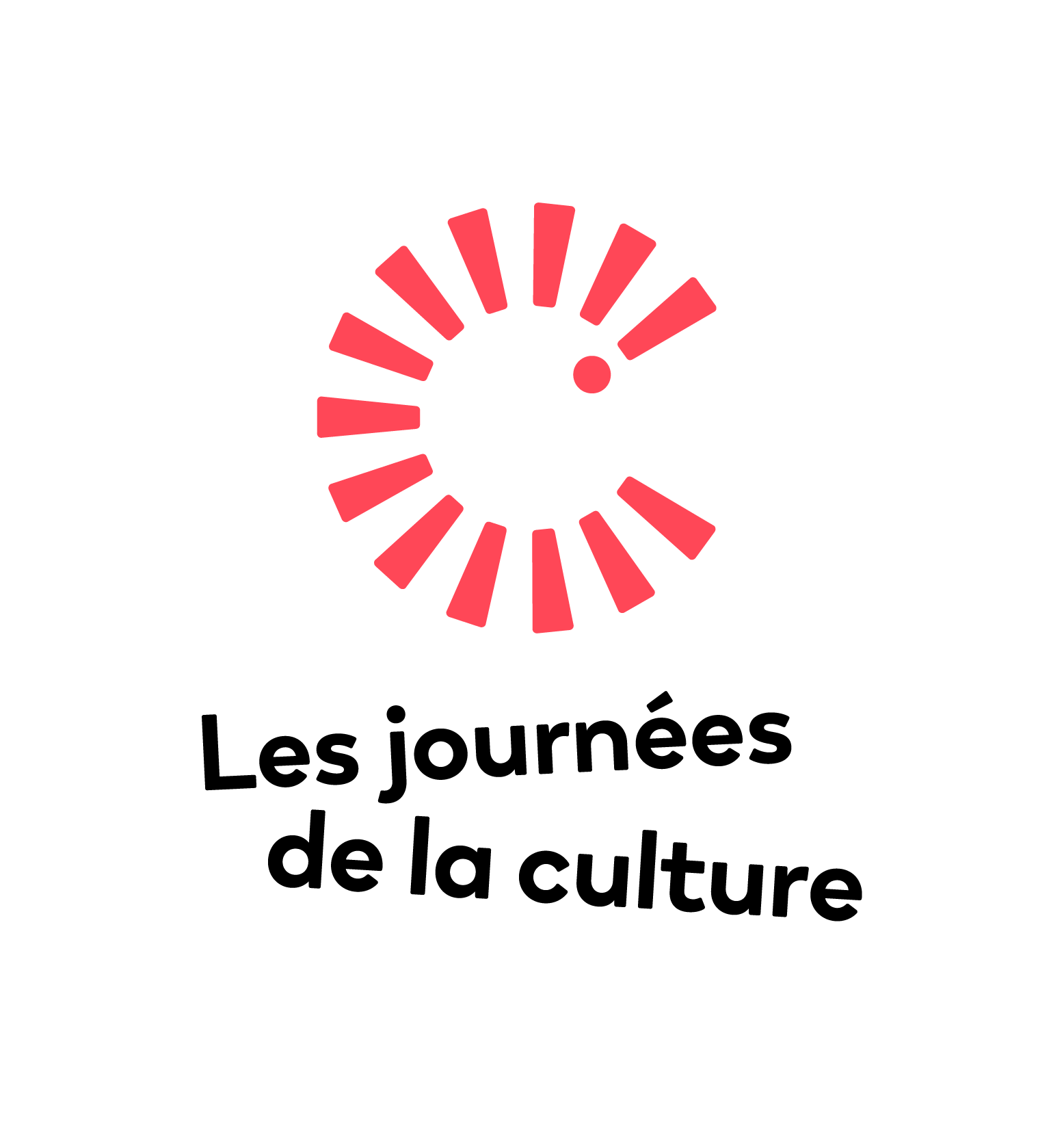 As part of the Journées de la Culture 2023 in partnership with Art Public Montreal, and MONA, Concordia University is offering thematic tours of the Concordia Public Art Collection.
The Nature and Urban Life tour will visit eight Concordia public artworks. This tour asks us to consider how these public artworks are experienced in juxtaposition to their urban context and to reflect on the role of public art in city life. The guided tour will also feature an accompanied free application (IOS and Android) by MONA that allows visitors to curate their own photographic collection as a souvenir.
The featured artworks include:
Seascape and the Sublime, (2005), Holly King
The Four Seasons, (2010), Yehouda Chaki (featured above)
Untitled (circa 1960), Untitled (circa 1960) Hanging Form no. 3 (1963), Gerald Gladstone
Nacelle (2009), Pierre Blanchette
Lierre sur Pierre (2009), Geneviève Cadieux
Acer Concordiae (2011), Kamila Wozniakowska
Untitled (1966), Jean McEwen
Untitled (2003), Nicolas Baier and Cabinet Braun Braen
Language: English
Duration: 45 mins, rain or shine
Location: 1515 St.Catherine Street West, Montreal, Quebec. (Metro Guy/Concordia)
Meeting point: At the top of the escalators heading down to the metro
---