Arts & culture
Astrida Neimanis and the Weathering Collective workshop: BETTER WEATHERING
---
DATE & TIME
Monday, October 24, 2022
5 p.m. – 8 p.m.
Registration is closed
SPEAKER(S)
Astrida Neimanis and The Weathering Collective
WHEEL CHAIR ACCESSIBLE
Yes
---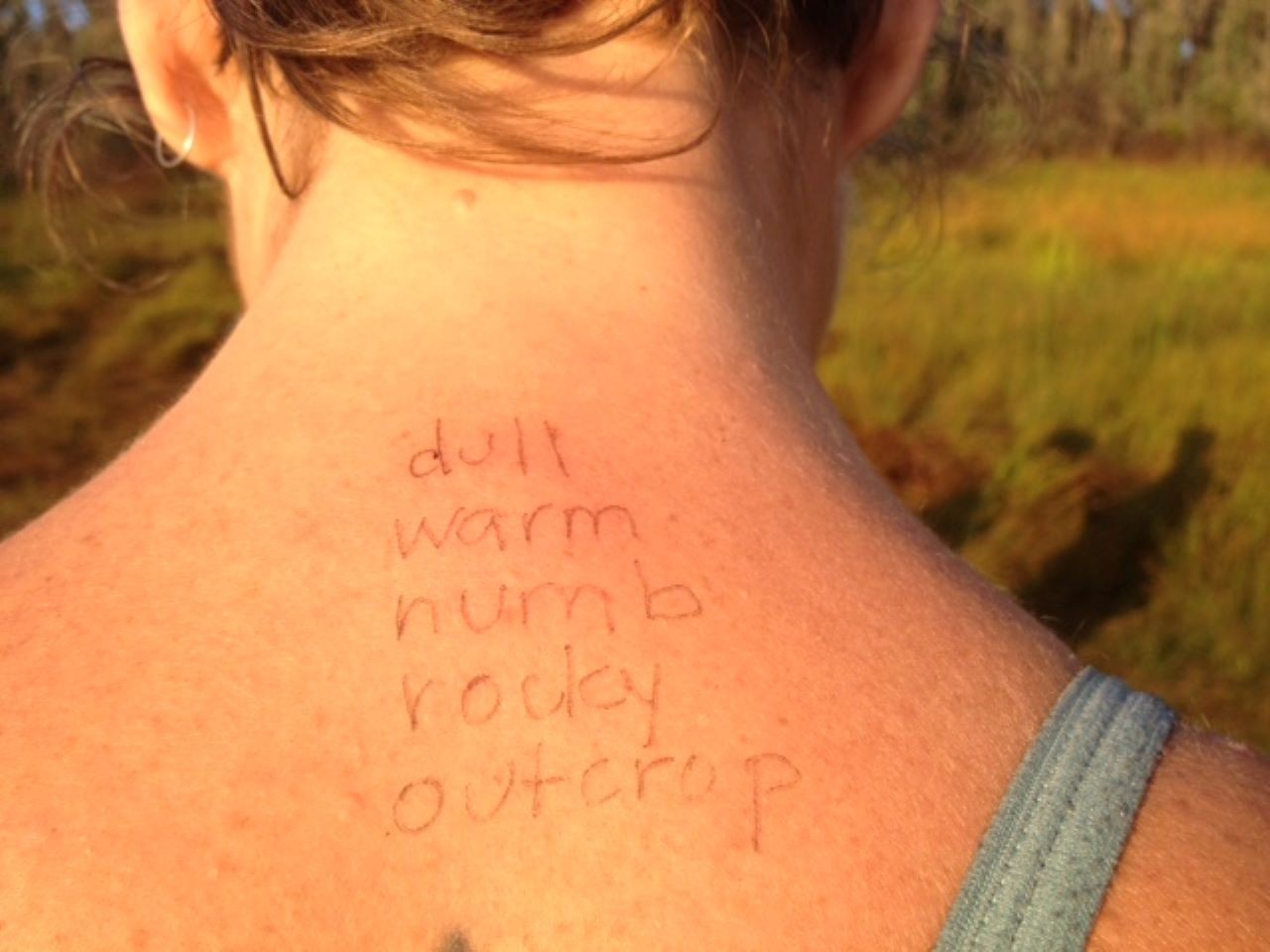 Photo credit: Astrida Neimanis
BETTER WEATHERING is a workshop by Astrida Neimanis and The Weathering Collective.
"Weathering" as a feminist environmental humanities concept attunes us to human embodiment and difference in a time of climate change, where "weather" is not only meteorological, but the total atmospheres that bodies are made to bear.
This participatory workshop draws on social art practice, infrastructural politics, and feminist frameworks to experiment in the redistribution of low-stakes vulnerability towards "better weathering." All bodies welcome. www.weatheringstation.net
30 places available. Participants must register in advance.
This event is sponsored by the Centre for Interdisciplinary Studies in Society and Culture, with the support of the Faculty of Fine Arts, and organized by Erin Robinsong and Mark Sussman.
LOCATION: Concordia Greenhouse
The Greenhouse is located on the north-west corner of Concordia's Hall Building, 1455 de Maisonneuve West. To get there, go to the 12th floor and follow the signs to stairwell #1285. Please contact us in advance of your visit at: info@concordiagreenhouse.com or by phone at 514-848-2424 ext. 5134 for wheelchair access.
There is a mechanical elevator that goes to the 13th floor, but it must be operated by one of our staff members.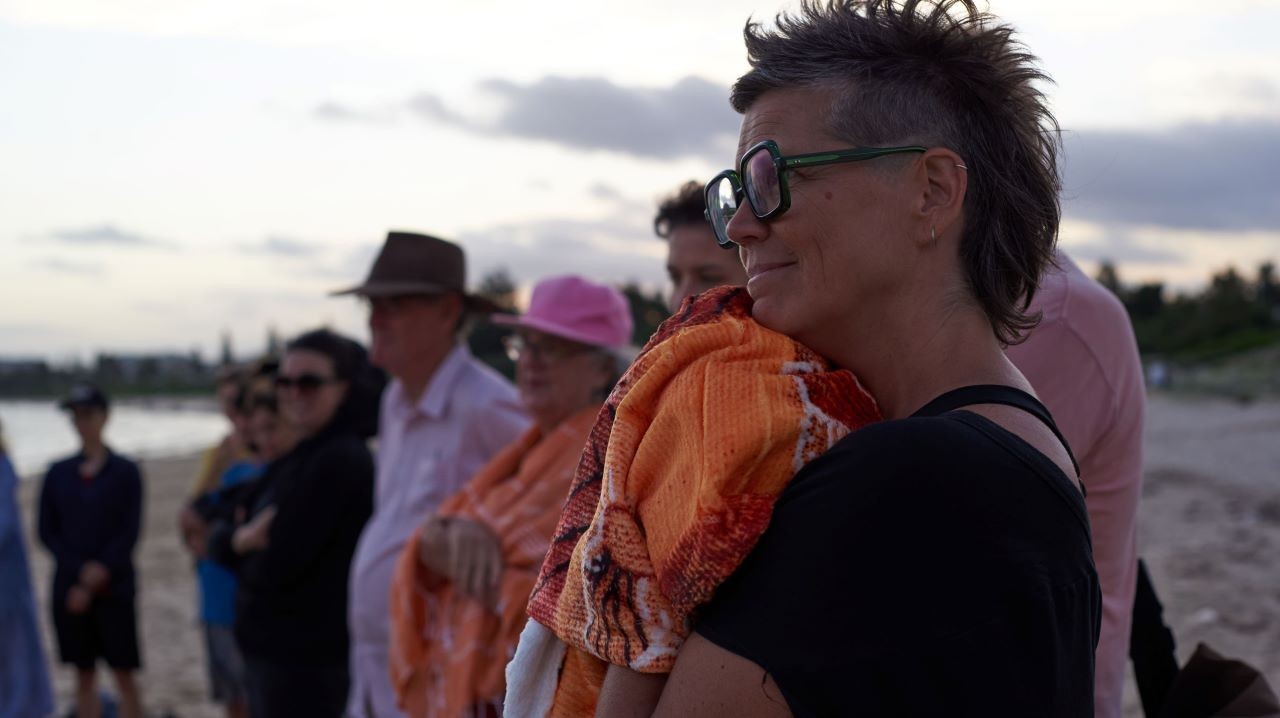 "The River Ends as the Ocean" Photo credit: Lucy Parakhina
About Astrida Neimanis
Astrida Neimanis is a cultural theorist working at the intersection of feminism and environmental change. Her research focuses on bodies, water, and weather, and how they can help us reimagine justice, care, responsibility and relation in the time of climate catastrophe.
Her most recent book, Bodies of Water: Posthuman Feminist Phenomenology is a call for humans to examine our relationships to oceans, watersheds, and other aquatic life forms from the perspective of our own primarily watery bodies, and our ecological, poetic, and political connections to other bodies of water.
Additional research interests include theories and practice of interdisciplinarity, feminist epistemologies, intersectionality, multispecies justice, and everyday militarisms.
Astrida's research practice includes collaborations with artists, writers, scientists, makers, educational institutions, and communities, often in the form of experimental public pedagogies.
Her writing can be found in numerous academic journals and edited collections, artistic exhibitions and catalogues, and online media. Astrida joins UBCO after six years in the Department of Gender and Cultural Studies at the University of Sydney on Gadigal Land, in Sydney, Australia.
---