Conferences & lectures
Livability under Siege: Infrastructure's Everyday Worlds
---
DATE & TIME
Friday, January 27, 2023
3 p.m. – 5 p.m.
Registration is closed
SPEAKER(S)
Sophia Stamatopoulou-Robbins
---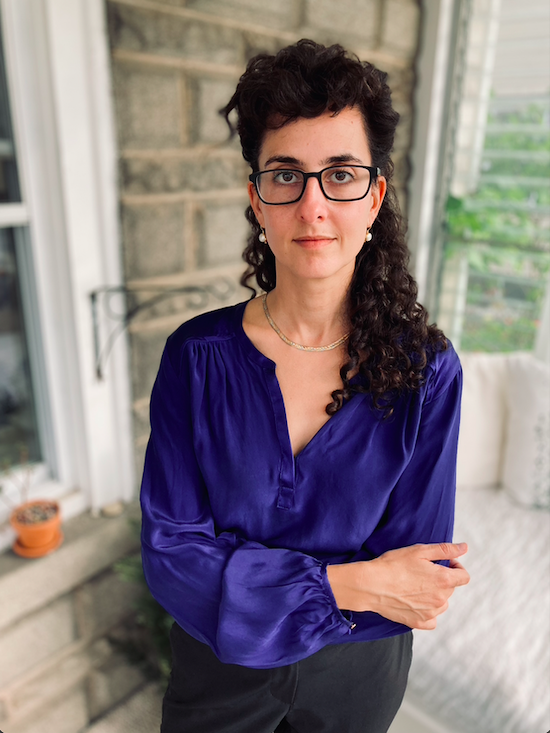 This talk draws on long term fieldwork for two book projects, one based in Palestine and the other based in Greece, to make the case for thinking about the strategies people use to mitigate besieging circumstances through questions about infrastructure.
The talk begins with stories of what I call "waste siege" in the occupied West Bank to show how waste and its infrastructures become braided into people's senses of ethics, self, and possibilities for alternative futures.
It then crosses the Mediterranean, following Israeli and Palestinian investors in Athens apartments into stories of Greek homes that have been turned into Airbnb listings as a mode of maintaining partial attachments under prolonged austerity, a process I call "controlled alienation."
Together these two projects offer answers to two main questions that animate my work. How do destructive conditions — be they ecological, political, or economic — remake socialities and relations? And how do people harness the material and semiotic properties of infrastructures to make their everyday lives workable — that is, livable — under conditions of duress?

About the speaker
Sophia Stamatopoulou-Robbins is associate professor of anthropology at Bard College. Her interests include infrastructure, waste, environment, platform capitalism, and the home.
Her first book, Waste Siege: The Life of Infrastructure in Palestine (Stanford, 2019), has won five major book awards, and examines waste management in the absence of a state.
Her current book, Controlled Alienation: Airbnb and the Future of Home (under contract with Duke) explores the joint world-making of austerity and home-sharing in Greece.
She serves on the editorial teams of Cultural Anthropology and Middle East Research and Information Report (MERIP). Find out more about her scholarship and film-making.
---