Alumnus/Alumna profile
William Chan
Bachelor of Commerce
Major Business Technology Management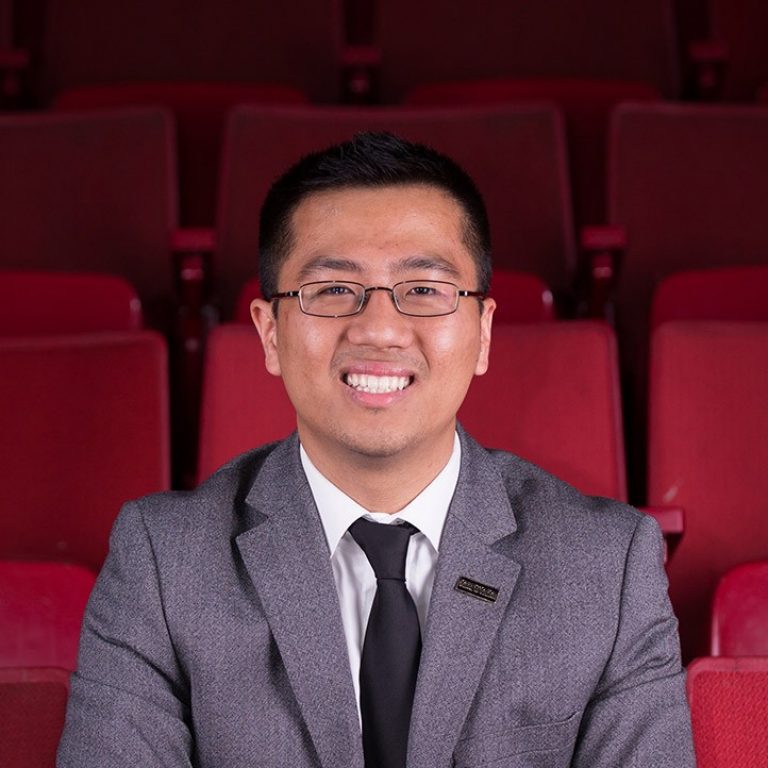 "I was very lucky to come to Concordia."
William Chan credits capstone projects for 'strong portfolio' and first job
William Chan, BComm 16, spent four years at Air Canada as a business analyst in global sales and analytics before moving on to Merck, where he took on the role of manager of business insights.
Responsible for building out the company's data and analytics capability, Chan says he wouldn't be where he is without the program he pursued at Concordia's John Molson School of Business (JMSB).
We recently caught up with Chan to learn about his Concordia journey and his career path since graduation. He's currently pursuing a Master of Management Analytics at Queen's University.
How did your program play a role in shaping your professional choices?
The best part of the program was being introduced to such a different variety of disciplines within the discipline itself. The Business Technology Management program had a good mix of management and technical instruction, from information systems analysis and strategy to database management and application development. The program also had three capstone projects that were sequential to each other. Once we graduated, we had a really strong portfolio of projects that we could showcase to a potential employer. That helped me land my first job at Air Canada.
What else did you enjoy about it?
Concordia, for me, is a big institution that has a community feel to it. Students are very supportive of each other and they are there to go through the journey with you. Once you're in, you're in it together and everyone helps each other out, which is probably one of the main reasons why I chose Concordia, along with the strength of the program.
I believed, back in the day, that business technology management and data analytics were going to be the future so I jumped right in, not knowing where it would take me. Because the field was relatively new at the time, it gave me the opportunity to explore, uncover and discover. And I'm now working in the field that I studied in.
What advice do you have for current students?
Be pro-active. There are four things I always tell students to do when they get into Concordia: first is pursue internships, second is get involved in case competitions, third is study abroad, and the last one is get involved with your student society. Those are four core things, in addition to the program at JMSB, that I believe contribute to students' success when they graduate.
What were some of the highlights of your Concordia experience?
I spent three years involved in the student association and, as president, I rebranded what was known as the Decision Science Student Association into what's now called the John Molson Supply Chain and Business Technology Association (JSBA). I built a team and went out and got sponsorships to create events that students would not only be interested in, but that would also benefit them in their career search. We got companies such as IBM and Deloitte to come and recruit students.
I also spent a year with the John Molson Sports Marketing Committee (JMSM) as president, organizing Canada's largest student-run sports business conference during its 20th anniversary year. I met some of my closest friends today during my three years of student involvement.
What advice do you have for students?
I think one of the more important aspects about student life is to come out with tangible projects to showcase to a potential employer. One of the main goals of participating in events or collaborating in class is to come out with as close to real-world experience as possible.
In any business, you'll be working with people from different backgrounds, nationalities, religions — you name it. Getting involved in these types of activities allows you to be exposed to people outside of your circle and gives you what I call a 'global citizen mindset.'