Student profile
Olivier Roy
Pursuing a Bachelor of Arts
Major Human Relations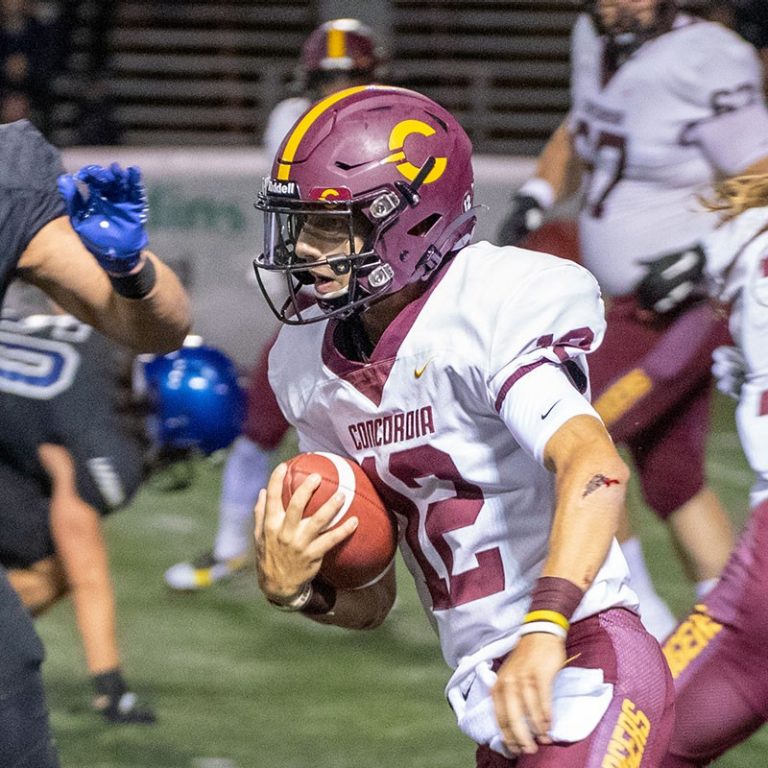 'The program is very hands-on, and I think that's going to help my career for sure.'
What have you enjoyed about the Human Relations program so far?
The classes are really focused on group activities, so we're learning from each other. It's not just listening to a teacher for three hours. It's very hands-on, and I think that's going to help my future career for sure. It feels good to interact with other students with different experiences, and some of them are already working in HR.
What career path do you envision for yourself?
I'd like to work for a company in human resources – I might want to do a certificate after I graduate, in health and safety – but mostly I want to work with people and help them in the workplace.
What's it like living near the Loyola Campus?
I never lived in residence, but I've lived in the same apartment in NDG right near Loyola for my whole time at Concordia. I'm from Donnaconna Quebec, which is a smaller town, so I'm not a city guy. When I came to Montreal, I wanted to find a family-friendly neighborhood. When I visited this apartment in NDG I felt like it was home. On my street there's a lot of kids playing outside, people know each other. The fact that all my Human Relations classes are at Loyola, it really adds to my enjoyment. The resources that are offered to me – the academic advising -- it's very personalized. Alison Piela [academic advisor for the Department of Applied Human Sciences] knows my name. You'll be walking on campus, and teachers will recognize you, they say hi. For me, that's something important. I didn't expect to have that kind of treatment at the university level.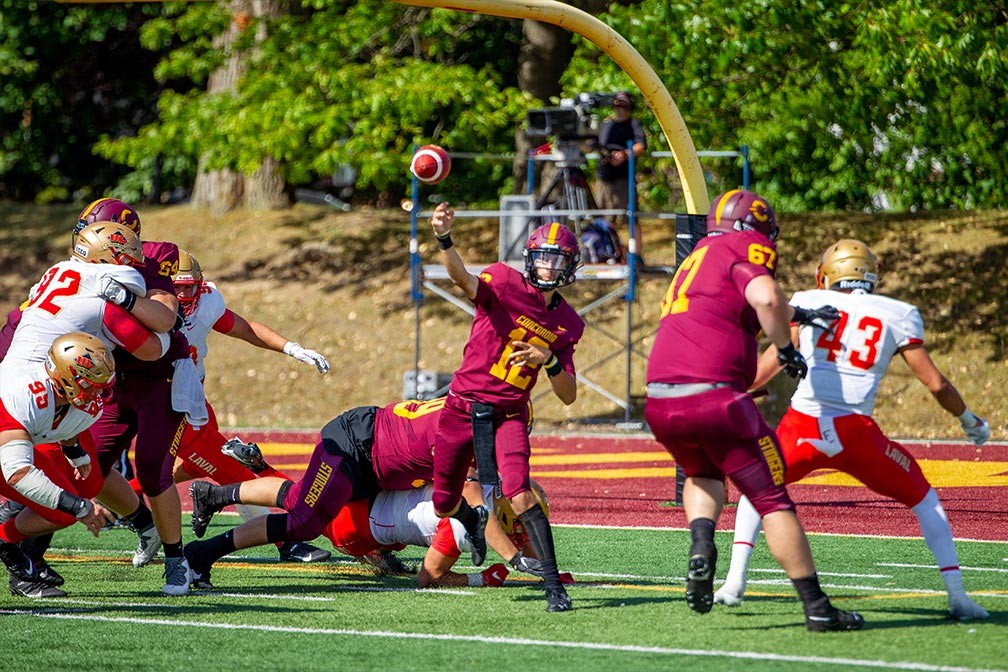 What would you tell a prospective undergraduate who is interested in Concordia?
It's really friendly, and we have easy access to so many services. I'm never afraid to ask a counselor or a teacher a question.