Co-op, professional skills & job fairs, Workshops & seminars
Sea for Yourself - A Career in the Canadian Navy
Curious about life in the Navy? Come and #SeaForYourself what life is like onboard!
---
DATE & TIME
Sunday, July 17, 2022
1 p.m. – 5 p.m.
Registration is closed
WHERE
Old Port of Montreal - West of Pier Alexandra
200 R. de la Commune Ouest, Montreal Quebec H2Y 4B2
---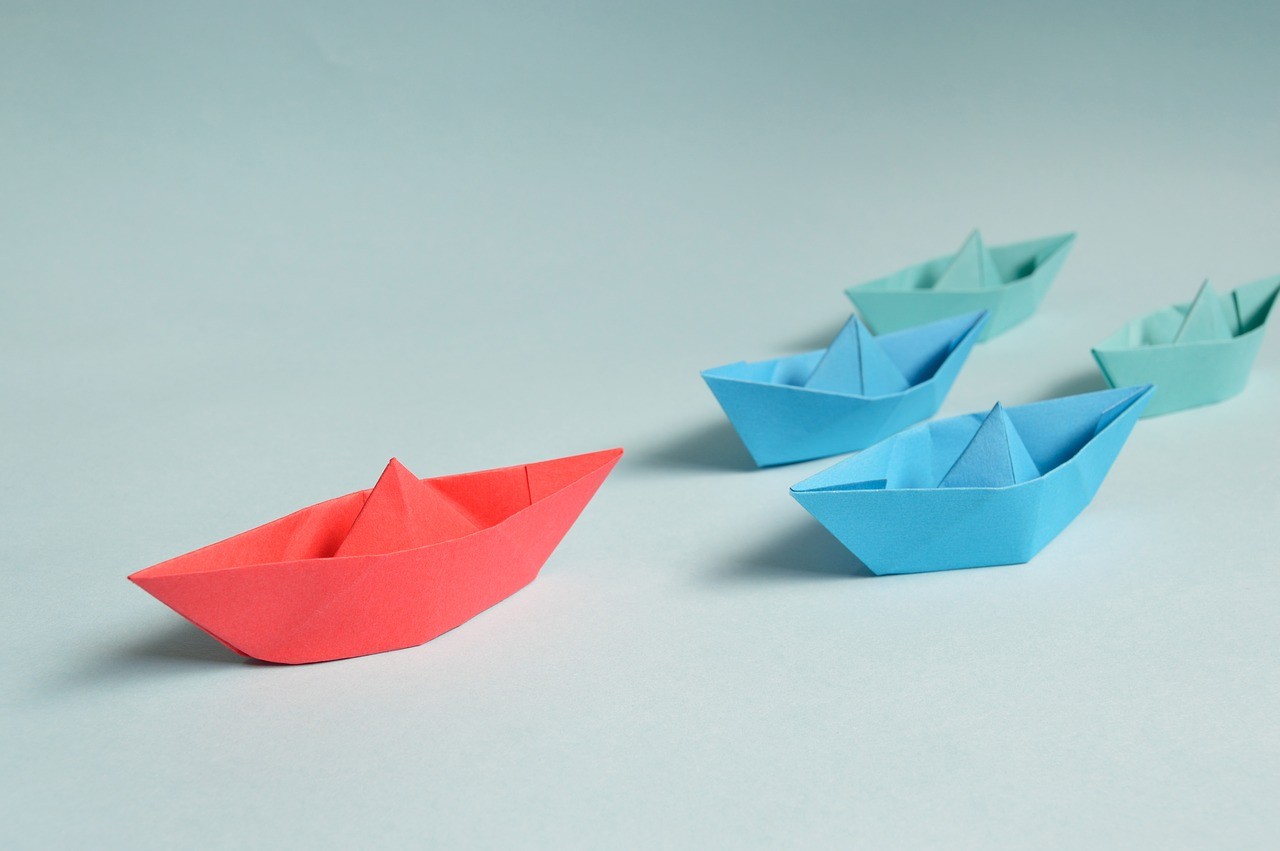 Follow Her Majesty's Canadian Ship (HMCS) Glace Bay on its journey through the Great Lakes and St. Lawrence Seaway.

As part of the annual Great Lakes Deployment, HMCS Glace Bay will visit communities throughout the Great Lakes and St. Lawrence Seaway. The ship will be open to visitors, and you can participate in tours aboard HMCS Glace Bay

Canadian Armed Forces members will be available at every port and jetty to highlight the diverse opportunities available for those interested in making a difference at home and abroad. You can test your sailor skills, come aboard a warship, and Sea for Yourself what it's like to be a sailor with the Royal Canadian Navy.

See the schedule below for more details. Schedule is subject to change. Masking and/or physical distancing may be required depending on specific activities and provincial guidelines. To come on-board of HMCS Glace Bay, it is mandatory to wear a mask.

Her Majesty's Canadian Ship (HMCS) GLACE BAY is a Maritime Coastal Defence Vessel (MCDV) currently taking part in the Great Lakes Deployment, an annual deployment conducted to promote awareness of the RCN. Some great activities are planned, including ship tours, technical demonstrations, and souvenir giveaways. This event also provides a chance to speak to sailors about the different engineering and technical career opportunities available in the RCN. This year, we are also excited to announce that we will have a UAV drone on the jetty, representing some of the unique specializations available in the RCN.
We invite you to visit our website at https://forces.ca/en/we-the-navy/ for more information about the event.

To register for this event, please email recrutementqc@forces.gc.ca
Please note: This is an external event not hosted by CAPS or Concordia.
---
---