Workshops & seminars
The Future of Teaching and Learning: guided conversations with students
---
DATE & TIME
Tuesday, February 22, 2022 –
Thursday, March 24, 2022
7 p.m. – 8:30 p.m.
SPEAKER(S)
Facilitators of the conversations: higher education experts from the consulting firm Deloitte, members of the university's Equity Office and Concordia professors
---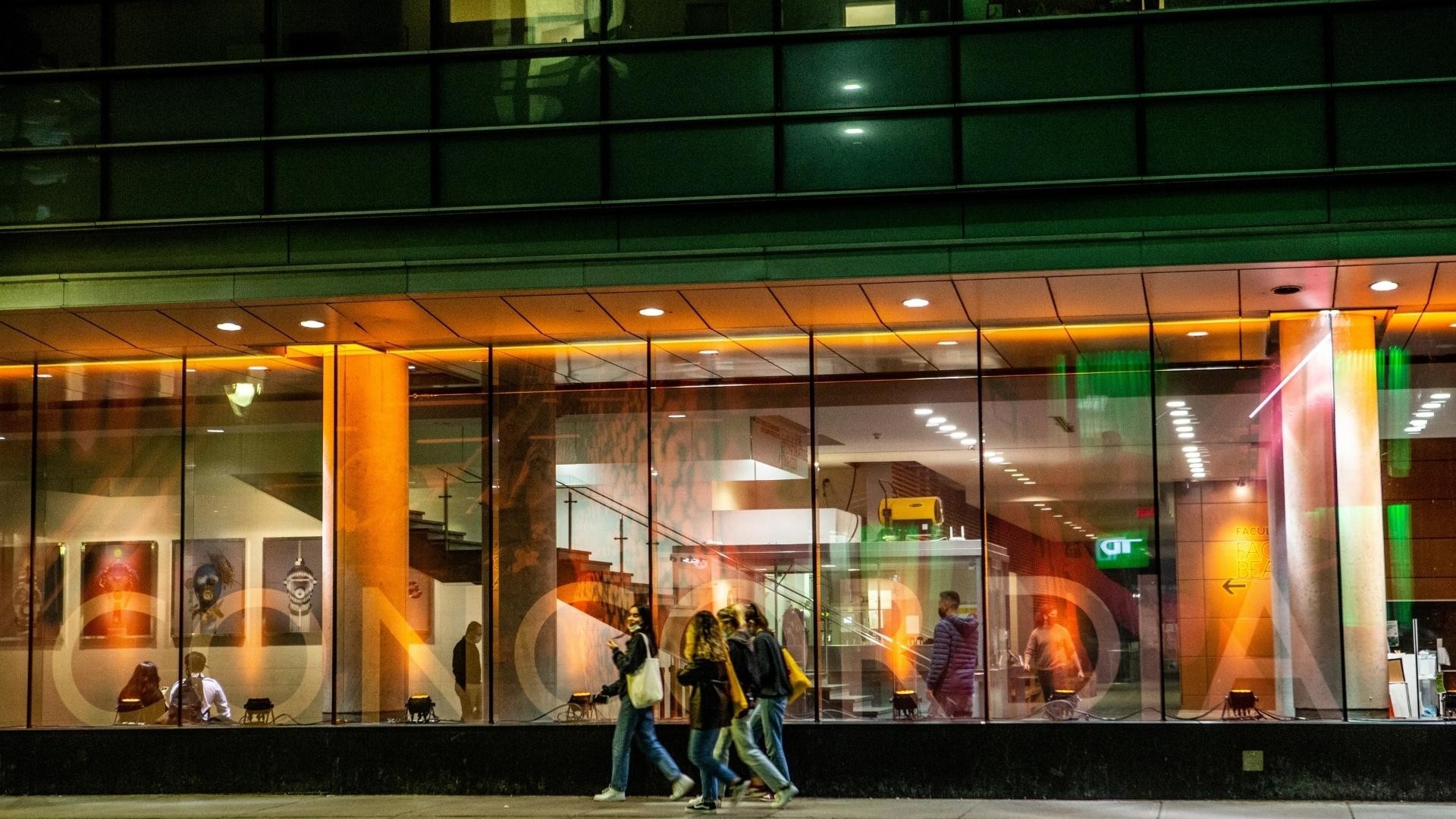 Concordia is developing a teaching and learning strategy to plan future investments in technologies, spaces and people.
Want to help build Concordia's strategic vision for teaching and learning? Register now to take part in a guided conversation with other students. To thank you for your participation, you will receive a $20 Amazon gift card, and you could also win a $75 gift card (one per session).
Please make sure that you are logged in to your Concordia email to register. Once you register for a session, watch for a confirmation email that includes the Zoom link. If a session is cancelled or postponed, we will let you know at least four hours beforehand.
Concordia is holding sessions specifically for:
Undergraduate students
Graduate students
Students with disabilities
Black and racialized students
Indigenous students
---
All dates in this series:
---