Certificate in Cybersecurity Proficiency
There's a lot more to cybersecurity than recognizing a phishing scam or avoiding suspicious email. And this accelerated Certificate program is the place to learn all about it. Created specifically for a non-technical audience, these three cutting-edge courses will give you the understanding you need to work with cybersecurity professionals, and even take your place as part of a cybersecurity team. You'll learn about all the major security-control areas, like the web (including social media and social engineering), data, operating systems and software, mobile devices, email, remote access, and physical and environmental security—all based on the latest trends in cybersecurity.
Stay cyber-safe and register today.
This Certificate program is a great way to help you:
Communicate the value of cybersecurity to a business and its employees;

Identify cybersecurity threats for organizations, within the major security control areas;

Plan appropriate preventative (and remediating) responses to threats;

Draft cybersecurity practices and policies for small- and medium-sized businesses;

Present cybersecurity plans for small- and medium-sized businesses;

Help develop and enforce cybersecurity policies and procedures for small- and medium-sized businesses.
To acquire the Certificate in Cybersecurity Proficiency, students must complete the following three courses:
If you want to complete this program as efficiently as possible, or if you are looking to build a schedule that best suits your needs, please contact us at cce@concordia.ca; we will be happy to have a discussion with you. For course descriptions, schedules and registration click on the above course links.
Non-technical professionals with responsibilities over significant confidential, sensitive data who want to minimize their organization's information-management and security risks

Employees in a non-technical role who work with cybersecurity professionals and need to be proficient in their jargon

Executives, senior managers, and technical staff who want to bolster cybersecurity within their organizations

Employees who want to broaden their skills to access new career opportunities

Students or other individuals who want to increase their understanding of cybersecurity for personal or professional reasons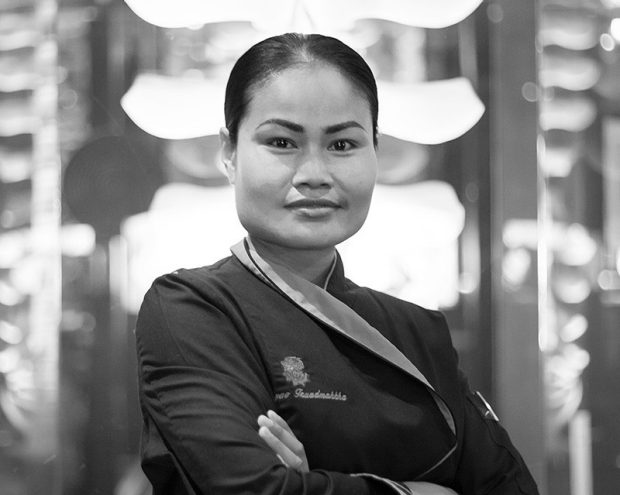 "This program has improved my understanding of the risks and strategies involved in protecting my company and personal data as an online store owner."
—
Nongyao Truadmakkha
Chef and Online Business Owner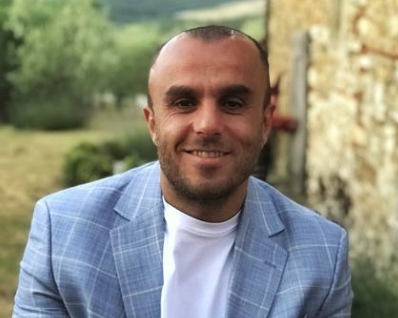 "Embracing cybersecurity is an integral part of business strategy. It is no longer optional, but imperative that businesses foster a culture of cybersecurity awareness, and stay abreast of emerging threats to navigate the digital landscape with confidence."
—
Joseph Martinos
Information Security Officer, National Bank of Canada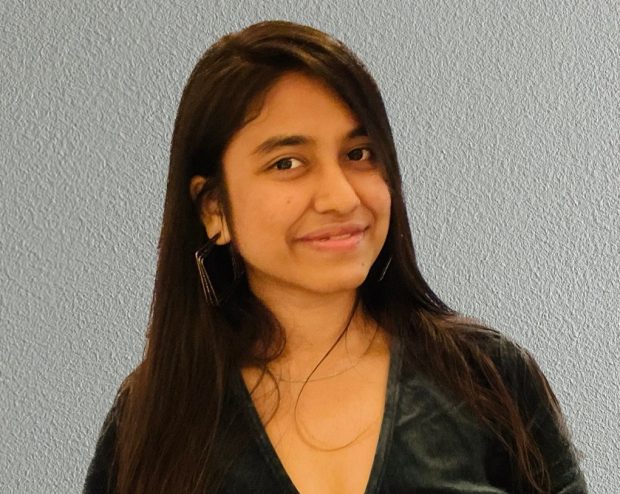 "The program was very on point, and it had good touch base with fundamentals. The advanced hands-on practice assignments really helped me uncover different concepts."
—
Shivani Bhavsar, MEng, Information system security
Cybersecurity Instructor, Kensley College