MULTI-FAITH AND SPIRITUALITY CENTRE (MFSC)
Opening hearts and minds to diverse expressions of the human spirit. Fostering connection and meaningful engagement.
The dedicated team at the Multi-faith and Spirituality Centre exists to guide and support the entire Concordia community in matters of faith and spirituality.
Spiritual resources for students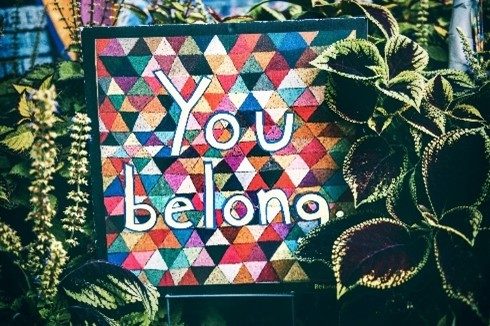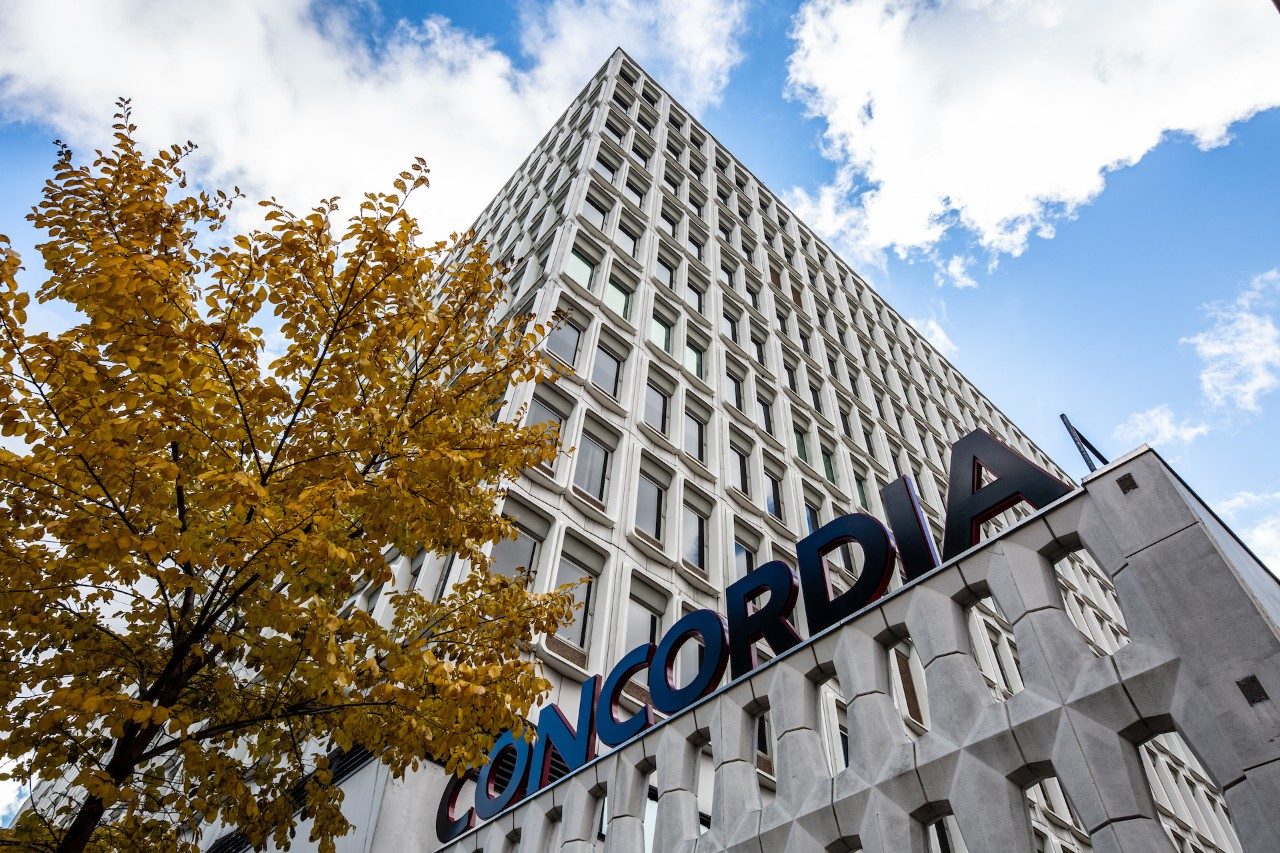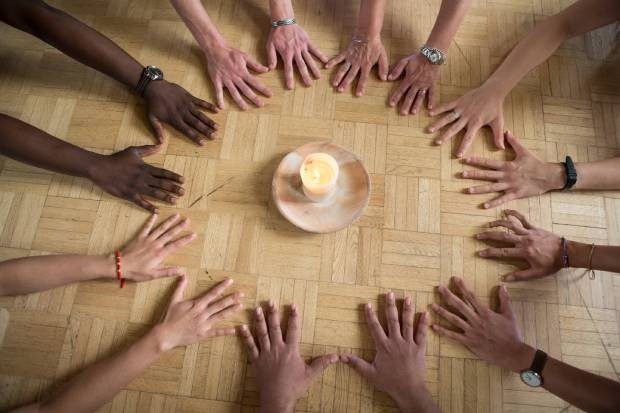 Funding
Grants and funding available to student groups with projects related to faith and spirituality to attending conferences and retreats
Find out how to apply
Volunteer with us!
We are always looking for new volunteers help the MFSC by welcoming students to our lounge and participating in upcoming events.