There are an average of 200 active groups on campus in a given year. You can check out the complete list of groups, learn how to start a new group and to register your group for the new academic year! Below, you'll find resources for existing groups.
Creating and updating student groups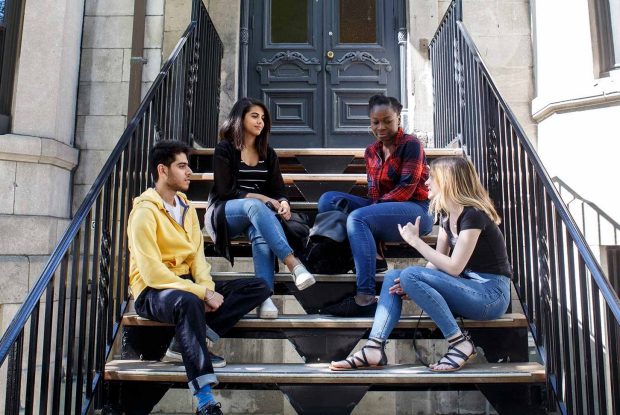 List of Registered Student Groups
Organized by their faculty association or umbrella organization, the list is lengthy and diverse!
See the list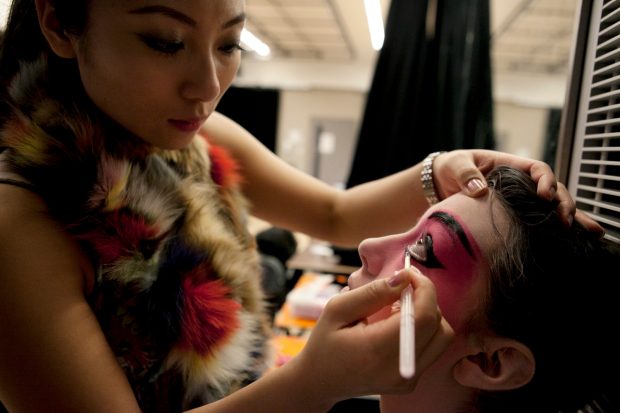 Register your student group
Register/update your group for the current academic year.
Register/update now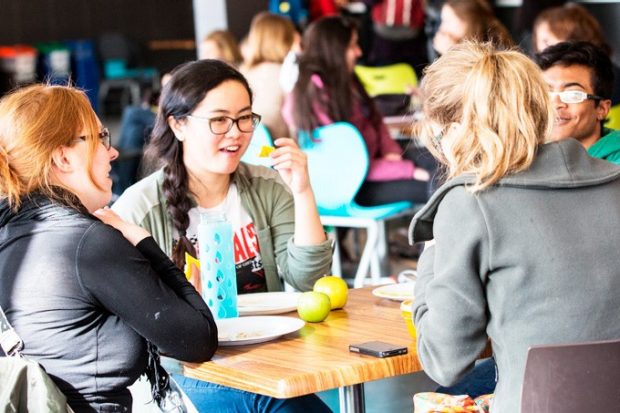 Creating a new student group?
If your interests are not already represented, start your own group or association!
Learn how
Information for active student groups