2019-2020 Speaker Series
The Concordia President's Speaker Series on Digital Futures kicked off on December 2, 2019 with an impressive lineup of thought leaders who shared their insights on our evolving digital reality.
The second edition of this speaker series took place over the winter 2019 and spring 2020 terms and brought together experts from the gaming, academic and public sectors.
The events took place at the Concordia University Conference Centre and were live-streamed at the Loyola Jesuit Hall and Conference Centre.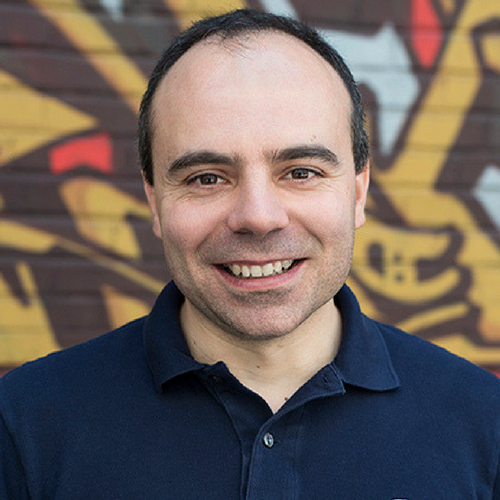 December 2, 2019
Beyond Gaming, Ubisoft Initiatives in Digital Education – Olivier Palmieri
Director of L'Atelier XR, Ubisoft Montréal
Watch the video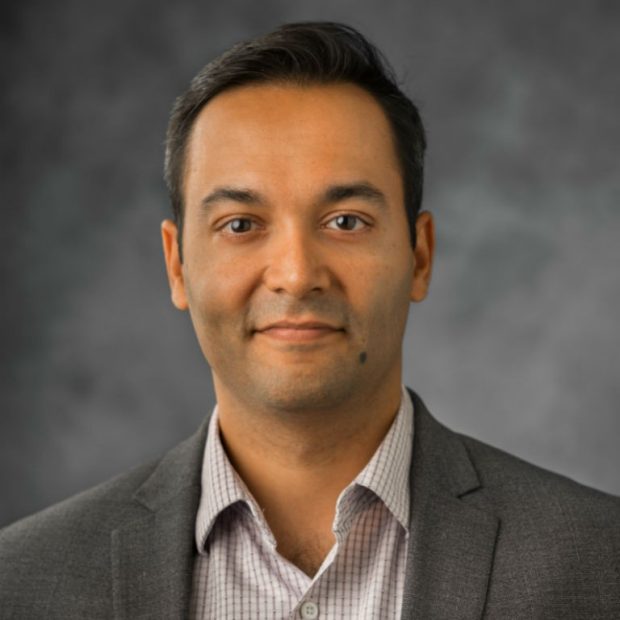 February 10, 2020
Digital Futures – Rajiv Jhangiani
Associate Vice Provost, Open Education Kwantlen Polytechnic University
Watch the video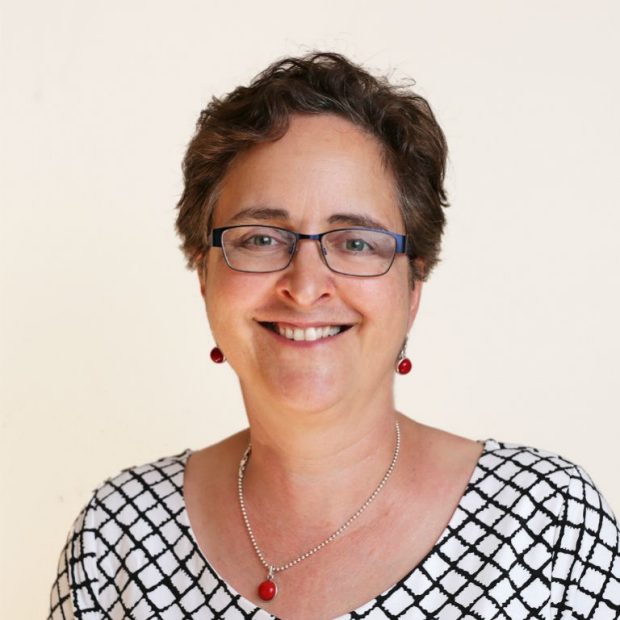 March 9, 2020
A Clear View of our Digital Future – Teresa Scassa
Canada Research Chair in Information Law and Policy, University of Ottawa
Watch the video
Podcasts
Digital Futures is a pair of episodes that consider technology in the future that were recorded as part of Thinking Out Loud, the university's conversation and podcast series.
Part 1
Thought leaders on the digital revolution touching on workforce, learning and much more. Featuring: Marie Josée Lamothe (Managing Director, Google Canada – Quebec); Michelle d'Auray (Ambassador and Canadian Representative to the OECD); Félix Lajeunesse, (Co-founder, Félix & Paul Studios); Francis Baillet (Vice-President Corporate Affairs Ubisoft).
Listen now
Part II
In Part II, experts explore how to make technology work for us. Featuring: Shannon Vallor (Professor of Philisophy, Santa Clara University in California); Yoshua Bengio(Montreal Institute for Learning Algorithms and Professor of Computer Science at l'Université de Montreal); Safiya Noble (Assistant Professor, Annenberg School of Communications, University of Southern California).
Listen now