Irish Studies professor brings genre-crossing virtual reality theatre project to Concordia
The 16-minute piece examines classic Gaelic stories through a contemporary lens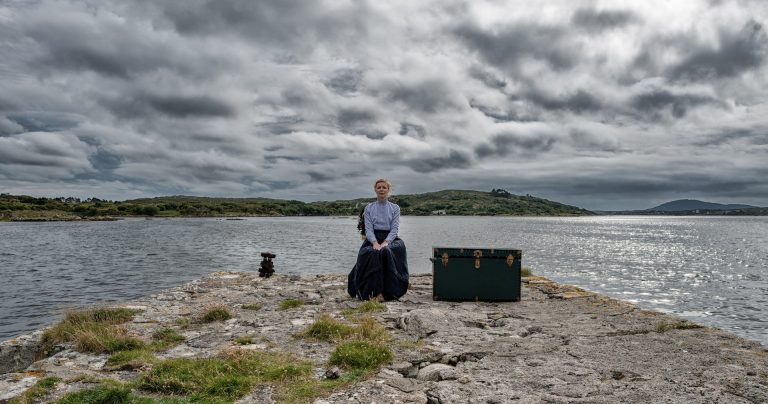 Brú Theatre Company's immersive experience, Ar Ais Arís (Back Again), is coming to Concordia. The production invites participants to encounter three generation-spanning Irish texts, all dealing with the theme of migration.
"It's a virtual reality piece of visual, performance, and sound art," explains Emer O'Toole, an associate professor in the School of Irish Studies at the Faculty of Arts and Science. O'Toole coordinated the performance project's visit to Concordia.
The run kicks off at 4TH SPACE on the morning of St. Patrick's Day (March 17) to be followed by a roundtable talk with the artists. Then, the show moves to the School of Irish Studies (March 17 to March 20), the Department of Theatre (March 21) and the Milieux Lounge (March 22).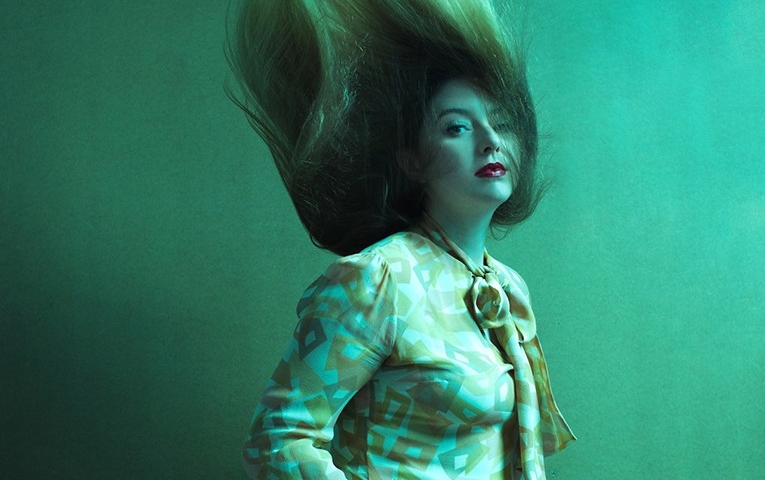 A poetic voyage through time and space
Visitors will wear virtual reality (VR) headsets to experience the work. Each 180° film will interpret a different text by Irish writers using movement, text, music, and breathtaking visual landscapes.
"The first piece is a poetic visual interpretation of a poem by Máirtín Ó Cadhain set in 1912. A mother is saying goodbye to her firstborn child who's leaving for America. It's a lament for him. The visuals transport you to a West of Ireland pier, where a mother is sitting," says O'Toole.
"It's a very powerful interpretation."
The second piece is based on a short story called "Nora," by Pádraic Ó Conaire. It's about a young woman who emigrates to London to make money to help her family.
"She makes so much money that she manages to buy her father a beautiful boat. She then goes home to her West Ireland community, but she's bringing her past in London with her, which is not as pure and Catholic as the community expects."
"She returns, but she's unable to return," O'Toole notes.
The final piece features a poem by Nuala Ní Dhomhnaill, a contemporary Irish writer who has previously visited Concordia.
North American debut
The show has toured extensively in Ireland and throughout Europe, but this event marks its first run on this side of the pond.
The performance is presented entirely in Irish. However, translations of the texts are available in advance to allow the audience to easily follow along.
"It's very exciting for us at Irish Studies to be hosting some contemporary art in the Irish language," O'Toole says.
"Often, our students, our Irish community, and us as researchers, you know, we're kind of removed from the things that we're studying and teaching. But because of the VR nature of this piece, we're in a position to host a really sophisticated piece of contemporary Irish performance art."
Partners include Culture Ireland, an Irish governmental organization that helps support and promote Irish arts overseas, and the Canadian Irish Studies Foundation.

Register to attend the Ar Ais Arís (Back Again) virtual reality experience.
---