Concordia draws international attention for its approach to sustainability
Five Nordic ambassadors meet with university researchers to discuss decarbonization, smart cities and more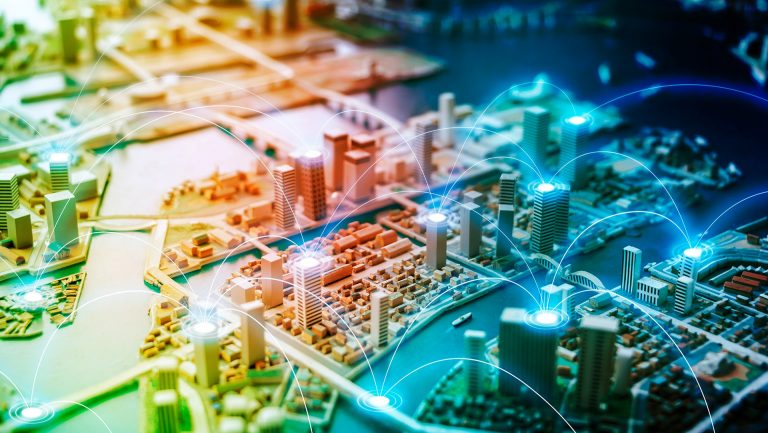 When Concordia University Magazine released its latest edition in October, the cover story, "Renewable revolution," quickly garnered the interest of the Embassy of Iceland in Ottawa, which was in the midst of organizing a visit to Montreal for all five Nordic ambassadors and representatives.
As a result, they will meet with Concordia researchers from various faculties on November 9, including:
The Concordia meeting will involve introductions and short presentations, and discussions.
"This meeting is an opportunity to explore how we can work cooperatively to address this challenge," says Marek Majewski, assistant professor in the Department of Chemistry and Biochemistry. "Our best hope for responding to the global climate crisis is to support international policymaking and using the multidisciplinary science at our disposal."
Nordic countries are leaders in sustainability research and initiatives, making a meeting with Concordia's experts a natural fit. The visitors will sit down with Concordia experts to discuss multidisciplinary approaches to tackling the climate crisis, Concordia's work on renewable energy and decarbonization and the similar work being done in the Nordic region.
The visit will also explore the potential for collaboration on future initiatives.
Five Nordic countries' representatives to Canada will be in Montreal on November 8 and 9 for a joint "Nordic Diplomacy" visit, which will include:
Hlynur Guðjónsson, Icelandic ambassador
Hanne Fugl Eskjær, Danish ambassador
Roy Eriksson, Finnish ambassador
Erik Furu, Deputy Head of Mission, Royal Norwegian Embassy
Urban Ahlin, Swedish ambassador
The diplomats will engage with a variety of stakeholders and the public to discuss Nordic priorities, policy issues and collaboration between Montreal, Quebec and the Nordic region.
"The Nordic prime ministers' joint declaration on carbon neutrality from 2019 states that the aim of the Nordic countries is to be carbon neutral, and to demonstrate leadership in the fight against global warming," says Guðjónsson.
"This goal is supported by a long tradition of cooperation among Nordic countries based on common values, challenges and solutions. In the same spirit, the Nordic countries also seek to collaborate with Canada and institutions like Concordia to facilitate the green transition."

Learn more about Concordia's Gina Cody School of Engineering and Computer Science.
Read "Renewable revolution" in Concordia University Magazine or learn about Electrifying Society initiatives at Concordia.
---