THE FUTURE IS ELECTRIC: BUILDING DECARBONIZED AND SUSTAINABLE COMMUNITIES
From renewable energy to transportation electrification, Concordia is helping to put the brakes on CO2 emissions by engaging with communities to make smarter buildings and more efficient transit systems.

Featuring the expertise of more than 140 researchers from different disciplines, our initiative brings together a group of leaders to address, not only the technical challenges of electrification, but the policy and social development requirements as well.
$130 million
of external funding related to these major initiatives in the past seven years
250,760
Concordia-led publications related to the electrification of society that have been cited in the last five years
2,024
graduate students and post-doctoral fellows trained
226
secured partnerships (private, government, public and educational sectors, NGOs and philanthropic organizations)
Institutional Partners
Toronto Metropolitan University
University of Calgary
Partners
Université de Montréal
École Polytechnique de Montréal
Dalhousie University

"Electrifying Society" is built on three themes with three connective platforms: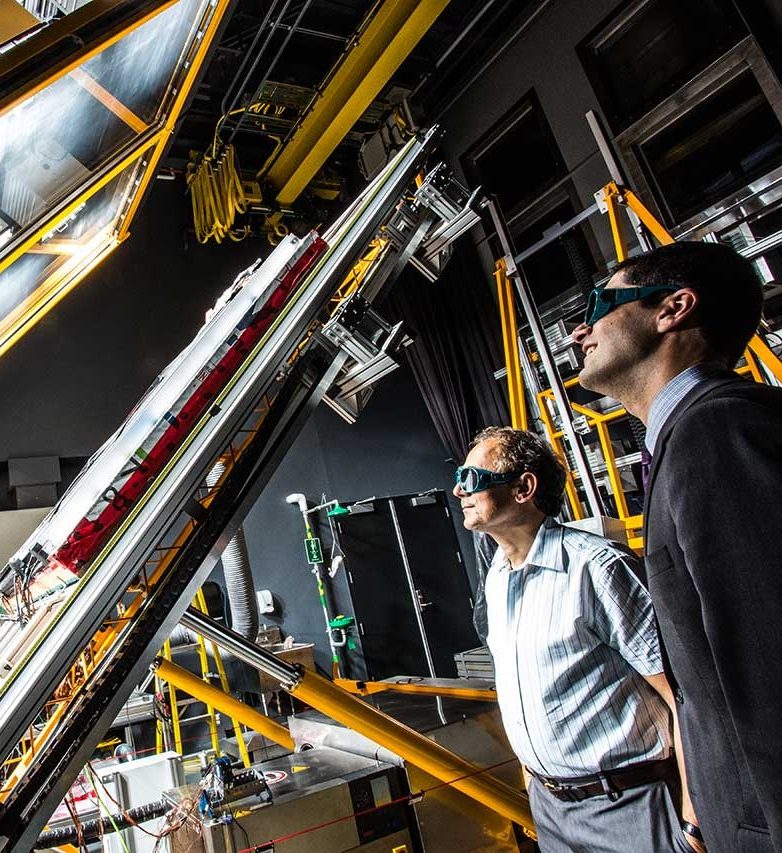 Creating a smart, sustainable and healthy built environment
Skyscrapers, houses, walkways, roads and parks — they're all a part of the built environment. Concordia researchers are working toward decarbonization through sustainable architecture and by designing structures that generate more (renewable) energy than they use.

Working in Concordia's labs, researchers are producing better solar panels, designing urban wind turbines or developing integrated AI systems that make structures smarter, greener and cleaner.
Learn more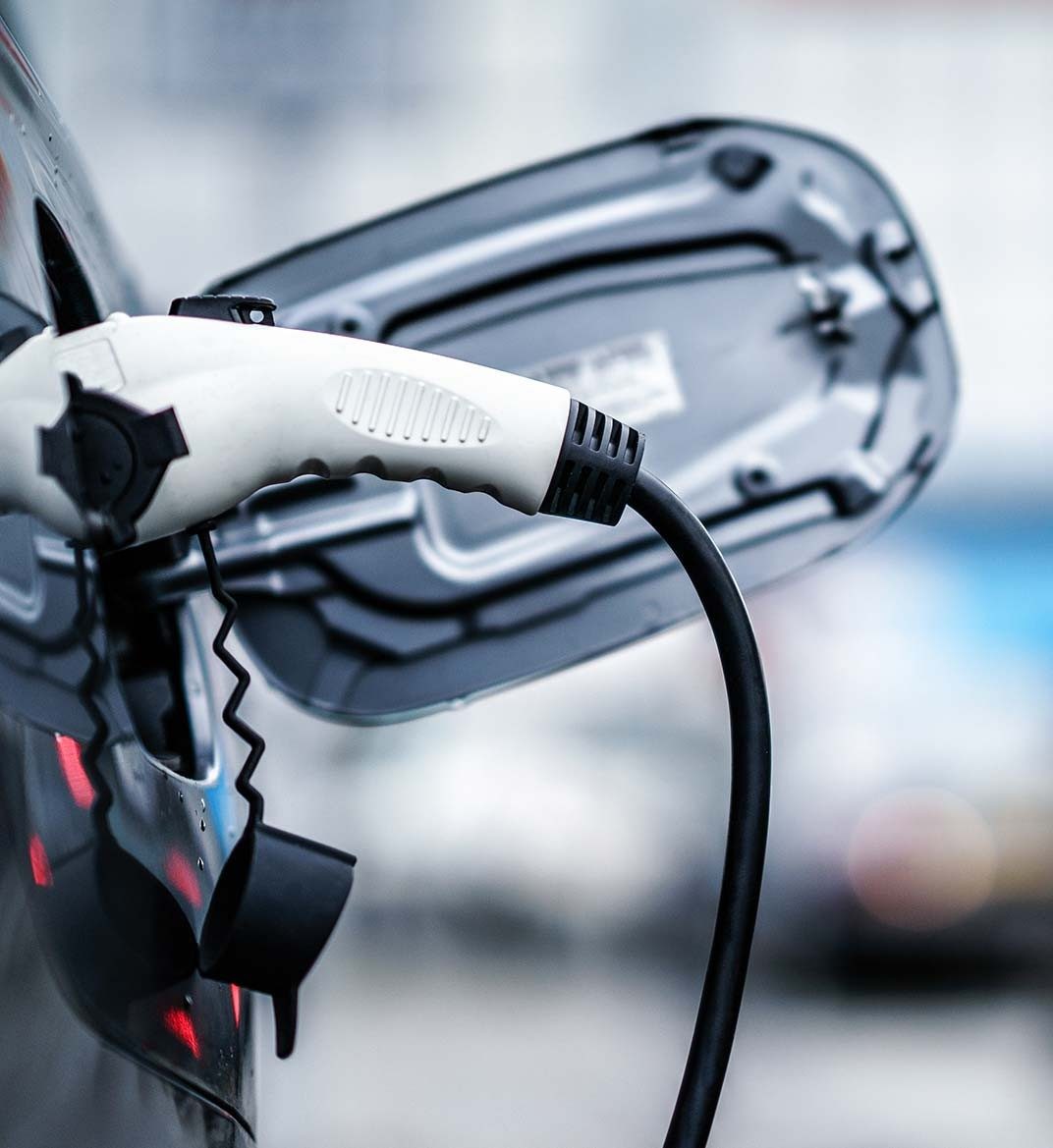 Building resilient community energy and transportation systems
Electric vehicles are becoming more abundant, which means it's becoming more challenging to manage the infrastructure needed to power them.
Charging logistics, energy storage and grid cybersecurity are just a handful of the areas where Concordia researchers are making their mark.
And by helping to build resilient electrical grids that are focussed on renewable energy sources, Concordia is contributing to a more sustainable world.
Learn more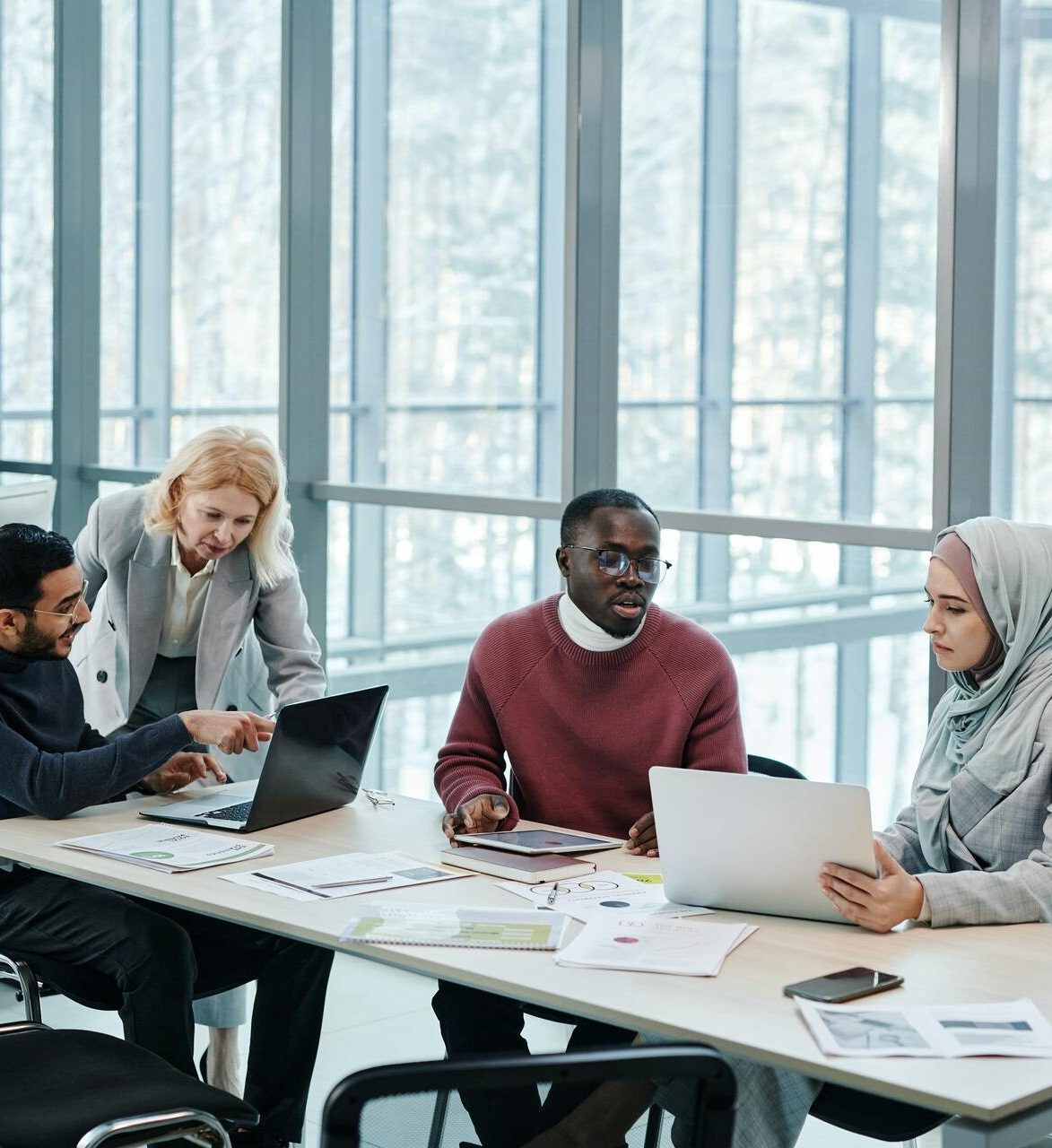 Planning and governance for social equity and citizen engagement
The transition from fossil fuels to renewable energy infrastructures has the potential to decentralize power and contribute positively to social equity.
Working from the ground up, we will ensure that the electrification and decarbonization of society is based on active citizen engagement and participation, with continuous two-way knowledge mobilization.

This includes bringing together a team of core researchers to mitigate climate change and its impacts on Indigenous lands and life.
Learn more
In redefining the ways in which we move, live and work Concordia is setting the stage for more resilient and sustainable communities.
Next-Gen Innovation Now