Concordia's Department of Chemistry and Biochemistry celebrates major new grants
Researchers Ashlee Howarth and Marek Majewski have been awarded a combined $664K to fund their work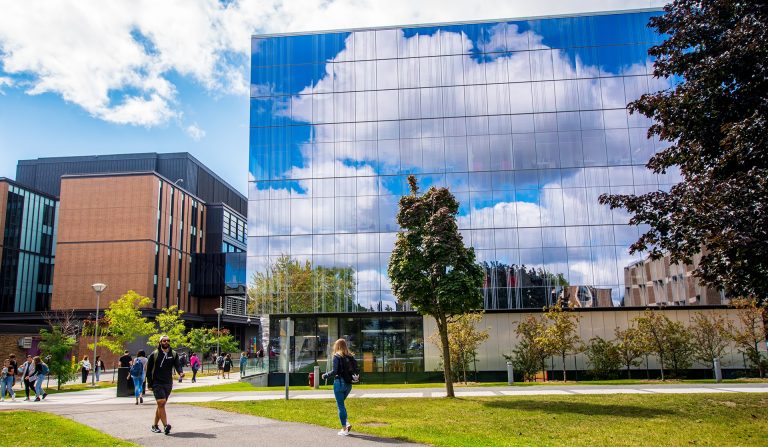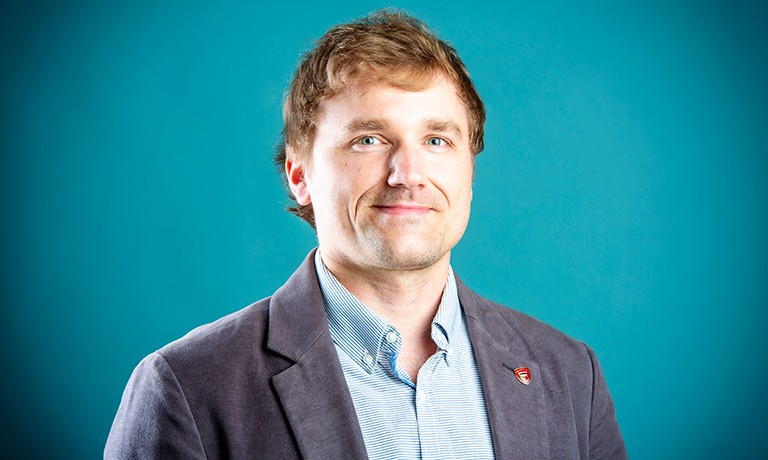 Marek Majewski: "We're very interested in the efficient and sensitive detection of disease biomarkers."
"This is actually the first iteration of it, the first time it's ever been offered," says Majewski, adding that his group feels lucky to have been selected.
The NOVA grant is designed for early-career, researcher-led collaborative projects. While these projects are based in Quebec, researchers collaborate with colleagues outside the province.
Majewski is working with professors Annie Castonguay from the Institut nationale de la recherche scientifique in Quebec City and Leyla Soleymani from McMaster University in Hamilton, Ontario. The group is looking at solar-energy conversion and aims to apply some of the materials they use in biological sensing.
"We're going to make new biosensors. And biosensors, of course, are important because we're very interested in the efficient and sensitive detection of disease biomarkers," Majewski explains.
By searching for specific DNA or RNA proteins, the group plans to create a cheap and straightforward device that can be used for disease diagnosis, particularly in remote or developing communities.
"We just want to make it readily accessible."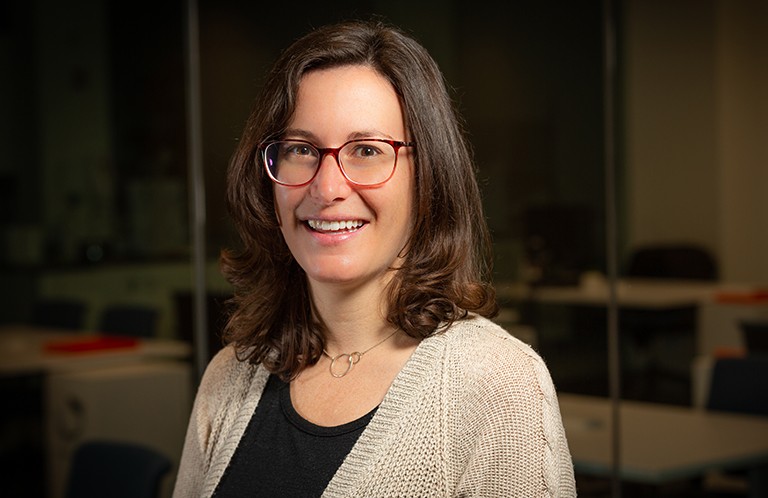 Ashlee Howarth: "It's great for our students to gain hands-on experience with new equipment."
Improving test kits, new equipment
"These are exciting grants," says Ashlee Howarth, assistant professor of chemistry and biochemistry and director of the Howarth Lab.
Howarth has scored not one but two new grants, starting with an NSERC Alliance Missions Grant of $240,000 in partnership with Montreal-based biotech company Galenvs Sciences.
"They make DNA and RNA test kits, including components of the COVID-19 test kits," she says. "Our grant is to work on improving a component of these test kits as well as developing other biotech applications that Galenvs is working to commercialize."
Howarth also received a $149,000 NSERC Research Tools and Instruments Grant, for which she is the principal investigator. Chemistry and biochemistry colleagues Majewski and John Capobianco are co-applicants.
"This grant allows us to buy a new Benchtop Powder X-ray Diffractometer to characterize metal–organic frameworks and nanomaterials. It's an important piece of equipment for high-throughput analysis and screening during the development of new materials," Howarth notes.
She is thankful for the support from NSERC. "It's great for our students to gain hands-on experience with new equipment and to learn more about research outside of an academic setting."

Learn more about Concordia's Department of Chemistry and Biochemistry.
---