Gaming company Behaviour Interactive partners with Concordia's Next-Generation Cities Institute
The studio's $120K in funding will support the development of a gamified urban simulation platform focused on sustainability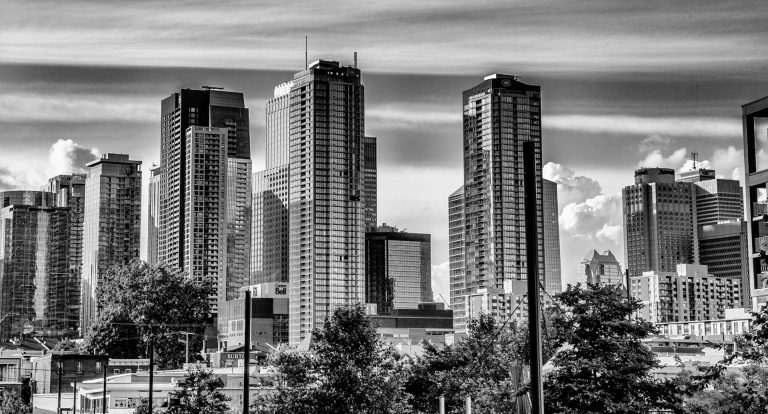 Behaviour Interactive, Canada's largest independent video game studio, has recently partnered with Concordia's Next-Generation Cities Institute (NGCI). The three-year, $120,000 commitment will support the institute's essential research on smart, sustainable and resilient cities and communities. The studio firmly champions the power of technology and innovation to bring change, both of which are key to the NGCI's work.
As the first step, funding provided by Behaviour will support the institute's Future Cities Playground, a gamified urban simulation platform. The playground is an engaging, interactive 3D platform that will allow stakeholders at all levels to model the urban built environment, energy, waste and transport initiatives and create alternative scenarios.
The aim is to develop a better understanding of how decisions are interlinked and how different design, material and technology choices can affect carbon output significantly. The platform has the potential to become a groundbreaking tool for the transformation of cities by enabling different stakeholders to co-create win-win situations together for the United Nations Decade of Action.
'A valuable partner'
A first prototype is being developed with funding from Behaviour using the C40 Reinventing Cities competition site in the South-West borough as its test case. The prototype will allow users to examine the carbon impact of decisions related to cooling/heating, solar energy, building materials and windows.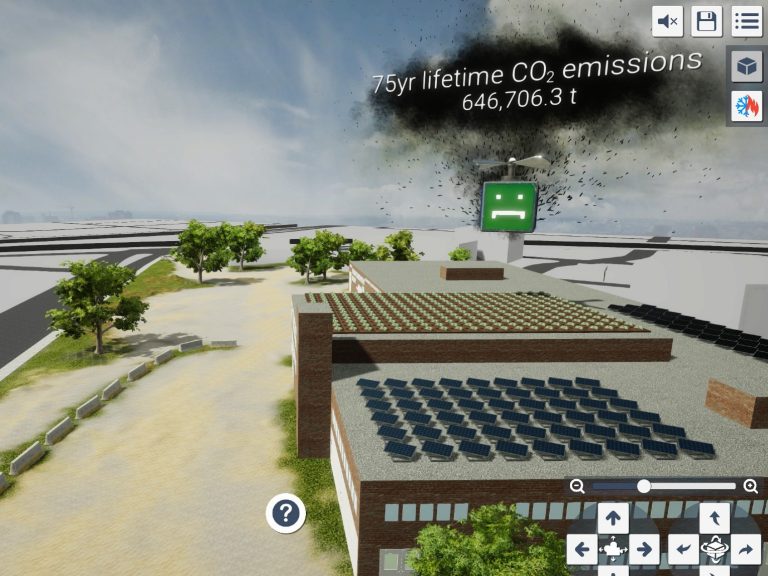 "When we first learned of the Next-Generation Cities Institute, it was obvious that Behaviour had to be a part of it," says Marie-Eve Boisvert, vice-president of communications for the studio.
"Behaviour is a strong believer in the power of video games to bridge communities and the ability of video-game technology to bring change outside the gaming sphere. Beyond our financial assistance to the institute, we hope to contribute our technical talents and know-how to assist the NGCI's work whenever and wherever we can. Behaviour harnesses some impressive brainpower on the daily and we can share it for the collective good."
Christopher Gibbs is a senior advisor with the NGCI whose role is to prototype real-time interactive gamified services that could help bring about more sustainable cities.
"Behaviour is a valuable partner to us as these services can span all the domains our students research, such as buildings, energy, transport, waste, greening and livability," he says.
"We look forward to building on our experience with the Future Cities Playground project. It has already demonstrated how a playful user interface and focus on high user engagement can expand the reach of our research, empowering smarter decisions and educating greener behaviours."
Find out more about Concordia's Next-Generation Cities Institute.
---