Nature-based carbon removal has a critical role to play in reducing global temperature rise: new Concordia research
Damon Matthews says natural ecosystems can assist efforts to mitigate climate change but can't do it on their own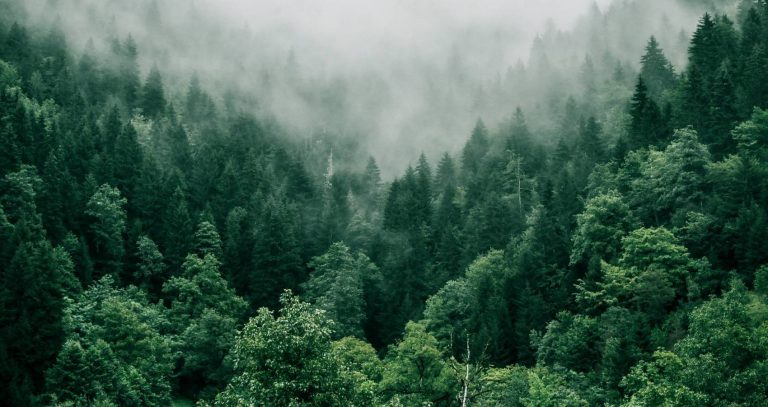 In our fight to slow and potentially reverse global climate change, humanity will need to rely on a range of behaviours and actions. First and most important is the drastic reduction of burning fossil fuels. The Earth's natural carbon sinks, such as forests, peat bogs, wetlands and other ecosystems, also play a role: they are critical to removing carbon from the atmosphere.
A new Concordia-led study on this topic was recently published in the Nature journal Communications Earth & Environment. In it, researchers explain how nature-based climate solutions can significantly contribute to the mid-century net-zero emissions goal as laid out by the Paris Agreement. An increase in forest coverage, the adoption of improved agricultural practices and restoring or conserving carbon-storing ecosystems can lead to a significant lowering of the peak temperature rise, they write. But this is only true if reforestation and other nature-based measures are implemented concurrently with ambitious greenhouse gas reductions.
"This analysis shows that if we succeed in mitigating fossil-fuel emissions quickly enough, and we are able to also increase the amount of carbon that's stored in natural systems, you will see a contribution," says Damon Matthews, a professor in the Department of Geography, Planning and Environment and the paper's lead author. "It's only a piece of the entire effect, but it is a measurable contribution to climate mitigation efforts."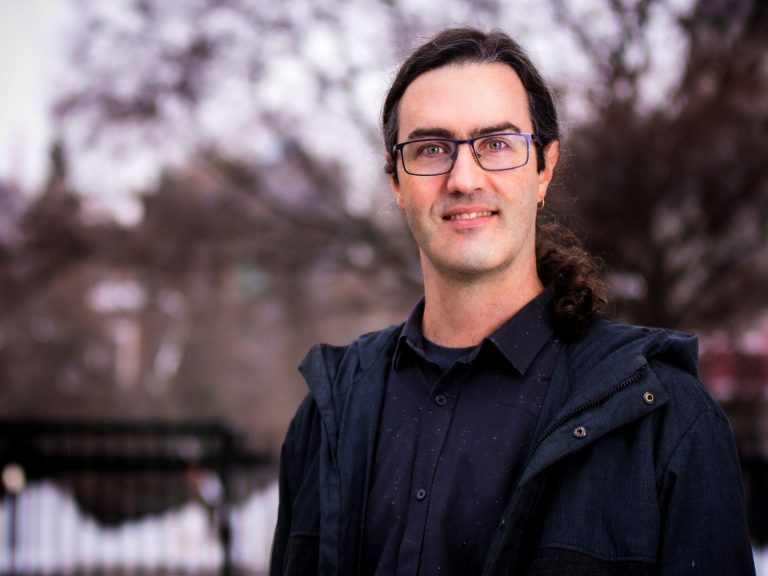 Even temporary is helpful
While nature-based carbon storage sounds like a relatively easy and obvious answer, it should not be considered a permanent solution, according to Matthews. Much of the carbon stored in natural environments could be lost back to the atmosphere due to human activity or disturbances like forest fires. But even if this happens, successful storage over the next few decades could have had a tangible positive benefit on reducing peak temperatures.
The researchers used a global climate model to explore the effect of temporary land carbon storage alongside different future emissions scenarios with varying levels of decarbonization efforts. The model showed that in the case of a moderate increase in emissions over the next decades, followed by a gradual decline, temporary nature-based carbon storage delayed but did not ultimately lower the temperature outcome.
Another scenario posits a sharp reduction of greenhouse gas emissions, achieving net-zero by mid-century. This one is more hopeful, leading to a mid-century global temperatures peak followed by declining temperatures. In this scenario, temporary nature-based carbon removal measures were able to decrease the peak temperature, helping to limit the temperature rise to the targets set out by the Paris Agreement.
Alongside this contribution to climate mitigation efforts, Matthews also emphasizes the many other potential benefits of well-thought-out nature-based solutions.
"This could be a path to improving how we relate to the natural world," he says. "Restoring or conserving ecosystems can gain carbon, as well as generate benefits to biodiversity, water and air quality. There are also potential social benefits. Nature-based solutions must respect Indigenous land rights but could also be led by Indigenous communities — this is where there is real potential for win-win scenarios."
The paper was co-authored by Kirsten Zickfeld, Alexander MacIsaac and Sabine Mathesius at Simon Fraser University, Mitchell Dickau and Claude-Michel Nzotungicimpaye at Concordia and Amy Luers at Microsoft.
Microsoft Corporation and the Natural Sciences and Engineering Research Council of Canada (NSERC) provided funding for this study.
Read the cited paper: "Temporary nature-based carbon removal can lower peak warming in a well-below 2˚C scenario."
---