Concordia's Digital Strategy creates 4 new videos to broaden understanding of artificial intelligence
OCT. 29: 4TH SPACE will host a panel discussion with researchers talking about their experiences with the Ask us anything about AI initiative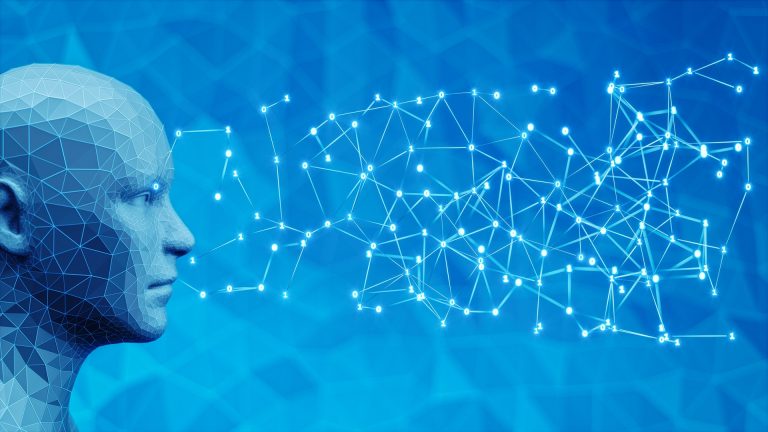 Concordia's Digital Strategy team has started a conversation about artificial intelligence (AI) with the university community. Part of their Ask us anything about AI initiative, the team has collaborated with the Office of Research to produce four dynamic and informative videos that will continue to spark dialogue.
The initiative has provided an opportunity for the Concordia community to ask leading faculty researchers any question concerning AI.
AI is an integral component and one of the key drivers of Montreal's economic activity. The Ask us anything about AI initiative contributes to the breadth of Concordia's knowledge about AI and highlights the importance of this field of study at the university.
The conversation about AI is fuelled by a large variety of crowd-sourced questions from the Concordia community. The questions were collected during the first phase of the initiative, which was completed in November 2019.
Questions ranged from the basic understanding of AI, such as, "What is AI and how does it work?" and "How much is AI already present in our daily life?" to queries about the social impacts and potential dangers of AI, such as, "What role will AI play in healthcare?" and "Is there a risk of over dependency on AI?"
As the crowd-sourced questions were gathered, Concordians' curiosity about the moral and ethical concerns around AI became apparent. They wanted to know more about ethical supervision or regulation in AI research and how AI prioritizes information when faced with moral quandaries.
With the use of some card-sorting exercises, all of the crowd-sourced questions were categorized and the final curated questions were provided to the university's faculty researchers to answer:
What is artificial intelligence?
What are the impacts of artificial intelligence?
What are the dangers of artificial intelligence?
When will artificial intelligence become a sentient being?
Visually dynamic videos capture the researchers' thought-provoking remarks and responses to these four questions. Concordians now have plenty of information to spark engaging community conversations about AI.
To continue the AI conversation, 4TH SPACE will host a live virtual event on October 29. A number of faculty researchers featured in the videos will participate in a panel discussion to talk about their experiences with the Ask us anything about AI initiative and discuss their research interests that pertain to AI.

Visit the Digital Strategy Speaker Series page to view the videos and register for the live virtual panel discussion about AI today.
---