Concordians receive $6.3M for social sciences and humanities research
From Indigenous education to the impacts of smart technology, the national funding delivers support for faculty and students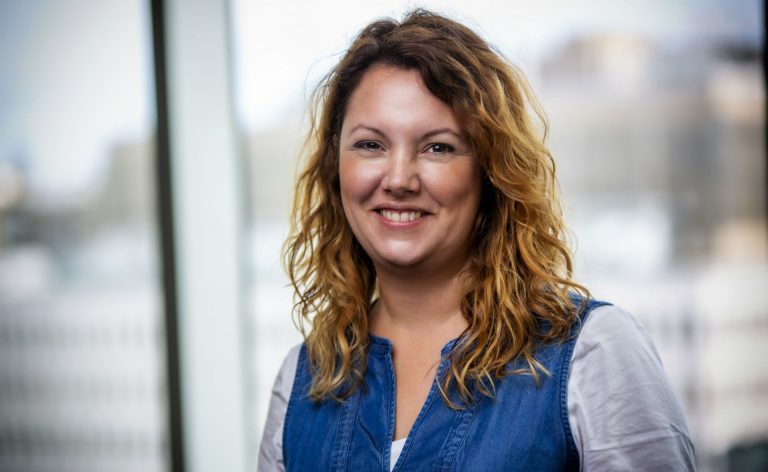 The Social Sciences and Humanities Research Council of Canada (SSHRC) awarded Concordia researchers with $6.3 million in support of 88 leading-edge and collaborative projects.
University faculty received 18 SSHRC Insight Grants, 18 SSHRC Insight Development Grants and one Partnership Development Grant, for a total of $4.3 million.
In addition, 51 Concordia graduate students earned Joseph-Armand Bombardier Canada Graduate Scholarships. Thirteen university doctoral students — two previously announced — received scholarships valued at $105,000 each and 38 master's students received scholarships of $17,500, totalling just over $2 million.
"Concordia faculty and students are bold leaders aiming to positively impact the fabric of our communities and inform ethical decision-making," says Christophe Guy, vice-president of research and graduate studies.
"This endorsement by SSHRC will fortify the innovative and multidisciplinary research at Concordia, and I want to congratulate all our grant and scholarship recipients for this achievement."
This research support comes from an overall investment of $285 million by SSHRC.
"The social sciences and humanities are integral toward building a healthier, stronger and more prosperous Canada," says Kirsty Duncan, Canada's minister of science and sport.
"Today's grant recipients will help us make informed decisions about our communities, economy, health and future prosperity."
Land-based pedagogies, global smart technologies and more
Among the 18 SSHRC Insight Grant recipients, Elizabeth Fast, assistant professor of applied human sciences in the Faculty of Arts and Science, was awarded $330,604 in support of her project, "The Land as our Teacher." It will explore the benefits of land-based pedagogies for Indigenous youth through workshops and other activities.
Her research aims to fill a sizeable knowledge gap around the impacts of land-based teachings for Indigenous youth, their families, Elders and Indigenous postsecondary students. Fast also works in partnership with the Native Women's Shelter of Montreal.
William Bukowski, professor of psychology in the Faculty of Arts and Science, received a $296,601 Insight Grant for a project that applies features and dynamics of the peer system to study interactions between children impacted by inequalities in socioeconomic distribution.
Joshua Neves, associate professor in the Mel Hoppenheim School of Cinema, secured a $273,575 for a book project tentatively titled Smart Bodies: On Neuropolitics and Technologies of Enhancement.
His research examines the relationship between mainstream "smart" technologies and cognitive enhancement — from smartphones to smart drugs — considering how new cultures of optimization transform everyday life and labour, and engender unequal global economies.

View the complete listings of Social Sciences and Humanities Research Council of Canada award recipients.
Find out more about research at Concordia.
---