Learn to raise crickets, make vegan cheese and test the sugar in your kombucha
From November 14 to 23, the interdisciplinary 'What is food?' conference explores what, why and how we eat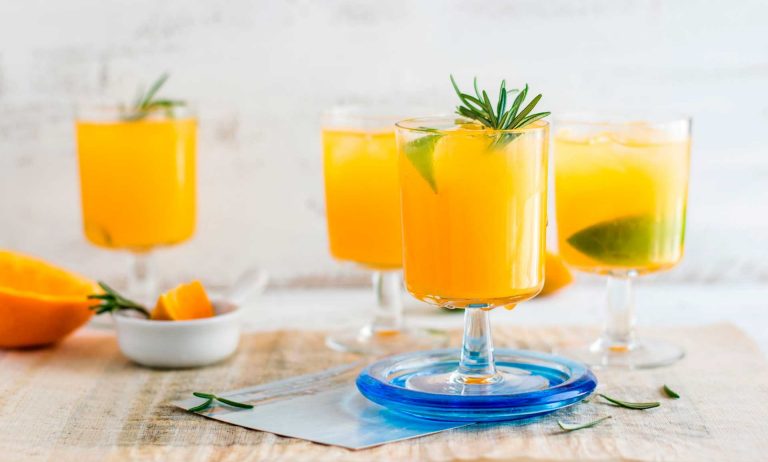 Few subjects are as complex and important as the food we eat. Yet many of us haven't considered our deeper relationships with what nourishes us, sets the pace of our days and nights and connects us in communal rituals.
From November 14 to 16 and 19 to 23, 2018, Concordia's 4TH SPACE hosts its first event in its nearly completed space. The university community and the public are invited to consider the question, What is food? At once a science centre, living lab, design showroom and exhibition site, 4TH SPACE is Concordia's soon-to-be opened, innovative and versatile venue on the ground floor of the J.W. McConnell (LB) Building. The venue will officially launch in January 2019.
Part exhibition and part living lab, What is food? will see Concordia faculty and students accompany event participants on an interdisciplinary journey of what, why and how we eat. The event's hearty program has something for every palate.
Food for thought: our evolving food systems
With urban populations exploding, the need to expand access to affordable, sustainable and nutritious food while reducing waste is top of mind for many food researchers and publics.
There exists more and more disruptions to food systems once solely geared towards facilitating the expansion of Western industrial-scale farming and food processing.
What is food? visitors will be immersed in the ecological, social and economic dimensions of food, and they'll be challenged to think about how and what we eat partially defines who we are.
Workshop participants will have opportunities to learn how to raise their own crickets, grow food indoors, make vegan cheese, test the sugar content of their homemade kombucha and even use a chocolate printer.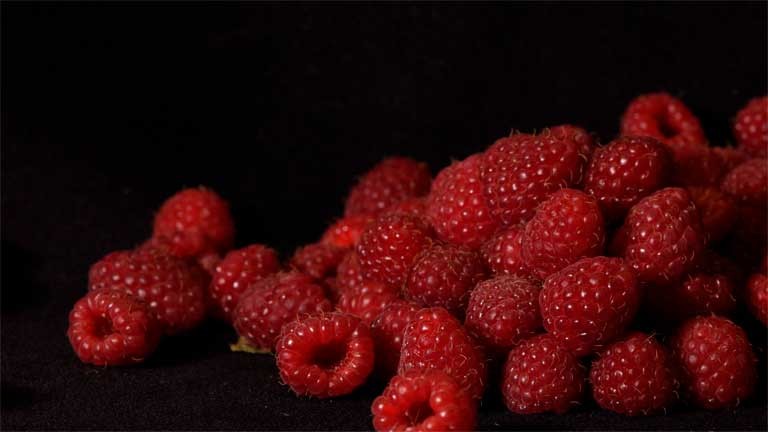 Photo by Michael Smart
What is edibility?
Laura Shine, public scholar and humanities PhD student, and Concordia graduate David Szanto (PhD 2015), will present a series of food items that will provoke attendees to question their ideas about edibility.
"We'll taste and think our way through the different ways in which we approach, assess and consume things that we classify as food, and how that can change," says Shine.
"There will be some insects to try, of course, but also a variety of other intriguing and challenging foodstuffs."
What's alive in your food?
Maya Hey, public scholar and Communications Studies PhD student, will bring her expertise on fermented foods to What is Food?
Hey's fascination with fermentation is rooted in how it connects us to the microbes that live on and around us. Some of the fermented foods she works with range from sourdough, kombucha, yoghurt to beer.
"We might think of fermentation as being a trend 'of the moment.' But fermentation has been a crucial process for millennia, helping multiple species — not just humans — to live together across different food culture," says Hay.
Her research also explores our notions of edibility, what constitutes contamination and our conscious or unconscious decisions to consume other living beings.
"We may not think about the microbes in our foods because we can't easily see them. But it seems like we need them more than they need us!"
Vital vignettes on food
Geneviève Sicotte is a professor in the Département d'études françaises and a leading voice in the Concordia Food Studies community. Through a series of auto-fictional audiovisual vignettes about food, she will guide participants in an exploration of food's role in the construction of identity and help attendees foster a new appreciation for the lessons that food shares.
Her work is composed of five short vignettes that poetically evoke food, a meal or a prepared dish. Her goal is to convey a subjective and sensory experience of food and the meanings, emotions and memories associated with it.
The rhythm of the vignettes is slow and introspective. Together they make up a short and fragmentary "'autobiography through food." Work will be presented in the original French as well as English.
"From the very beginning of our lives, food is at the root of our experience of the world, intermingled with perceptions, sensations, emotions and relationships," Sicotte says.
"In this work, I use my own personal history — and some of the foods associated with it — to explore emotions such as need, pleasure, loss or love. For example, in one of the vignettes, I recount the illness and loss of my father through the recollection of a lobster meal. In another, I evoke the raspberry picking of my childhood, solitary but also serene and deeply satisfying."

What is food? takes places November 14 to 16 and 19 to 23, 2018, from 10 a.m. to 6 p.m. at Concordia's 4TH SPACE on the ground floor of the J.W. McConnell (LB) Building (1400 De Maisonneuve Blvd. W.).
Read more about 4TH SPACE and its upcoming programming.
For more information, contact: info.4@concordia.ca.
---