4TH SPACE will officially launch in 2019 — a dynamic public venue for learning and discovery
The new innovation platform will see the Concordia community and the public collaborate, experiment and explore new ideas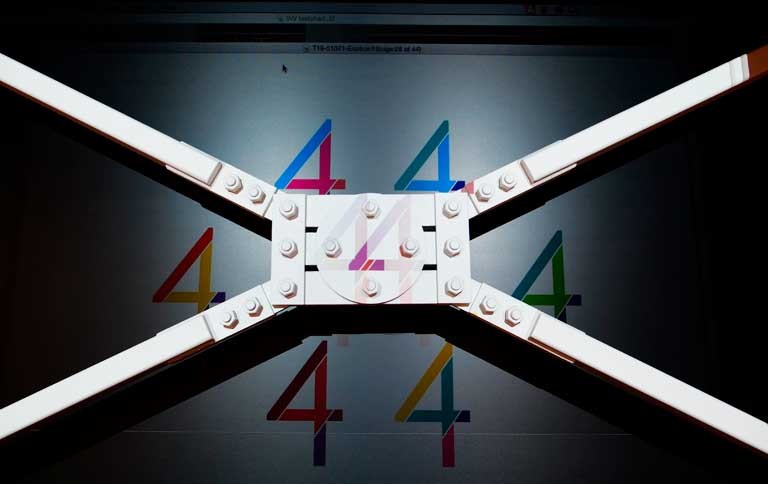 4TH SPACE is about lowering barriers to connect people with knowledge creation. It is about creating a university without walls that sets a new standard in accessible knowledge.
Two years of planning, programming and consultations driven by a team spanning the university are behind this soon-to-be opened project that will seek to inspire faculty, students and community partners to share the fascinating ideas percolating behind university walls.
The nearly completed space will also provide Concordia students with the opportunity to engage in experiential learning opportunities, share their work with the world and bring their ideas to life.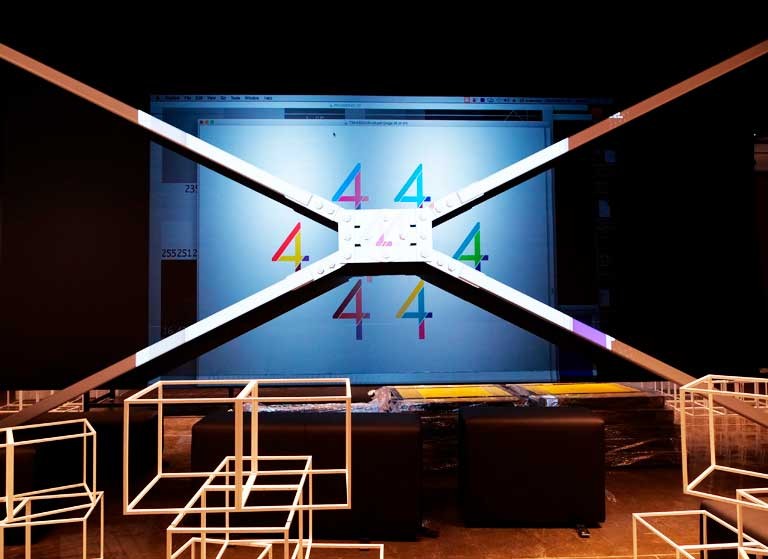 In January 2019, Concordia's 4TH SPACE will open with an exploration of CITIES on the question: What are the essentials that make a city sustainable, resilient, liveable and playable?
The completed venue will feature a movable glass wall to provide visitors and passersby on De Maisonneuve Boulevard with a greater sense of openness and connection to the city.
What is Food?
Ahead of its January 2019 inauguration, 4TH SPACE will host What is Food? that runs from November 14 to 23.
Stay tuned for a schedule of exciting programming coming your way.
Find out more about Concordia's 4TH SPACE, located on the ground floor of the J.W. McConnell (LB) Building (1400 De Maisonneuve Boulevard West) on the Sir George Williams Campus.
---