Concordia is the first Quebec post-secondary institution to adopt the Okanagan Charter for health-promoting universities and colleges
The move follows recommendations from the Student Health and Wellbeing Review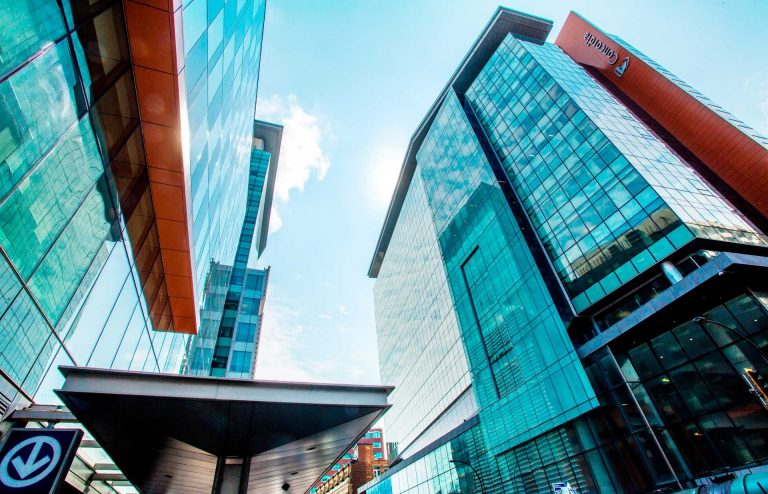 Concordia has made a formal commitment to health and wellness by joining universities from around the world in adopting the Okanagan Charter.
An outcome of the 2015 International Conference on Health Promoting Universities and Colleges, the charter calls on higher education to embed health into everyday operations, business practices and academic mandates as well as to lead health promotion action and collaborate locally and globally.
It was developed by 380 researchers, practitioners, administrators, students and policymakers from 45 countries.
Lisa Ostiguy is special advisor to the provost on Student Life and co-chair of Concordia's Student Health and Wellbeing Review Committee. She sees Concordia's participation in the Okanagan Charter as a crucial first step in fulfilling the recommendations put forward in the committee's recent report.
"The review committee wanted to make some kind of statement that demonstrated our commitment and leadership in this area. We are the first Quebec university to adopt the charter, an international partnership that will guide our actions in this area going forward."
A network of campus health promoters
Gaya Arasaratnam, director of Campus Wellness and Support Services, will represent Concordia in inter-institution dialogues on Canadian Health Promoting Campuses — a body that will advance the charter in Canadian post-secondary institutions.
Arasaratnam sees numerous advantages in being an active member of the network and in adopting the Okanagan Charter.
"Not only will participating in these endeavours allow Concordia to enhance health and wellbeing, there is added value for our research, teaching and student support by sharing best practices and lessons learned with an international network of like-minded institutions."
With embedded health as a priority of the charter and a key recommendation in the Health and Wellbeing Report, Concordia has recently secured a generous donation from the Rossy Foundation to develop an embedded wellness advisor program.

Read the full details of Concordia's Student Health and Wellbeing Review.
---