Symbols of Resistance exhibition explores Black identity and its representation
Until Feb. 28, 8 emerging Montreal artists featured for their social impact and inspiring constructive dialogue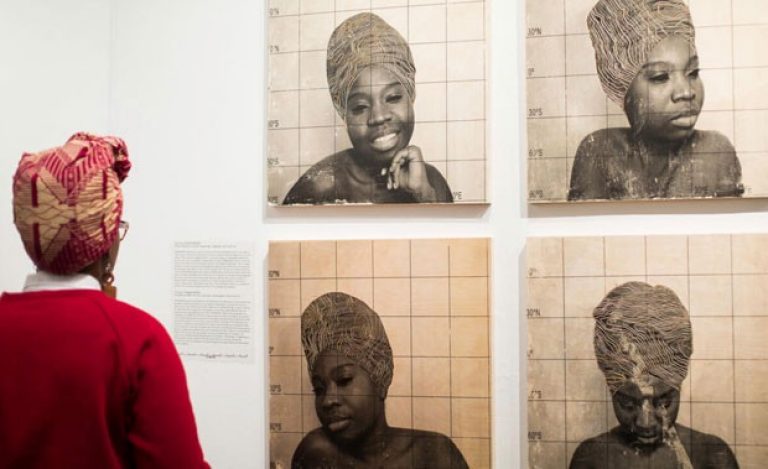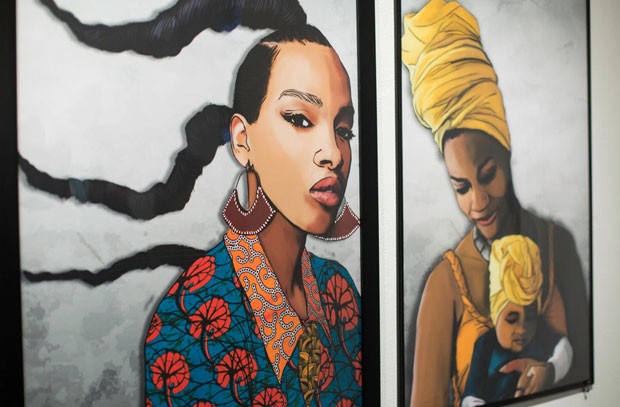 "This project emerged as a recognition and response to the lack of resourced spaces and opportunities for Black visual artists to express their sense of identity and engage in artistic conversations which highlight their communities," says Critical Creations' Annick MF.
Resistance was a common theme throughout the residency. However, the artists explored it in different ways — for example, by looking at everyday aspects of Black life such as hair, or reclaiming history in places where stories have been erased.
The final exhibition includes photographs, paintings, digital illustrations and even woodworks.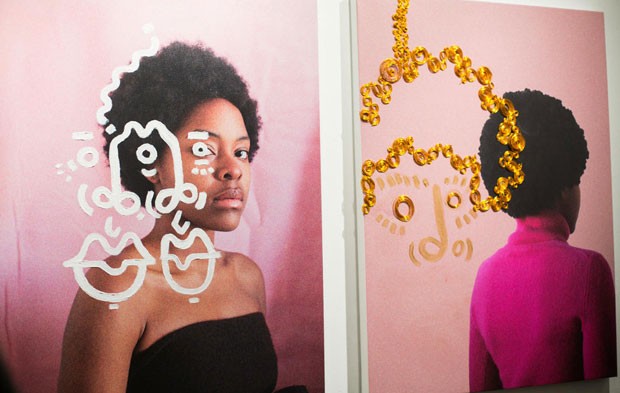 "The title, Symbols of Resistance, is a nod to the large spectrum of resistance work done within Black communities and an ode to the many symbols that have carried the strength of Black resistance through time and space," MF says.
Starting in March, large-format poster versions of the original artworks will go on a Montreal-wide exhibition tour until January 2019.
"We choose to use Black History Month as an entry point into these artistic conversations, as this month has become the only conventional moment where conversations around Blackness are given space and resources to occur," MF says.
"However, it is crucial that Black art and representations of Blackness be present and accessible year-round."
MF adds that the coordinators hope those who attend will demand more spaces to continue the conversation. "We hope that our visitors become hungry for more of this type of work."

Check out the Symbols of Resistance exhibition at Galerie Mile-End, 5345 Avenue du Parc, until February 28. For opening hours and updates, visit the C-FAR website.
---