Hospitality is happy to help you transform your in-person events into virtual format. Learn more about our virtual services below and don't hesitate to contact us to start planning your online events!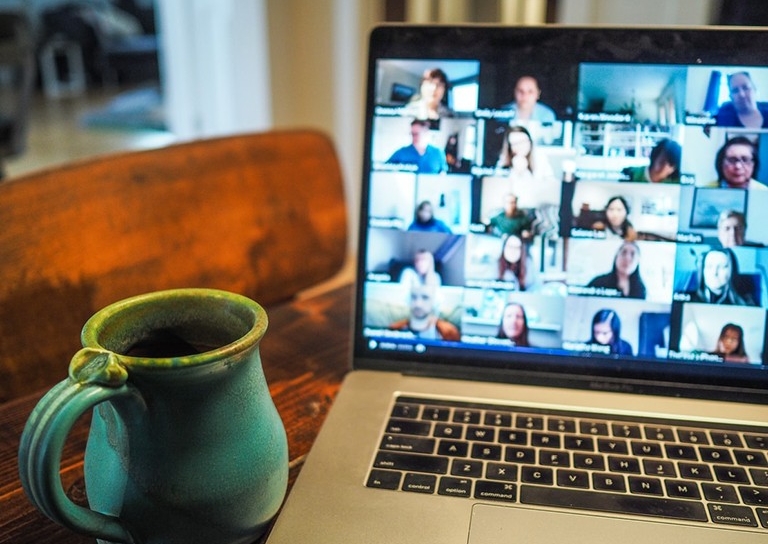 Services offered
Virtual events — though different — can be equally as effective as in⁠-⁠person events and Hospitality Concordia can help you make them happen!
We offer an array of services using "in-house" tools to help you manage and deliver the best possible virtual events.
Our specialized event coordination services help support:
Event coordinators
Hospitality Concordia event coordinators can help you:
transform your events from face-to-face to a virtual environment

identify the best tools to facilitate presentations, collaboration, networking and engagement

manage registrations (free or paid), participants and payment systems for open and closed events

provide experience-based knowledge and best practices to add value to your event
Event services and pricing
Like in-person event planning, virtual event planning services are available to the community for a fee. Quotes will be provided following an assessment of required needs.
Note: many of the online tools used to host a virtual event are available to the internal Concordia community free of charge.