Master of Applied Science in Chemical Engineering
The Master of Applied Science program in Chemical Engineering is a thesis-based program with opportunities to specialize in areas including process engineering, process control, materials engineering and bioengineering. We train skilled engineers that find novel ways to solve problems that have significant impact on everyday life, ranging from climate change to food security. Our faculty members are experts in fields such as green chemical processes, polymers and nanomaterials, new battery materials, environmental health diagnostics and the fundamental study of the properties of materials. We place particular emphasis on developing sustainable solutions for the energy sector as well as other sectors. Montreal offers unique opportunities to work in the chemical and pharmaceutical industries, and companies supplying the aerospace and transportation sector.
Department research clusters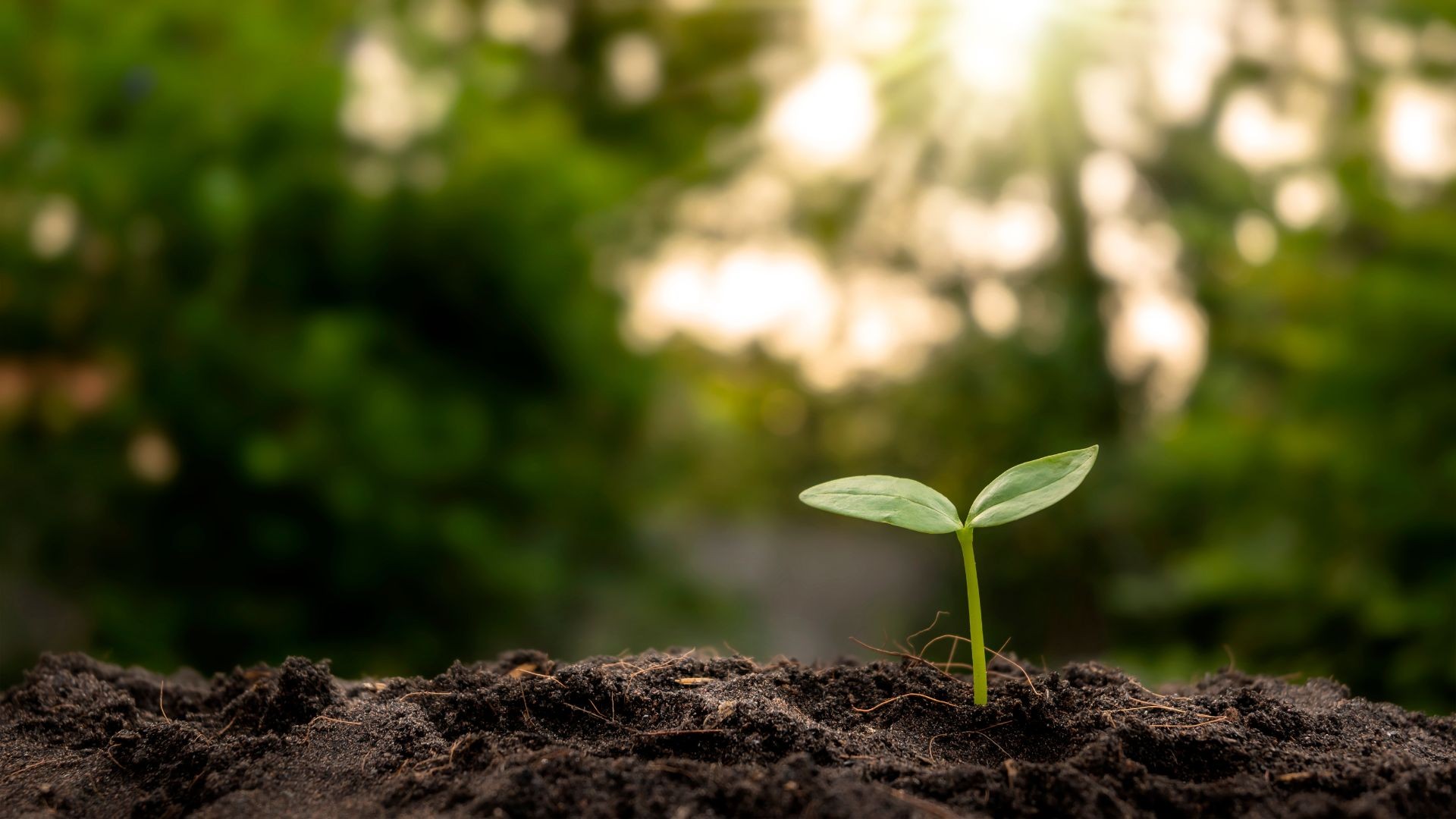 The chemical industry was founded using carbon taken from fossil fuels. Our researchers are focused on challenging this traditional approach and are looking towards alternative sources such as electricity, renewable energy sources, carbon dioxide and biomass to help create true green processes that are sustainable and minimize our environmental impact.
Faculty researchers: Sana Anbuhi, Alex De Visscher, Deniz Erol, Marc-Antoni Goulet, Melanie Hazlett, Ivan Kantor, Yaser Khojasteh, Xia Li, Nhat Truong Nguyen, Pantcho Stoyanov, Paula Wood-Adams, Rolf Wuthrich, Zhibin Ye and Karim Zaghib.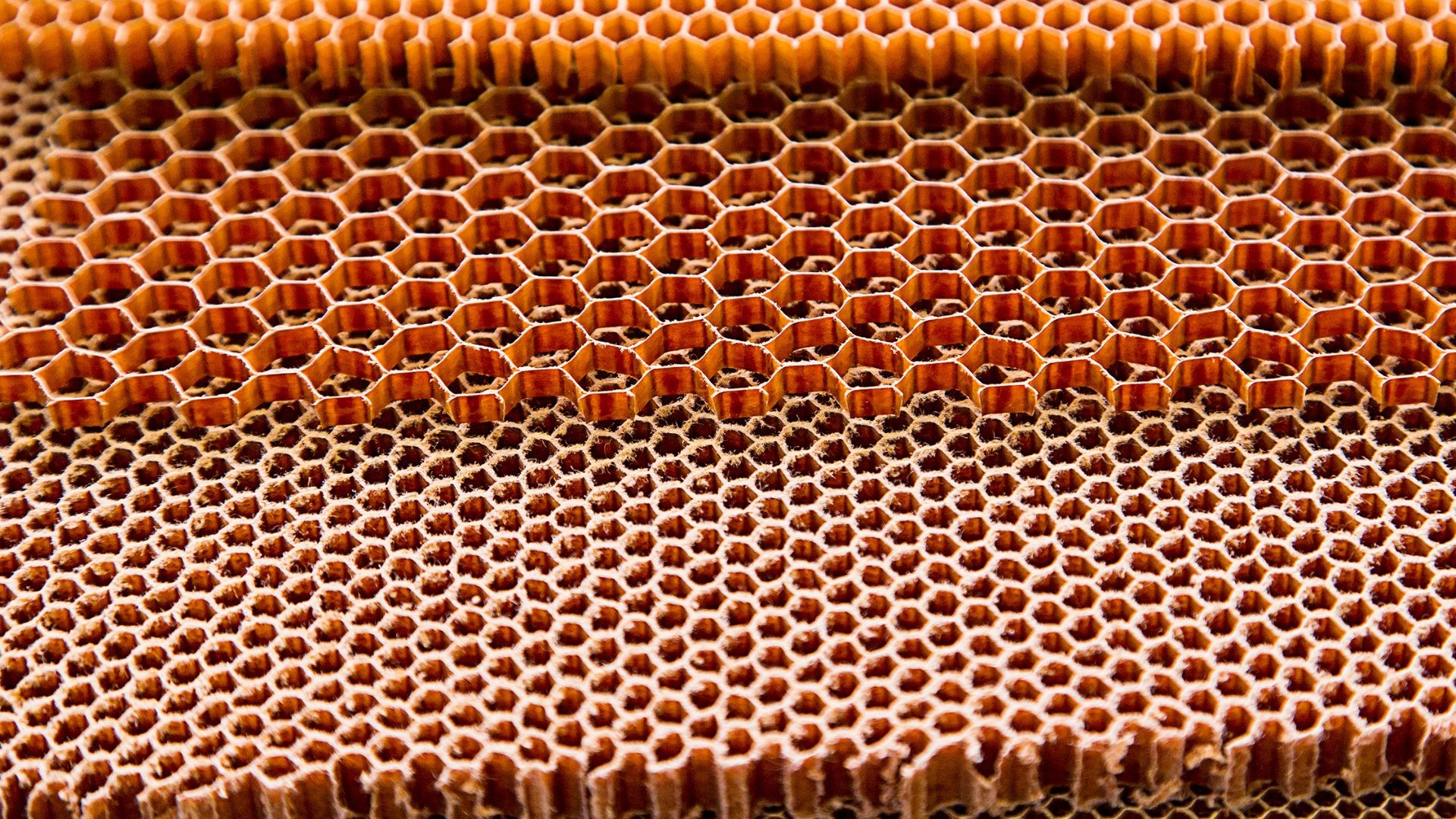 Development of sustainable systems, innovative catalysts and advanced optimization and control solutions to respond to energy and environmental challenges. We offer exciting research opportunities from ranging from computational modeling to advanced process control techniques to create new solutions for a circular economy.
Faculty researchers: Melanie Hazlett, Alex De Visscher, Ivan Kantor and Yaser Khojasteh
Finding sustainable energy solutions and resources for ever-increasing energy demands. We undertake innovative research in electrochemical energy storage and conversion technologies, including rechargeable batteries, supercapacitors, fuel cells, hydrogen generation and storage, as well as solar energy conversion.
We are creating advanced bio-sensors, microfluidic devices, innovative drug delivery platforms, smart responsive biomaterials and other engineering solutions for a healthier society. Our research platform combines both theory and experiments, enabling investigation from the atomistic to experimental scale.
Faculty researchers: Deniz Erol and Sana Anbuhi
Researchers are designing, analyzing and modifying polymer materials for sustainable manufacturing. We also innovate advanced materials capable of operating efficiently under extreme conditions, creating new opportunities to develop durable aerospace systems.
Faculty researchers: Sana Anbuhi, Deniz Erol, Pantcho Stoyanov, Rolf Wuthrich and Paula Wood-Adams

Concordia gives out over 1,700 awards totalling more than $15 million. These include generous scholarships from our donors, financial support for conference and travel.

Concordia's new Student Hub provides you with an easy and intuitive way of navigating Concordia's digital landscape — a one-stop shop for all your student information.

If you are one of the thousands of international students planning to attend or already attending Concordia University, then you will find resources and services here to support you throughout your time as a Concordia student.

Apply your skills and knowledge to build devices for inter-university competitions. Help promote engineering to the world at large. Raise awareness for your cause. Whoever you are, there's an engineering student group for you.