Programs
Develop your expertise in Chemical Engineering and gain the skills necessary for engineering sciences, chemical operations and the creation of entire chemical plants.
Still looking for the right program?
Browse all the programs offered at the Gina Cody School
Undergraduate
19 undergraduate programs lead to bachelor degrees or certificates, including inter-disciplinary studies.
Graduate
34 graduate programs that lead to master's, doctoral, diploma and certificate degrees.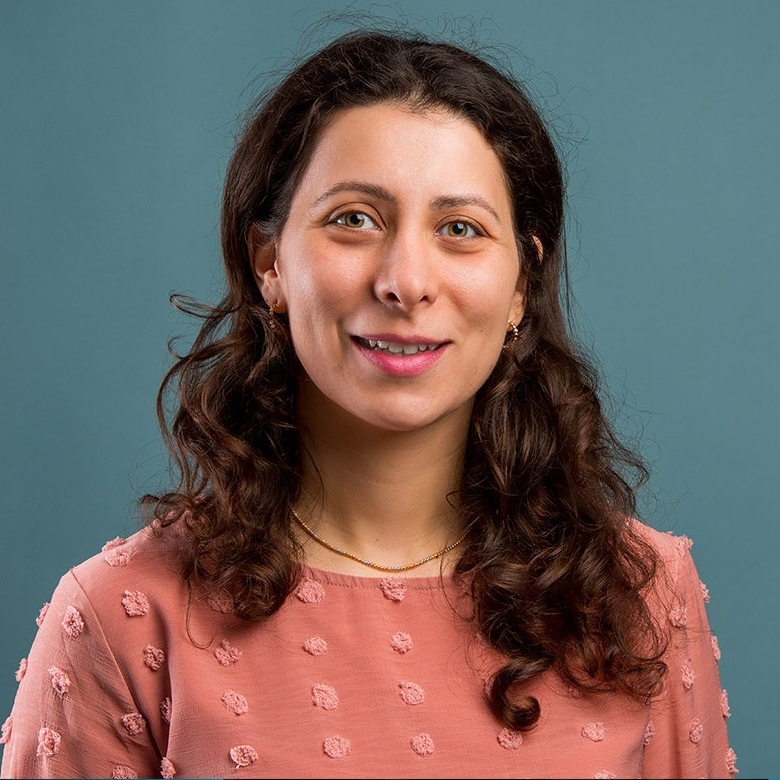 Speak with a recruiter
Sarah Makhlouf, Student Recruitment Officer for the Gina Cody School of Engineering and Computer Science is available to answer your questions about studying at Concordia. Register for an information session to learn more about the Gina Cody School and the many programs we offer in engineering and computer science, and how to submit your application.
Register for a graduate studies info session
Send an email