Printmaking plants one foot in the past and the other firmly in the future. It connects you to artisanal and contemporary concepts and techniques that mix the ancient world, the renaissance, pop culture and the digital age. Working in some of the best facilities in Canada with committed artists and master printers, you'll explore ideas and learn processes that inspire innovative work.
As your artistic skills flourish, community develops. Students help one another, sharing presses, ink and a commitment to the printed image. By combining studio practice with history, theory, and interdisciplinary approaches, you embrace the contemporary.
You'll graduate as a practising and exhibiting artist, ready to tap into the contemporary fine arts community nationally and internationally. You will be equipped with the skills to work in community print studios or in a private atelier.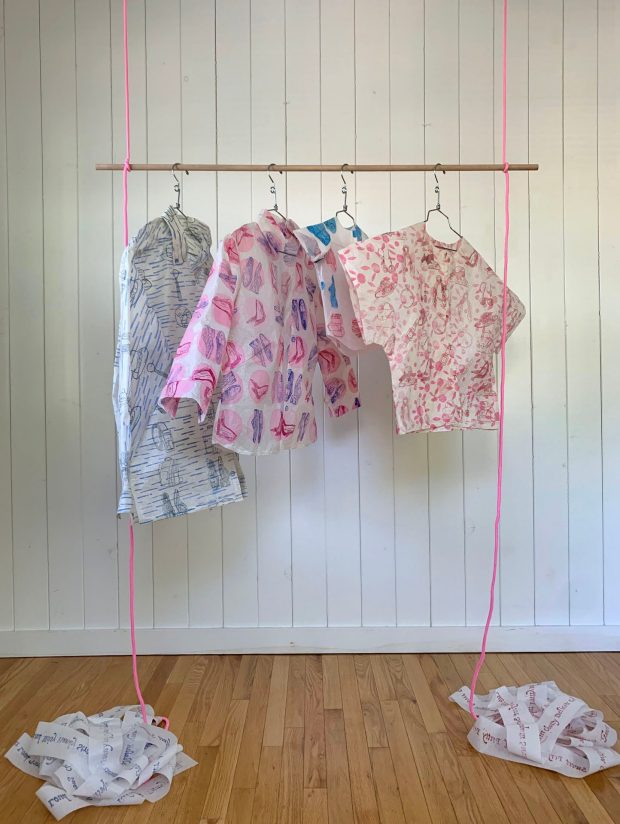 A. Devautour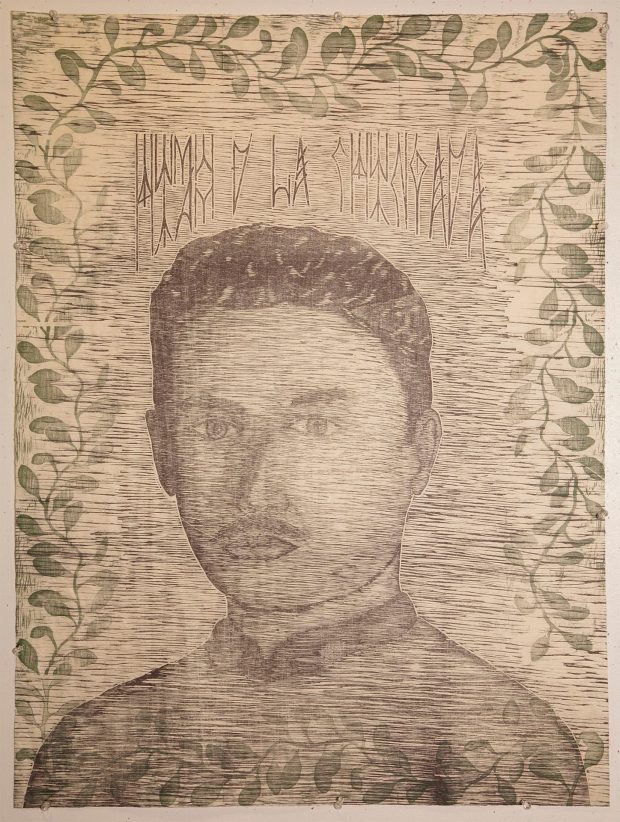 Hijo de la Chingada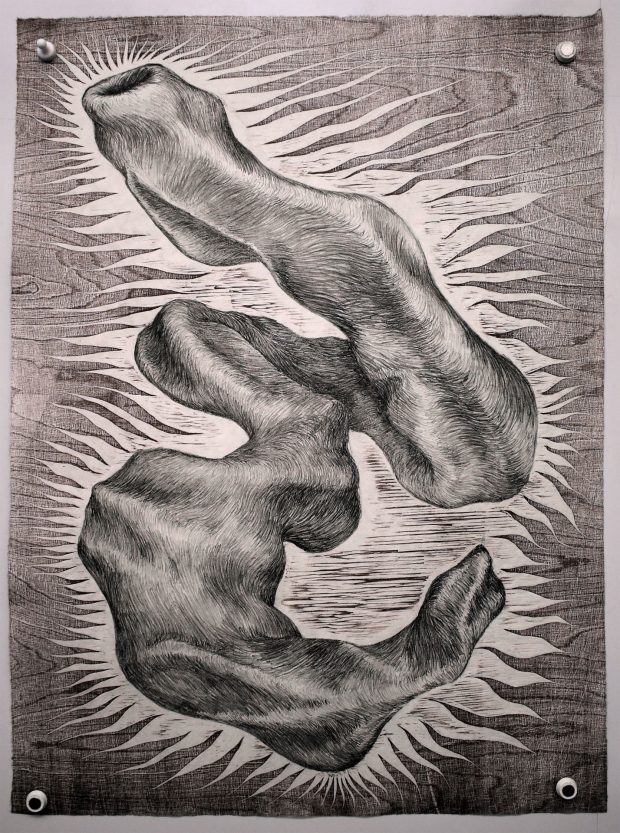 Will Alba, Shapeshifter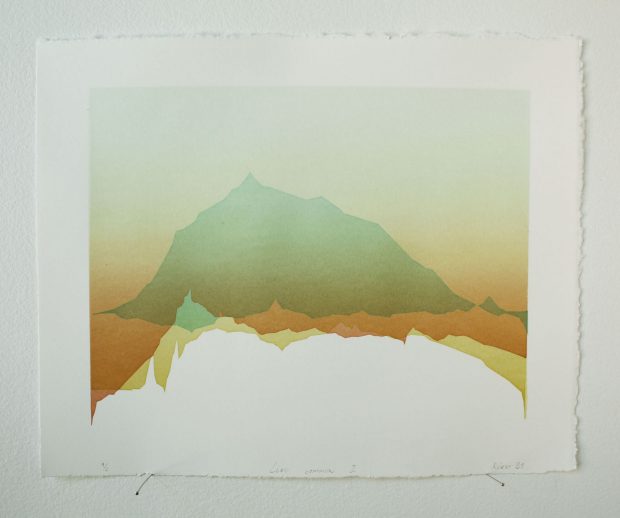 Octavio Ruest, Lieu Commun I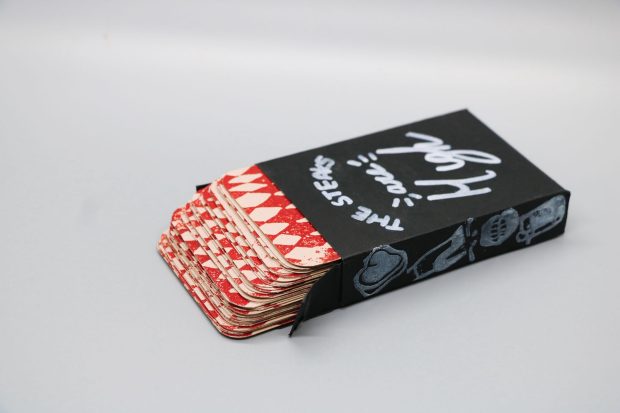 Beattrice Gaudreault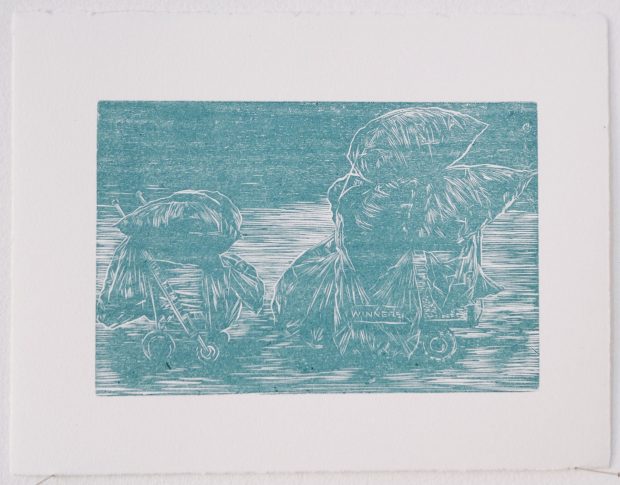 Octavio Ruest, Luggages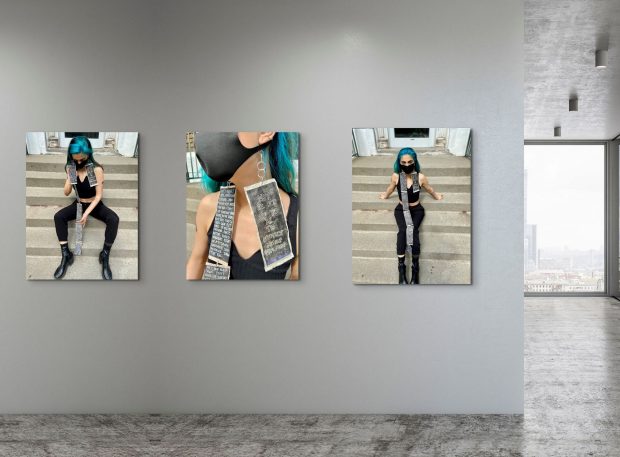 A. Mancini