article
Condoms — for free!
Concordia students can pick up condoms at different locations on campus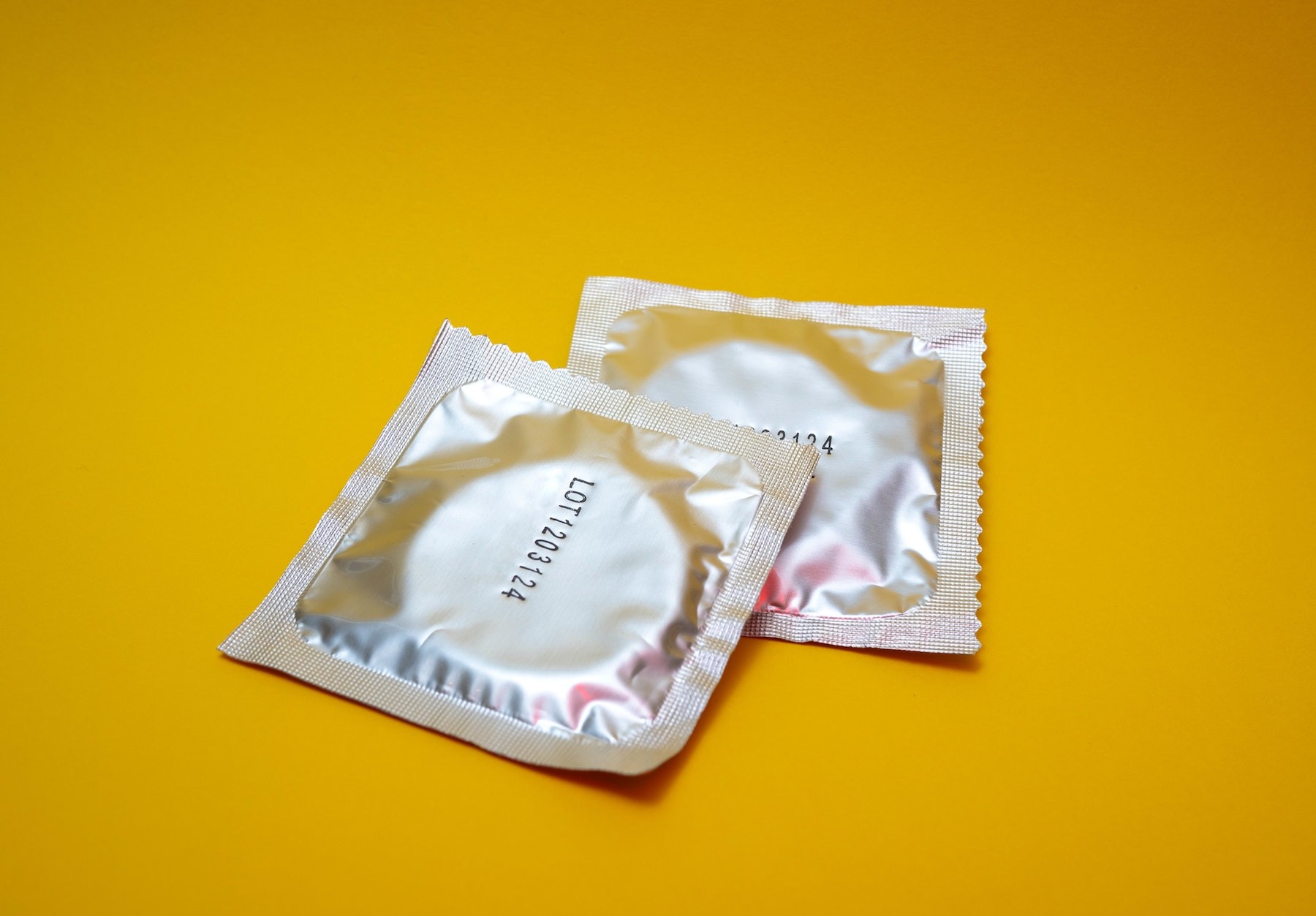 At Concordia
You do not need to spend your money on condoms while you are a student at Concordia. There are places on campus where you can get condoms, lube, and other safer sex supplies - for free! These places are funded by student fees.

Healthy YOU at CU!: Free condoms and lube distributed at Health Services' outreach table during during Fall and Winter semesters; different locations around campus.
Concordia Student Union: Condoms and lube available at the front desk; both campuses.
Downtown: H-711 (1455 de Maisonneuve Blvd West)
Hours: Mon.–Fri., different hours; drop-by or call ext. 8914
Loyola: CC-426 (7141 Sherbrooke Street West)
Hours: Mon.–Th., different hours; drop-by or call ext. 5809

Centre for Gender Advocacy: Distribution of free condoms (including latex-free condoms), gloves, lube and dental dams
PR-Annex, 2110 rue McKay
By drop in and by appointment: see this page for hours.
Zen Dens: Pick up free condoms, menstrual supplies, study snacks and more from the wellness shelves when the Peer Wellness Ambassadors are on shift!
GM-300.22
MB-5.285
H-928
EV-2.781 (Wednesdays only)
Loyola-CC-403
Frigo Vert: Distribution of free safer sex and safer drug use supplies: "We have condoms, lube, screens, pipes, sterile water, and information booklets free to take from our bathroom."
1440 Rue Mackay
Hours: Mon.–Th., 12PM - 4PM
Queer Concordia: Lube, condoms, dental dams, gloves.
Downtown: Annex PR (2100 Rue MacKay), room 302
Hours: See their Facebook page for their office hours and a list of safer sex products they distribute.
---