Meet public relations guru Sandra Wills Hannon
D.C.-based grad worked with the Obama administration and was a recent PR 'Woman of the Year' finalist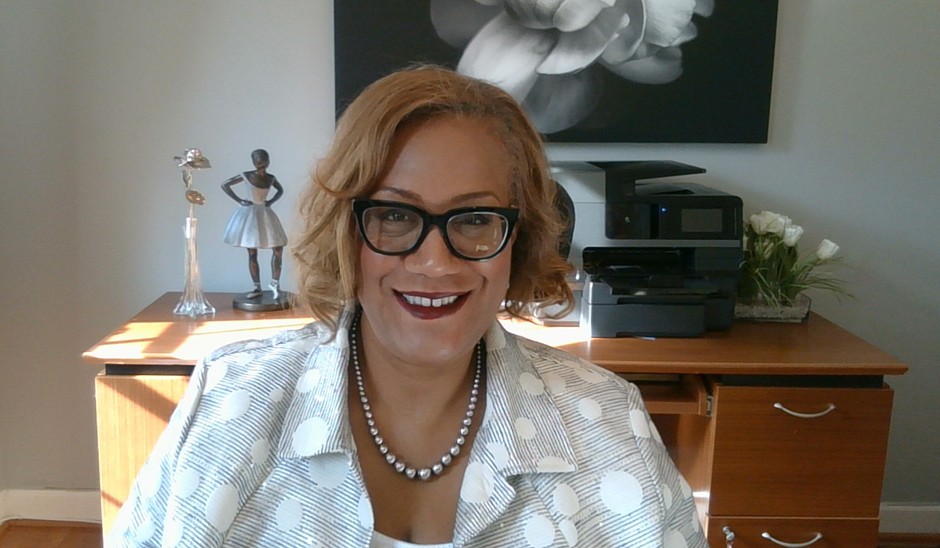 Sandra Wills Hannon, MA 87, has provided counsel to industry and government — most notably the administrations of George W. Bush and Barack Obama — on nationwide campaigns.
For the past three decades, the Washington Women in Public Relations (WWPR) organization has celebrated excellence in the fiercely competitive public relations market of Washington, D.C. with its annual Woman of the Year Awards. One of the finalists for 2020 was a Concordia graduate: Sandra Wills Hannon, MA 87.
"You know how at the Oscars they always say it's an honour just to be nominated?" says the founder of the Hannon Group. "That's truly how I feel. It's a big milestone in my career."
With more than 30 years of communications experience, Wills Hannon has provided counsel to industry and government — most notably the administrations of George W. Bush and Barack Obama — on nationwide campaigns and built a client portfolio that includes the Office of National Drug Control Policy (ONDCP) and the Centers for Disease Control and Prevention (CDC).
"Another milestone is when we were awarded our first multi-year contract with the United States Department of Energy," says Wills Hannon. "It took our company to a different level."
From Halifax to Howard
The genesis of Wills Hannon's PR career began in Halifax, at Mount Saint Vincent University (MSVU).
"When I was around 16, my mom saw this pamphlet from MSVU that described a new PR program," recalls Wills Hannon. "I was intrigued from the get-go.
"We learned about broadcast media, radio, television, writing, journalism and concepts in business and advertising — all of that combined was pretty exciting to me."
After graduation, Wills Hannon returned to Montreal, where she was born and raised, to pursue her MA in educational studies at Concordia. Her parents had strong links to the university: Dorothy A. Green-Wills, MA 78, LLD 89, an educator, social worker, community organizer and former lecturer at Concordia was conferred an honorary doctorate in 1989; Roland O. Wills served the former Faculty of Commerce and Administration as associate dean and as a decision sciences professor.
"The professors at Concordia — like Arpi Hamalian — were so supportive and committed," says Wills Hannon. "That gave me a level of confidence when I later completed my PhD at Howard University and started my own business."
Capital plan
Wills Hannon's plan was to return to Montreal. Then Howard offered her an assistant professorship.
"I was teaching my love — public relations — and so it worked out quite well."
After seven years in academia and numerous stints as a consultant with government public health programs, Wills Hannon decided to pivot.
She accepted a position as vice-president at FleishmanHillard, a global PR and digital marketing agency, where she notched several years of experience before founding her own firm.
"Two to three years in, I thought, 'I've learned enough and I'm ready to go out on my own,'" she says. "It was challenging but I was fortunate because I started calling clients I had when I was at Howard and almost immediately got a nice-sized project. That helped set the foundation for me."
The Hannon Group has since earned a trove of industry honours, including five Public Relations Society of America (PRSA) Thoth Awards, a PRSA Silver Anvil Award, a Communicator Award and a Magellan Bronze Award.
As for her Woman of the Year accolade, Wills Hannon says that it means that much more coming from her industry peers.
"All the major global PR firms are here in the Washington, D.C. area. To be recognized as someone they consider to be performing at a high level and making contributions to the community — that really bowled me over."
---