'Metal gives a voice to under-represented groups who triumph over adversity'
JUNE 6-9: The 6th meeting of the International Society for Metal Music Studies comes to Concordia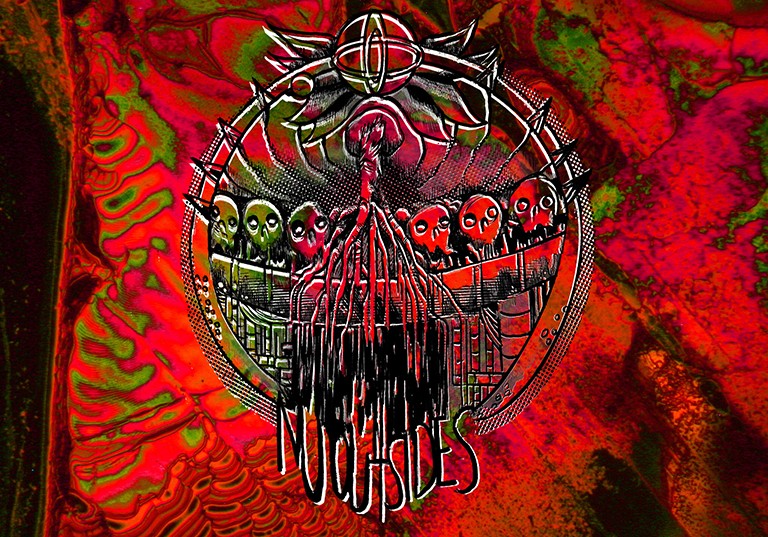 Vivek Venkatesh: "At its core, this conference is a celebration of diversity." | Image: No Outsides Art Squad
For more than 50 years, heavy metal music and its more extreme sub-genres like black and death metal have been cultural phenomena that have both delighted and disgusted music fans, inspired generations of artists and caused moral panic.
Its legions of devoted fans, often deemed as "outsiders," have attracted the attention of academics interested in dissecting this often-misunderstood art form.
From June 6 to 9, Concordia will host the sixth meeting of the International Society for Metal Music Studies. No Outsides: Metal in an Era of Contagion offers a full slate of film screenings, musical performances, interactive workshops, art installation and panel discussions and other featured events open to the public.
What can the study of metal say about society at large, especially in turbulent times? It turns out, quite a lot.
Concordia's Vivek Venkatesh, UNESCO Co-Chair in Prevention of Radicalisation and Violent Extremism and co-director of the Centre for the Study of Learning and Performance, is one of the leading players who brought the No Outsides conference to campus.
Venkatesh sees the gathering as a celebration of pluralism in a time where division is rife.
"Metal forces us to explore zones of comfort and discomfort. It gives a voice to countless under-represented groups who triumph over adversity," he says.
"At its core, this conference is a celebration of diversity. Anyone interested in how the underground arts can build spaces for pluralism in a rapidly polarized world will enjoy the No Outside events."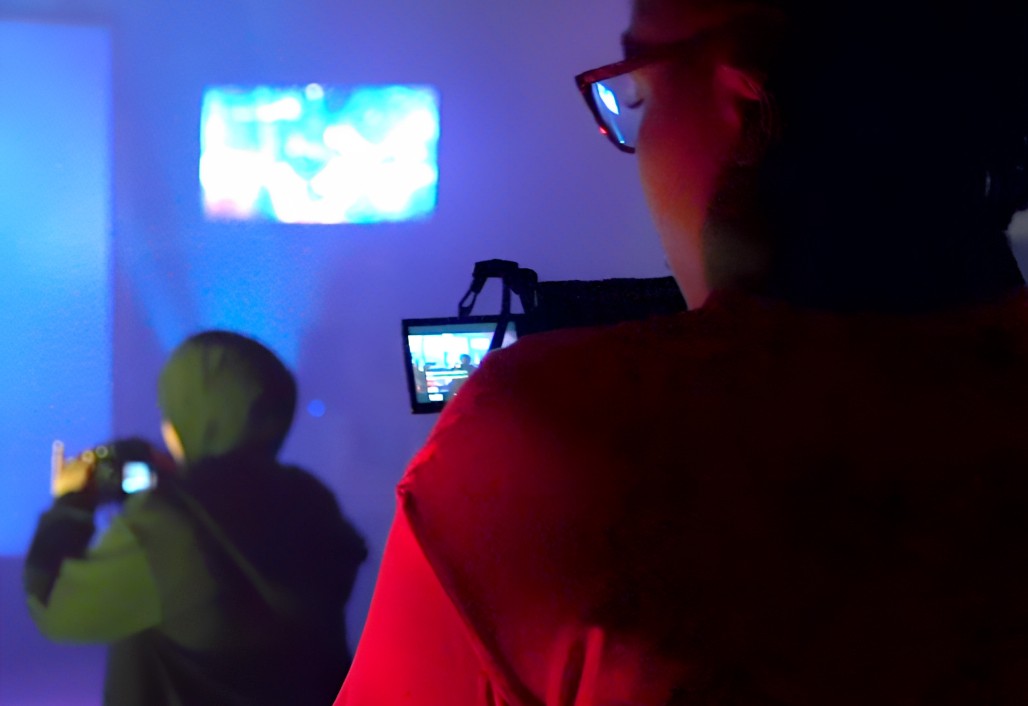 Still from the documentary essay
Stepping Into Halka.
| Courtesy of Veronica Mockler
'Finding common ground among outsiders'
The conference offers a diverse array of public events that explore how underground arts like metal music address some of society's most pressing issues through various media such as film, pirate radio broadcasts, improvised concerts, vocal and corpsepaint workshops and more.
Through the prism of metal, artists, activists and academics will tackle issues of representation, hate speech, queer culture, ethics and identity, to name a few.
Such diversity of voices is by design and meant to give space to those who are commonly marginalized.
Veronica Mockler, BFA 15, MA 22, is a researcher and creator of participatory dialogue-based art as part of the UNESCO-PREV Chair. A graduate of Concordia's Individualized (INDI) program, Mockler will be screening the documentary essay Stepping Into Halka.
She co-authored the project over the course of a year with Hunnayna Hemed, Kaymarie Sutherland and Kendra McDonald, three young women of colour, aged 15, Mockler hired through a paid internship she established with the chair. The essay focuses on the power Hunnayna, Kaymarie and Kendra are handed over the representation of Halka, a media performance collective composed of world-famous metal musicians, university professors and professional artists.
Mockler is not part of the metal community but is no stranger to art on the margins.
"This conference is about finding solidarity in difference among those considered to be outsiders," she says.
"It's a chance to explore and legitimize art practices that push against specific normative systems. I don't know if our documentary would be featured at a more conventional conference."
Building on the successes of his long-running Grimposium festival and conference series, Venkatesh secured a Social Sciences and Humanities Research Council (SSHRC) Connections Grant alongside a host of Concordia collaborators. They include Jessie Beier, Horizon Postdoctoral Fellow; Brad Nelson, professor of classics, modern languages and linguistics; Owen Chapman, associate professor of communication studies; Balbir K. Singh, assistant professor of art history; Mitch McLarnon, assistant professor of education; and Kathryn Urbaniak and José Cortés from the Centre for the Study of Learning and Performance; as well as Maya Detière-Venkatesh from Université de Montréal and Jason Wallin and Nicole Lugosi-Schimpf from the University of Alberta.

The No Outsides: Metal in an Era of Contagion conference is taking place at Concordia from June 6 to 9.
---