New TikTok guidelines for the Concordia community
The social media app must be uninstalled on university-issued or -financed smart phones and tablets immediately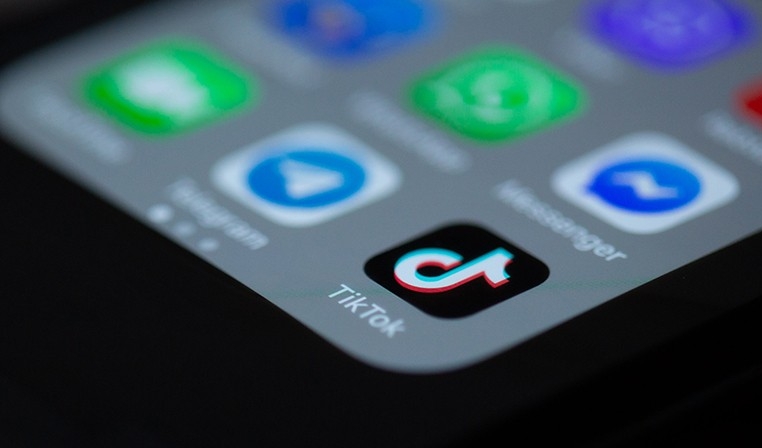 Photo by
Solen Feyissa
on
Unsplash
In light of new Government of Canada and the Government of Quebec regulations, Concordia students, faculty and staff are being advised to be wary of using TikTok.
Furthermore, the regulations prohibit the application on Concordia-issued or -financed devices. Therefore, faculty and staff who currently have TikTok installed on mobile devices ­— smart phones and tablets — whose costs are assumed by the university are asked to uninstall the app immediately.
TikTok, the popular social media app known for its short-form videos and streaming service, has been under scrutiny for its data-privacy and security practices in the past few weeks. The Government of Canada has announced that the TikTok application will be banned from its employees' mobile devices due to cybersecurity risks.
The Government of Quebec has taken similar steps. On February 28, it announced new TikTok guidelines for any mobile device — smart phones and tablets — used by or made available to Quebec public institution employees and for which costs are assumed by the institution.
New rules for TikTok at Concordia
For the Concordia community, these guidelines affect all mobile devices owned by the university, mobile devices purchased with money from research grants or Professional Development Allocation (PDA) funds, and personal mobile devices whose contracts are paid in part or in full by Concordia.
The new guidelines also prohibit the installation of TikTok on these devices and require the implementation of measures to allow for detection and to prevent the app's installation. To ensure that Concordia complies with the new guidelines, Instructional and Information Technology Services (IITS) will be actively monitoring the university's network for TikTok usage going forward.

Visit the Concordia's IT Security page to learn valuable information about protecting your data.
---