'Mentorship opportunities, professional networks and employability skills'
Upcoming events at Concordia highlight the importance of experiential learning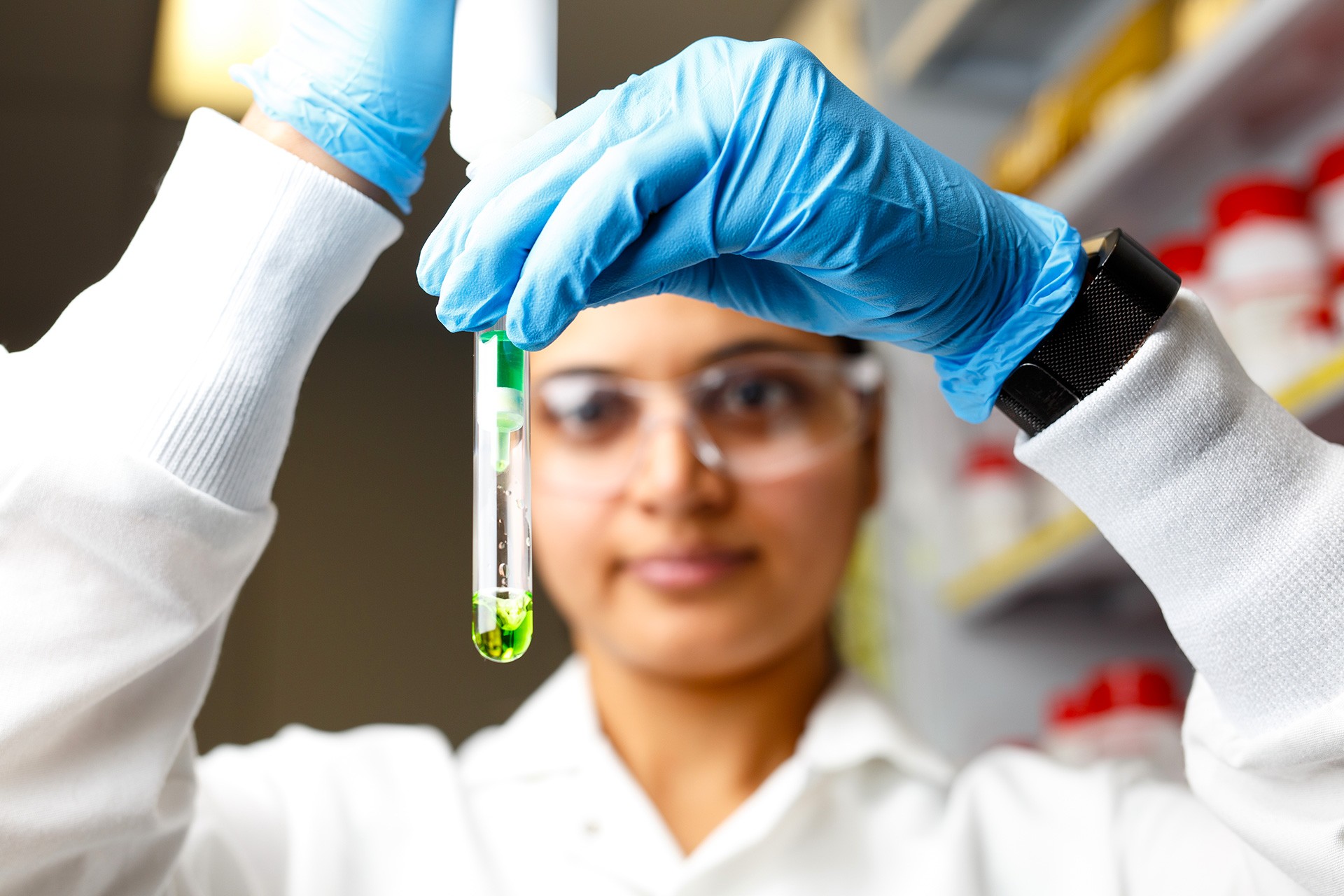 Concordia is kicking off its recent plan to offer experiential learning (EL) to every incoming undergraduate student with two upcoming events this fall.
Hosted at 4TH SPACE, the events will feature speakers committed to EL from the university, business world, government and community organizations.
The first public event, the panel discussion How the Labour Market Can Beat the Odds: Creating Experiential Learning Opportunities for All Students, will be held on October 14. It will explore how Concordia is ensuring that all undergrad students have access to these transformative learning experiences.
Concordia President Graham Carr will moderate the discussion, which will feature presenters from Shared Services Canada, Ubisoft, Black Rose Books, Concordia and the Business and Higher Education Roundtable.
The second public event, The Role of Experiential Learning in a Thriving Economy is to be held on November 30, and will focus on how EL opportunities are critical in preparing students to enter the workforce and contribute effectively to the economy.
Learning by doing
Described as learning by doing, experiential learning is an active, hands-on process where learners apply their knowledge and practice their skills, while also engaging in reflection. These diverse opportunities may take the form of an internship, field study, hackathon, volunteer work or a term abroad, to name a few of the many options available to Concordia students.
"With this type of hands-on learning integrated into their academic experience, Concordia's undergraduate students are better prepared for life after graduation," says Nadia Bhuiyan, vice-provost of partnerships and experiential learning. "They are leaving university with a broader professional network, essential employability skills and mentorship opportunities."
For students, EL allows them to contextualize their classroom learning and helps them to absorb, retain and apply knowledge in a way that is more profound and engaging than in a traditional classroom. For faculty and staff, positive student feedback and engagement lead to increased teaching and work satisfaction and a more dynamic teaching and learning experience.
Industry and the community benefit from better-prepared graduates who enter the workforce and the world, which increases their access to talent, resources and the most up-to-date knowledge. Students help solve problems in a time when labour shortages and technological changes are major societal challenges.
Experiential learning for all
EL activities are integrated into an increasing number of core courses at Concordia, while a wide variety of other EL opportunities are accessible to students according to their interests and area of study.
Concordia is committed to offering experiential learning opportunities to all students, regardless of faculty, finances, background or abilities. For example, the Beat the Odds program is an inclusive and flexible internship program that levels the playing field for students in equity-seeking groups, including Black, Indigenous and people of colour.
The program helps address challenges often encountered by international, Black and Indigenous students, people of colour, students who are parents and students with disabilities.

The How the Labour Market Can Beat the Odds panel discussion takes place on October 14 from 11:30 a.m. to 1 p.m. in person at 4TH SPACE (1400 De Maisonneuve Blvd W.) and via Zoom. Register for free today!
---