Concordia confers honorary doctorate to Eric J. Nestler through a virtual celebration
The New York-based researcher is a pioneer in depression and drug-addiction research and institutional advocacy for equity, diversity and inclusion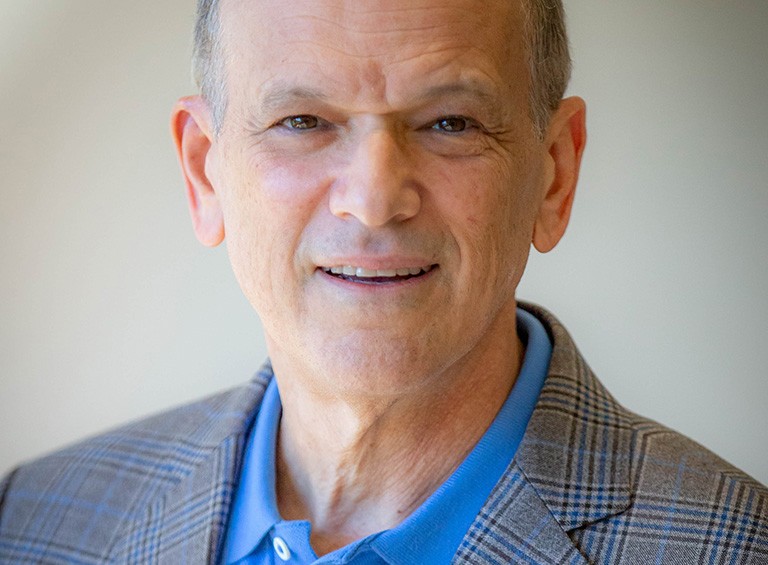 Eric J. Nestler has made extensive contributions to research in the fields of drug addiction and depression.
Concordia has announced its distinguished honorary degree recipient for the fall 2020 convocation cycle. Eric J. Nestler will be honoured as part of CU Celebrate, a virtual recognition of the 1,831 newest graduates from Concordia's four faculties and the School of Graduate Studies.
At the Icahn School of Medicine at Mount Sinai in New York City, Nestler is a professor of neuroscience, pharmacological sciences and psychiatry; director of the Friedman Brain Institute; and dean for academic and scientific affairs.
Nestler's contributions to research, public advocacy and training in the fields of drug addiction and depression place him in the top ranks of neuroscientists. He has published seven books and more than 650 peer-reviewed research papers and reviews, many in high-impact journals.
His work makes a compelling case for recognizing drug addiction and depression as diseases of the brain with their own characteristic neurochemical and genetic signatures, like Alzheimer's disease, Parkinson's disease and schizophrenia. His exceptional ability to bring clarity to complex problems has inspired generations of basic and applied scientists worldwide.
Nestler has served on many of the top professional, academic and public bodies in his field, including as president of the Society for Neuroscience, the largest international society for the study of the brain. In recent years he has used that platform and the #DiverseBrains initiative he started at Mount Sinai to become a leading advocate for equity, diversity and inclusion in the field of neuroscience in the interest of promoting advances in biomedicine.
"Dr. Nestler's outstanding contributions on these two important fronts align not only with Concordia's expertise in health and wellness but also with our values of excellence, empathy and equity," says Concordia President Graham Carr. "His service to society is an inspiring example not just for Concordia's Class of 2020 but for all Canadians."
CU Celebrate will launch on October 28 with information on how friends, family, peers and professors can join in celebrating graduates. CU Celebrate will grow with more messages of congratulations and other digital content, leading up to the virtual celebration of graduates on November 19.
The university invites graduates, families and all members of the Concordia community to join in the festivities by visiting CU Celebrate for more information.
Concordia looks forward to formally welcoming its honorary degree recipients and graduates to an in-person celebration when circumstances permit.

Find out more about CU Celebrate.
---