A majority of Concordia students report a positive experience with online classes
Flexibility is extremely important to the 6,000+ students who responded to a survey sent out by the university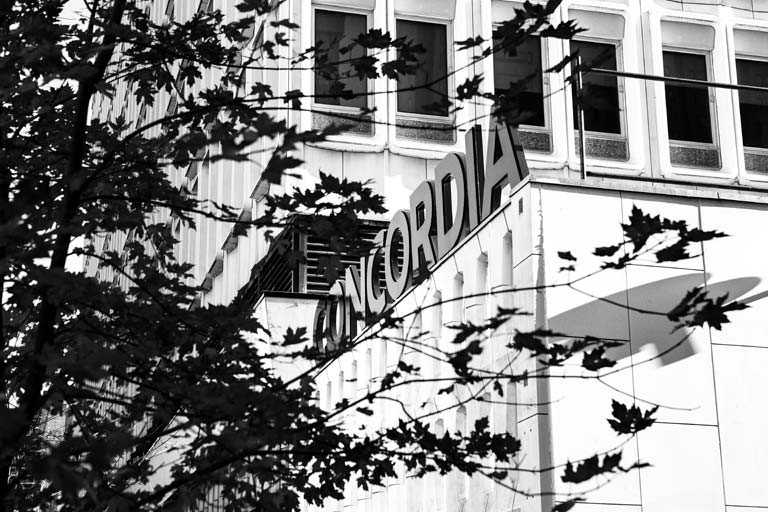 In May, Concordia sent out a survey to students at the university asking for feedback about how best to deliver classes online, and what resources would best meet their needs.
Staff and faculty are now using the responses from the 6,000-plus participants to plan for the fall session. Here is an overview of the survey results:
91% of survey participants had some or all of their classes moved online in the winter 2020 term. A large majority report a positive experience — professors were understanding and prompt to respond to questions, there was enough time to complete assignments, and the online course platform was easy to navigate.
That said, nearly one-third of participants found that there was insufficient time to complete exams. We also learned that expectations for class participation weren't always clear enough.
For classes delivered online, the preference is for recorded lectures, videos, and offline reading. Flexibility is extremely important, as is regular access to instructors, and to the library collections.
International students in particular rank academic advising, IT support, financial aid and advice, tools to assist with time management, and counseling/mental health services as their priorities.
Overall, the majority of participants were satisfied with the university's response to the COVID-19 pandemic, particularly with respect to the speed of that response and the amount of information provided. 
"It is particularly satisfying to see that the enormous efforts of faculty and staff to finish the semester remotely has been overwhelmingly recognized by our students," says Anne Whitelaw, interim provost and vice-president, Academic.
"This feedback will help us design a learning experience that reflects the changing world. All students can expect a fall term that offers engaging and interactive courses, a supportive community and opportunities to learn additional skills for the work environment of the future."
Find out more about Concordia's undergraduate and graduate programs.
---