Concordia's Board of Governors approves four labour agreements
Contracts with ACUMAE, CUSSU, CUUSS-TS, and CSN-Trades come into effect once signed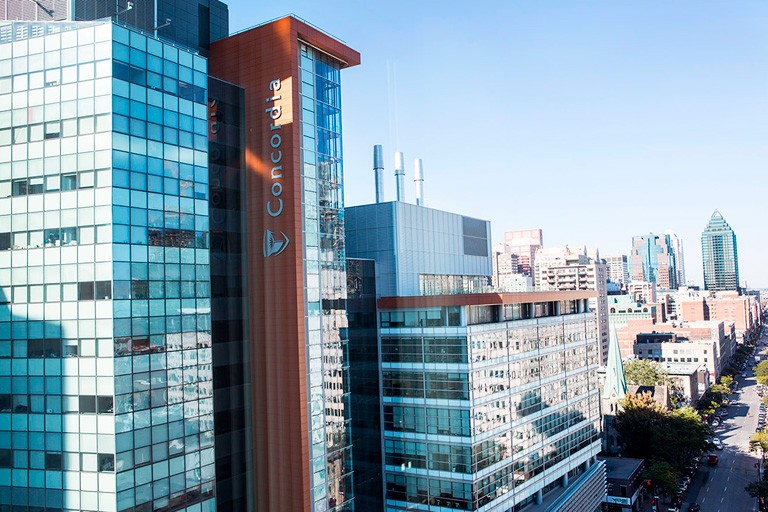 The Board of Governors has approved four new employee agreements this spring.
At its meeting on June 17, the Board confirmed the contracts between the university and the Concordia University Support Staff Union (CUSSU), Concordia University Union of Support Staff – Technical Sector (CUUSS-TS) and Syndicat des travailleuses et travailleurs des métiers de Concordia-CSN (STT des métiers-CSN).
At its previous meeting on May 28, the Board approved the agreement between Concordia and the Association of Concordia University Management and Administrative Employees (ACUMAE).
These four associations and unions represent a total of 824 Concordia employees.
The next step is for the unions and associations to meet with university representatives to sign the contracts, at which time they will come into effect and be posted online.
Below is a summary of labour agreements approved by the Board of Governors in May and June 2019:

| | | | |
| --- | --- | --- | --- |
| Union / Association | New agreement approved by BOG | Previous agreement expired | Once signed, new agreement in effect until |
| ACUMAE | May 28, 2019 | May 31, 2018 | May 31, 2020 |
| CUSSU | June 17, 2019 | August 31, 2017 | May 31, 2021 |
| CUUSS-TS | June 17, 2019 | May 31, 2017 | May 31, 2021 |
| STT des métiers | June 17, 2019 | August 31, 2017 | May 31, 2021 |
---