COMING SOON: The gold standard in English-language testing
Concordia will be the first university in Montreal to offer IELTS certification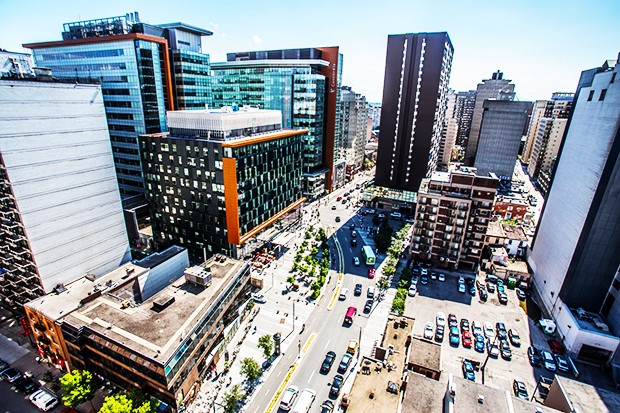 The International English Language Testing System (IELTS) is the world's most popular standardized test of proficiency, taken by over 2.9 million people last year alone. It's also used by Citizenship and Immigration Canada and Immigration-Québec.
Concordia is set to begin offering IELTS on site starting next month through its Centre for Continuing Education (CCE). It's the first university in Montreal to provide the service.
Catherine Vigeant, assistant director of marketing and business development at CCE, calls it the gold standard for those who wish to work, study and live in Canada.
"Offering the test is a great opportunity not only for our students, but for anyone in the province of Quebec."
The test is ideal for newly arrived immigrants, international students or even francophones who wish to study abroad in an English-language context, she adds.
"It's a very prestigious testing solution that's highly valuable to have on your résumé."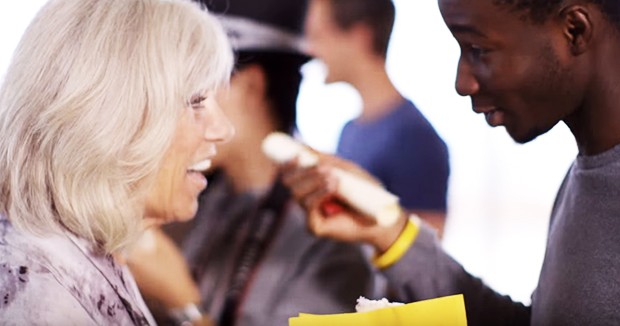 CCE will offer two versions of the test: an academic stream for those wanting to study at an institution or join a professional association where English is a prerequisite, and a general stream for those applying for an immigration program such as Express Entry.
CCE will also be offering a preparation course. The test is difficult and thorough, says Vigeant, meaning participants often end up having to take it more than once. This is why it's important that CCE offer support alongside the IELTS course.
"We offer tips and tools on how to succeed the first time," she says. "The course activities are designed to help improve and practice tested skills, and help students acquire specific strategies needed to ace each section."
Preparation courses will be offered each semester, and the IELTS test will take place twice a month throughout the summer. The CCE hopes to eventually offer it weekly.
Concordia students can either register for the exam online, or by contacting CCE.
"Becoming a certified testing centre is no small feat," Vigeant says. "Being certified by IELTS is a recognition of our excellence here at Concordia."

Find out more about Concordia Continuing Education.

---