'The most incredible journey of my life'
Concordia exchange student Daniele Iannarone reflects on 10 months in Madrid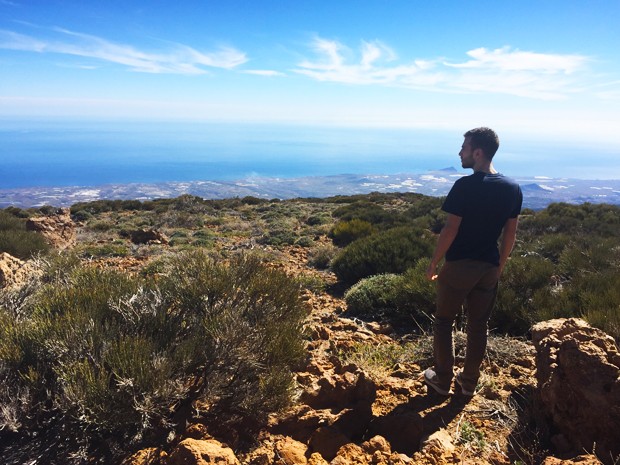 Daniele Iannarone is a journalism student and president of the Concordia Student Exchange Association. He spent the 2015-16 school year studying in Spain.

I found out about the Student Exchange Program offered by Concordia International through a friend of mine, who had applied to study in California. I am happy the opportunity did not elude me.
As someone who'd always dreamed of travelling but had never actually gone very far, it seemed the perfect way to get some experience abroad while studying. After confirming this was indeed an option available to most Concordia students, I knew it was something I had to pursue.
Cue the thorough but worthwhile application process.
After attending information sessions, picking a destination and potential host universities, getting classes abroad approved by Concordia's Department of Journalism, getting nominated to and then accepted by my host university, attending pre-departure sessions and applying for a Quebec Mobility Bursary — all while maintaining a 3.0 GPA — I finally found myself on a plane, alone, headed to Europe for the first time in my life.

My destination: Universidad Carlos III in Madrid, Spain
When I finally arrived, I was instantly taken aback. The energy radiating throughout the Spanish capital is electrifying; the city's pulse is even stronger at night than during the day. Madrid is loud, crowds are aplenty and the wafting aroma of jamon follows you wherever you go.
Yet the city is also incredibly relaxed. It's a combination of urban sprawl and rural paradise, with an abundance of, parks and green spaces spread out across the landscape. It's a place for everyone. I was home.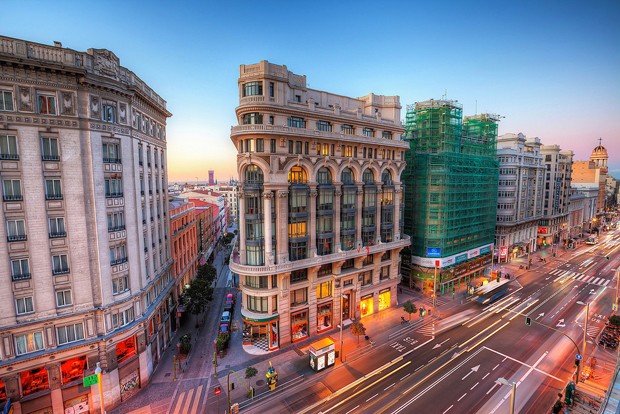 "The energy radiating throughout the Spanish capital is electrifying." | Photo by Miroslav Petraska (Flickr CC)
New education system, new friends
I spent 10 months in Madrid. Most of my classes were in Spanish (though many schools do offer English courses), and I had the opportunity to take courses that aren't offered at Concordia, such as sports and environmental journalism. It was very interesting to find out about how education systems work in different countries.
While on exchange, however, much of the learning takes place outside the classroom. I achieved much more personally in Madrid than ever before in Montreal. I found myself living away from my family for the first time ever and quickly befriended my Slovenian roommate Samo. I learned to take care of myself in all situations, cooking and responsibly managing money.
The welcome event for international students offered by my host university could not have been better. Before classes started, they presented me with the chance to meet other students from all over the world and from all walks of life, some of whom became amazing friends.

Tapas and volcanoes
During quiet study periods that year, I travelled. I toured nearly all of Spain and I visited a grand total of 18 European countries and over 50 cities in a span of a year. In Tenerife, I climbed a volcano. In Granada, I ate traditional tapas. In Italy, I marvelled at Cinque Terre. In Ireland, I observed the stunning Cliffs of Moher. In Poland, I learned about a completely new culture.
And in Madrid, I lived. It was an experience which has forever changed me and the way I view the world. To this day, I often reflect on the most incredible journey of my life.

Find out more about the Concordia Student Exchange Program. Attend an information session and have all your questions answered. Don't forget to apply by February 1.
Check out this video for information about other student mobility programs.
---