Concordia's 'excellent training and research opportunities' in chemical and materials engineering
From aerospace to biomedicine, the new department promises to expand the university's 'niche in modern fields'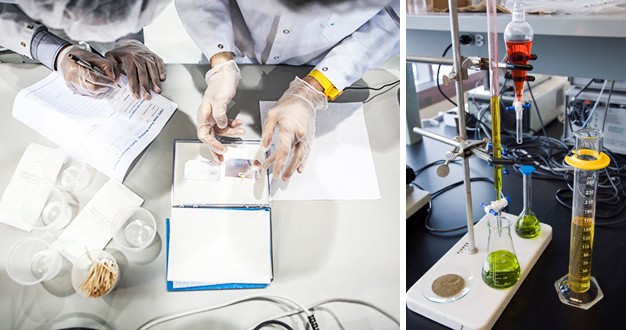 At its October 7 meeting, Concordia's Senate approved a new department, which will offer both graduate and undergraduate programs in Chemical and Materials Engineering.
Amir Asif, dean of the Faculty of Engineering and Computer Science (ENCS), says the addition will complement the nine existing engineering programs currently on offer at Concordia.
"It is exciting to us and contributes to developing Concordia's niche in modern fields, such as advanced materials, additive manufacturing, nanotechnology and molecular self-assembly," says Asif.
"More importantly, this degree will provide excellent training and research opportunities. It will enable our students to be at the forefront of the latest chemical and materials technologies, and to contribute to this exciting field as entrepreneurs or by launching industry careers."

Major demand for qualified engineers
While there are currently five academic chemical engineering departments in Quebec, Asif says Concordia's program will be unique in the province because of its emphasis on developing new processes for producing specialized materials such as plastics, lightweight metal, composites, alloys and nanomaterial.
Asif says there is major demand for qualified chemical and material professionals in the aerospace, automotive, biomedical, electronic, environmental, medical and military industries.
"Our undergraduate and graduate students will be well trained to lead future developments in these industries," he says, adding that the department will also allow new opportunities for cross-disciplinary collaborations within ENCS and the Faculty of Arts and Science to flourish.
"The uniqueness of the programs offered by the department lies in the synergy between chemical engineering and materials science," Asif says.
"Our graduates will be specialists of industrial processes involving physicochemical transformations of matter. They will possess an in-depth knowledge of the relationships between them — at the atomic level as much as at the level of their properties and their behaviour — leading to commercial products that are safer, environmentally friendly yet optimally designed."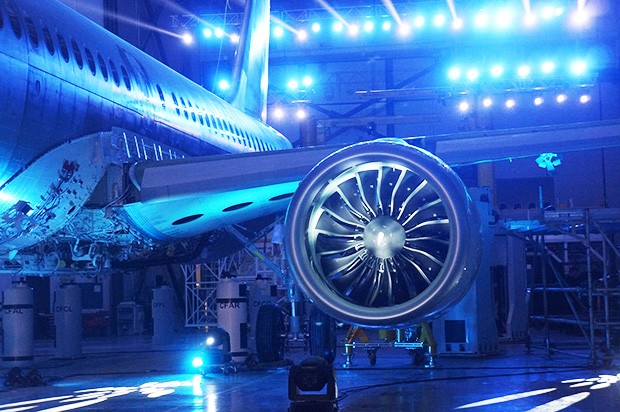 Chemical and materials engineering
Chemical engineering is the application of the principles and processes of chemistry, biochemistry, biology and biotechnology in industrial manufacturing.
The chemical engineer must have an understanding of both the engineering and scientific principles that underlie the technological processes of chemical, biochemical and physical transformations of matter.
In terms of career opportunities, chemical engineers can find work in numerous fields, including chemical manufacturing, pharmaceuticals and healthcare, pulp and paper, petrochemicals, food processing, microelectronics and more.
Materials engineering involves the discovery and design of new materials. Material engineers often work closely with other engineers on nanotechnology, biomaterials, electronic, optical and magnetic materials, composites, polymers, metallurgy and more.
Materials engineering is also an important part of forensic engineering and failure analysis.
Subject to the approval of the province, graduate students will be able to register to begin the program in 2017-18, while undergraduates can register during the 2018-19 academic year.

Learn more about the Faculty of Engineering and Computer Science.
---