The 10 best back-to-school films
From François Truffaut to … John Travolta? As Concordia students dust off their books, we asked pop culture expert Matthew Hays for his favourites
Going back to school — that epic, annual pilgrimage for students and teachers — makes for the perfect setting for stories about romance, coming-of-age, conflict, victory and defeat. The stakes are high and hormones are raging.
Here's a list of the most noteworthy films that deal, directly or indirectly, with a subject that's close to all our hearts.

1. To Sir, With Love (1967)
Sidney Poitier played an idealistic teacher who finds teaching in the slums of London less than appealing. His considerable charms help to win the students over.
One of the films that helped to establish Poitier's star status is also a great time capsule into the shagadelic '60s.


2. Les quatre cents coups (The 400 Blows) (1959)
Regarded by many as the greatest work by French New Wave director François Truffaut, this film shows us the poignant tale of one lad left alienated by a dysfunctional family and unfeeling teacher at school. It's based on Truffaut's own adolescence.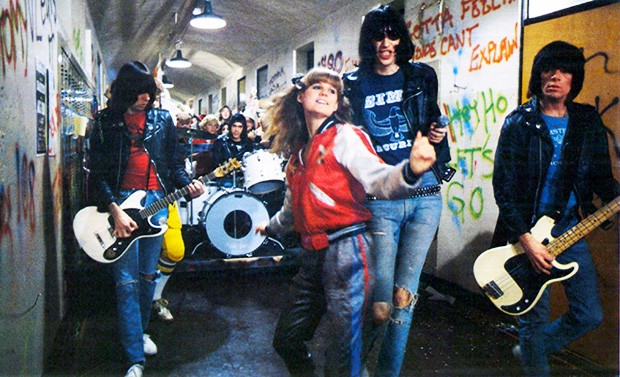 3. Rock 'n' Roll High School (1979)
Still riding the '60s wave of youth rebellion, this entry (pictured above) had a group of wayward upstart kids bite back at their nasty, uptight teachers and principal. They were bound to win — they had the Ramones on their side.


4. If.... (1968)
Lindsay Anderson's remarkable film features a young Malcolm McDowell, leading an angry gaggle of his fellow pupils against the British stiff upper lip. You can feel the uptight English repression running through the film.
A perfect reflection of the turbulent year it was released.


5. High School (1968)
Documentary-maker Frederick Wiseman went into a high school in 1968 and shot 100 hours of footage, and then edited it down to this incredible essay on American life.
It is one of the most powerful works of cinéma vérité, capturing the vulnerability of the students at a time when American society was dramatically shifting. Students and teachers reflect on Vietnam, race relations, sex ed and space travel.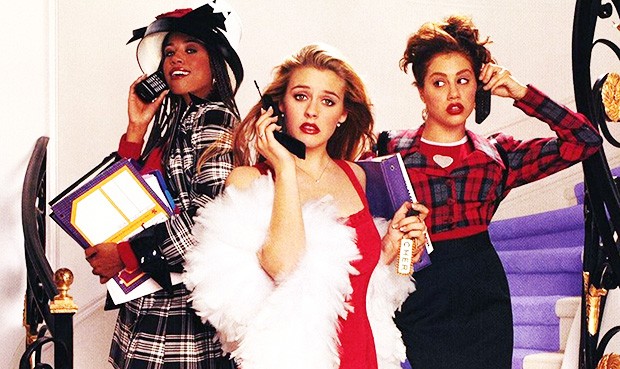 6. Clueless (1995)
One of the greatest adaptations of a classic novel, Amy Heckerling's take on Jane Austen's Emma is sheer genius.
Set in contemporary Beverly Hills, the movie has Alicia Silverstone holding court among her entourage of wealthy princesses. Her search for romance has hilarious consequences.


7. Welcome to the Dollhouse (1995)
Todd Solondz's breakout film, about an extremely awkward girl facing the horror show that is puberty — played brilliantly by Heather Matarazzo — has got to be one of unhappiest comedies ever made. Solondz doesn't hold back in creating one of the blackest comedies about teen angst.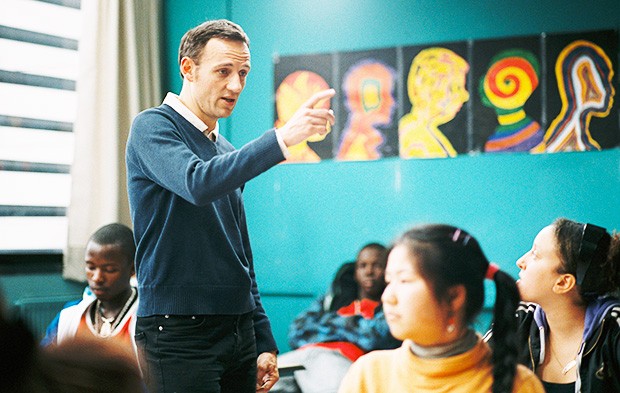 8. The Class (2008)
Abandoning the idea that a good-hearted teacher can solve all problems, director Laurent Cantet took the novel of Francois Bégaudeau and turned it into this astonishing feature.
Bégaudeau plays himself in a semi-autobiographical story of his attempting to teach at a Parisian school, where many of the students are immigrants, or children of immigrants, who do not feel part of French society. The film serves less as an attack on multiculturalism than an analysis of how decidedly closed French society is to those who are different.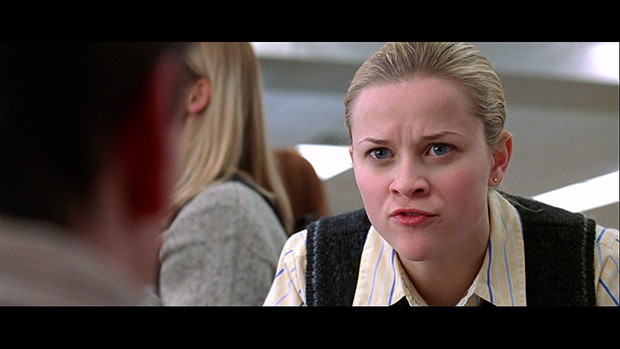 9. Election (1999)
Alexander Payne takes aim at adolescent ambition gone awry in this stinging parody of high-school life, and the student elections that are supposed to teach young people about the sacred workings of democracy.

Bolstered by the screen presence of Matthew Broderick and Reese Witherspoon.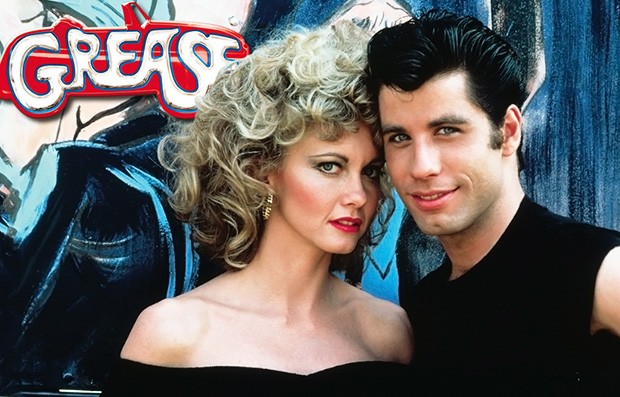 10. Grease (1978)
Okay, we had to include some popcorn on the list. This musical about a John Travolta/Olivia Newton-John romance in their final year of high school has about as much to do with reality as Star Wars does, but the songs are catchy and their on-screen chemistry ignited the box office.
That made the film an oddity, as by the late '70s the once-robust musical genre had fallen out of favour.


Matthew Hays has written on cinema for The Globe and Mail, The New York Times, The Guardian, Vice, The Daily Beast and Cineaste. He teaches courses in film studies at Concordia, and is the author of The View from Here: Conversations with Gay and Lesbian Filmmakers (Arsenal Pulp Press).
Are you a new Concordia student? Find out everything you need to know about Orientation 2016.
Banner image from "Grease" courtesy of Paramount Pictures.
---