'He is a shining example'
Mel Hoppenheim named to the Order of Canada
July 3, 2015
Source: University Communications Services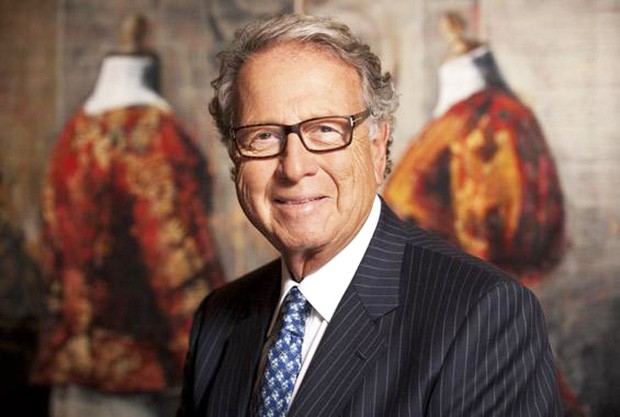 Mel Hoppenheim | Photo courtesy of The Canadian Club
Business leader, benefactor and the principle donor to Concordia's cinema school, Mel Hoppenheim has been appointed to the Order of Canada.
In 1997, Hoppenheim donated $1 million to support the development of up and coming filmmakers at Concordia. The Mel Hoppenheim School of Cinema was established that same year in recognition of his generosity.
Hoppenheim entered the film industry in the mid-1960s when he started Panavision Canada, a film equipment rental company. As his business grew, he soon recognized Montreal's potential within the film industry.
He purchased the historic Expo de la Cité du Havre in 1988 and transformed it into a massive movie studio with five state-of-the-art sound stages. That first building generated an estimated $250 million worth of revenue for local economy and created more than 500 new jobs.
La Cité du Cinéma has since expanded, and now includes four separate locations with 18 stages, and tens of millions of dollars worth of equipment.
The university awarded Hoppenheim an honorary doctorate in 2009. "Mel Hoppenheim has done so much for the Canadian economy and established Quebec's reputation as a film industry hub," said Peter Rist in his honorary degree citation. "He is a shining example of the values to which Concordia graduates should aspire."
Governor General David Johnston appointed 100 Canadians to the Order of Canada, including 17 Quebecers. The induction ceremony will take place at a later date.

Learn more about the Mel Hoppenheim School of Cinema.
Watch Celebrating 40 years of Philanthropy, featuring Mel Hoppenheim and other Concordia supporters.
---